In every company or organization, there are many tasks that are repetitive & time-consuming in nature. And there is always a chance for error occurrences while doing those tasks because of repetition. Therefore, in order to avoid problems related to these tasks, save time, and to make these tasks more accessible, a lot of software are available in the market. These software are known as the robotic process automation software, where daily tasks are automated using bot. These tools save your time and efforts to a major extent. As we said, there are many robotic process automation software present in the market. Hence, we are enclosing a list of the top 10 robotic process automation software.
1. Automation Anywhere
Automation Anywhere is one of the famous and powerful robotic process automation tools that offers amazing features to automate difficult business tasks. It is utilized to automate those processes that are repetitive, rule-based, and manually performed by humans. Automation Anywhere also offers end to end automation techniques for organizations.
2. Blue Prism
Blue Prism is a great robotic process automation software that has all the core capabilities. It can work on any platform with any app. To use Blue Prism, you need to have programming skills, but it is a user-friendly platform for developers. This RPA tool is ideal for medium & large organizations.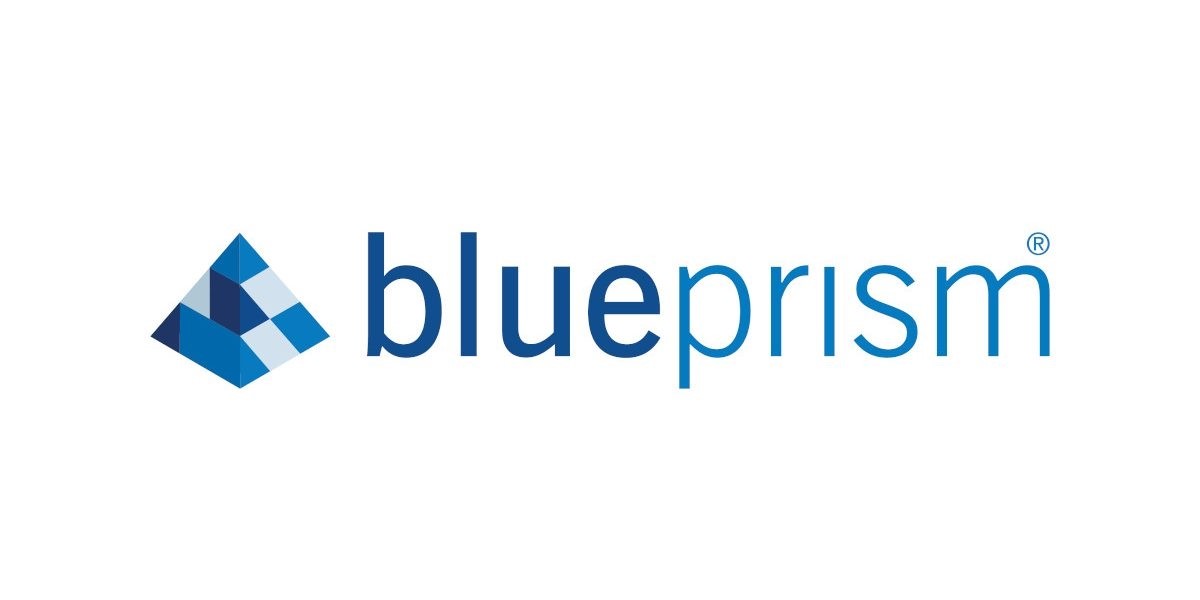 3. Softomotive
It has two solutions for RPA, including "Enterprise Automation" & "Desktop Automation". Enterprise Automation will help in enhancing the productivity, performance, and efficiency of enterprises. Desktop Automation is for individuals & small teams. Softmotive can also be integrated with SAP, Oracle Financials, Salesforce, PeopleSoft Automation, and more.
4. Kofax
Kofax robotic process automation is one of the most popular ways to acquire, enhance, and deliver info from any app or data source. It has many helpful features, including it monitors & optimizes processes with robotic process intelligence, helps you to remove errors by automating data gathering & input, increasing operational efficiency, in-built analytics & process intelligence, etc.
5. UiPath
It provides robotic process automation for any size of organization with features, such as encryption & security, an open platform, and fast automation. There is no coding necessary to deploy UiPath. Its drag & drop feature makes it usable by people with limited technical knowledge. Additionally, it is free of cost for small teams who use the community edition. For the enterprise version, you must contact the vendor for pricing.
6. Kryon
Kryon RPA tool works on the cutting edge of RPA technology. It helps you to find all the processes that should be automated for time & cost savings. Kryon enables companies to complete their tasks with greater speed, accuracy, and efficiency. It also increases the productivity at every stage of your business processes.
7. Nintex
Nintex robotic process automation is one of the best no-code or low-code robotic process automation systems for medium & large-sized businesses that permits ordinary processes to be automated. Nintex includes no-code drag-and-drop features that provide non-tech workers access to sophisticated management abilities in huge enterprises.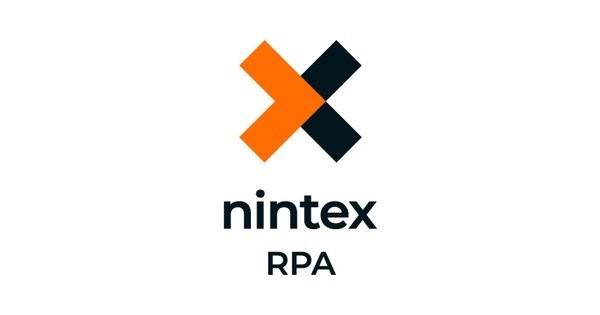 8. NICE
NICE RPA automates manual desktop tasks that are highly structured, routine, and rules-scheduled or event-driven. It allows customer service personnel to mainly focus on customers & service, rather than forms & tabulations, so the result is further improved customer experience and 100% success in meeting service-level agreement needs. Its software robots accomplish routine tasks about five times faster than people and the robot.
9. Linx
Linx is another great no-code robotic process automation platform that permits the rapid development & deployment of automated processes & tasks. This tool also provides a no-code IDE designer that fastens up development, as well as a hosted server for quick deployment. Furthermore, Linx provides users with the ability to quickly integrate with Software as a Service (SaaS) tools, and any ODBC, OLE DB or NoSQL databases.
10. Helpsystems
Like any other RPA tool, Helpsystems is also developed to automate repetitive & manual processes across an organization. It has a strong ease of use, powerful functionality, and the capability to scale automation techniques. HelpSystems also provides a graphical workflow design to bring IT & business teams together.