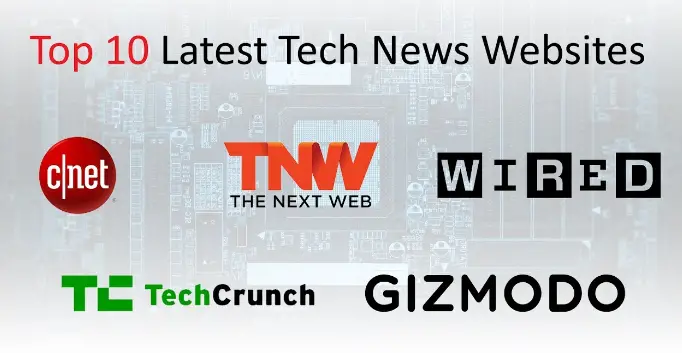 1. Techchrunch.com

It is one of the best online sites for updating yourself with latest gadgets and technology trends. It updates you with latest technological trends and provides you the review of products, new internet portal, and electronic gadgets. It not only share the new of various popular applications like WhatsApp and other related news but also gives you quick and simple hacks to deal with it. It extensively covers the various products, event, and services launched by biggest players in the market like Apple, Microsoft, and Dell.
2. Thenextweb.com

It is one of the leading blogs when it comes to technology. It has been given the Global -Alexa Rank 2079 and Rank 2376 in U.S.A. It provides all latest information related to software, games, web services, designer assets and gadgets launched in the market. The nextweb.com has 10 million pages per views per month approximately 7 million. It mostly covers articles related to culture, business, and technology. One who follows company business use must follow it.
3. Wired.com

It is one of the leading and grabs the spot of no 3 in the tech-related blog over the internet space. It provides you the deep cover of the latest trends of technology. It also provides information about some of the popular political events. It also reviews the latest gadgets and popular apps. It is a venture of very well-known website web money .com.
4. Tech2.com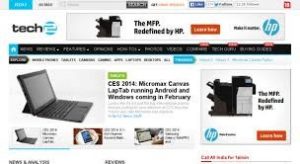 If you are tech lover, then Tech2com is very useful for you. It is one of the efforts taken by one of the leading networks in mass media operated in by Reliance Company, called Network 18. It covers the tech-related news and updates and also provides reviews of mobiles and gadgets. It also provides startup news along with an option to compare a gadget or services. It has a global Alexa Ranking of 83,44,107.
5. Gizmodo.com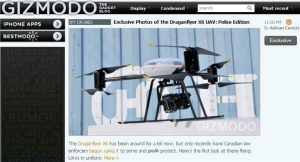 It provides you detail analysis of technologies. It updates you with all the information related to Apple iOS, windows, and Android operating system. It also gives reviews of latest gadgets and trends. It has a category of top 10 and How to columns in technology.
6. Cnet.com

It is one of the famous tech blogs which provides detail coverage on latest gadgets and technology. It mainly provides product reviews. It has How to and deals on electronic service and gadget. Each month this website has 12 million views and visits. In Cnet.com you can download latest operating system and other important tools. It features video on the latest news and product launches by Apple; Facebook etc.it keeps us updated with latest products and trends in the market. It has global Alexa Rank 173 and Rank 88 in U.S.A.
7. Mashable.com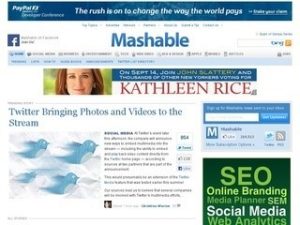 It is one of the websites that are popular as most engaged online news community and is also fast growing tech web site. It has approximately six million followers on social media and 20 million unique visits. It has global Alexa Rank 443 and Ranks 265 in U.S.A. It provides news and videos of the latest technology. Apart from videos and tech news, it also covers information related to entertainment, business, news, lifestyle and the world.
8. Theverge.com

It's a complete gadget and technology website. It gives most popular blog for the tech lovers who are interested in reading tech news, product information reviews, etc. it has Global Alex Ranking of 520 and Ranks 231 in U.S.A. It also provides interesting information about science, cars, and other related fields.
9. Digitaltrends.com

It provides all technology related news in every field. The main purpose of this website is to provide detail coverage of all tech-related news in an interesting manner. It is one of the most visited sites by the tech lovers. It covers guide related to the car, photograph, and music etc. and sometimes also provide articles related to Apple news. It has Global Alexa Rank 1059 and Ranks 390 in U.S.A.
10. Techradar.com

It is a popular website that provides information about the technology which gives the reviews and news of the various product. It covers various field like cameras, laptops, TV's, and tablets. Sometimes it may cover the business reports of the tech company. It provides you the best reviews of websites, gadgets and mobile. it gives Rankings of the phone and provides android related news and guides .it has global Alexa Rank 1078 and Rank 840 in U.S.A.