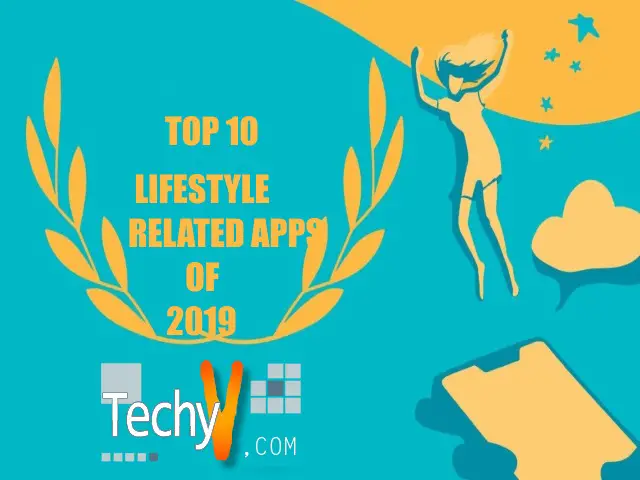 2019 had seen the best application from iStore and Playstore. Typically, there are some neat applications that were set out this year relating to lifestyle. Be in the trend by following the norms from these apps listed below as top 10 best applications of 2019.
1. BLINK:

Blink is a scheduling platform. In Blink app, you can sort your tasks as daily, weekly, or monthly. The platform is useful for all types of personal and professional reminders. The Blink app's bill will be around 99 cents.
2. PEAK:

The Peak is a gaming app for your Android or iPhone. The games on Peak will improve your memory, attention, creativity, and mental ability. The application is free and has a paid version for other specific games to improve your skills.
3. ANATOMY 4D: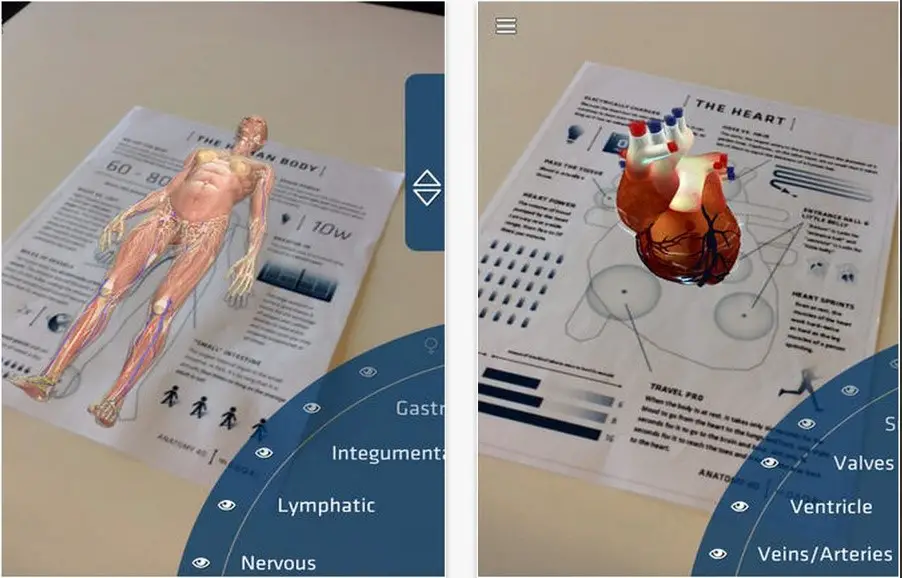 Anatomy 4D is a human body-related interactive 21st century educational AR app. The app is interactive in reality with some fresh visuals. Doctors and students or any individual those having an interest in studying the human body can use it. The app is freely available from Google Play and App Store.
4. SYMPLE SYMPTOM TRACKER:

Symptom tracker helps you to monitor your health. You can approach your well-being by this lifestyle app. The app is free for iPhone. When you feel you have some symptoms about your health, you can find out by a simple tap, and if any health issues are present, then you can consult your doctor immediately.
5. THINGS: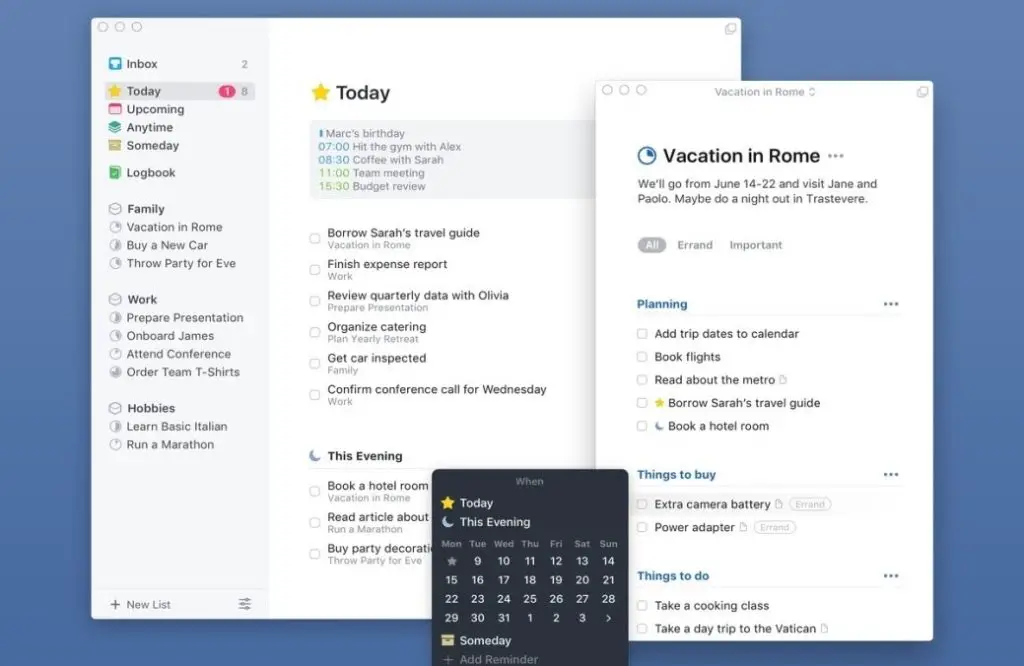 Things is a daily scheduling app. You can divide your program by three sections as today, this evening, and tomorrow. You can sync your daily tasks with your PC, laptop, or tablet. You can even specify your chore of any functions.
6. MONDAY.COM: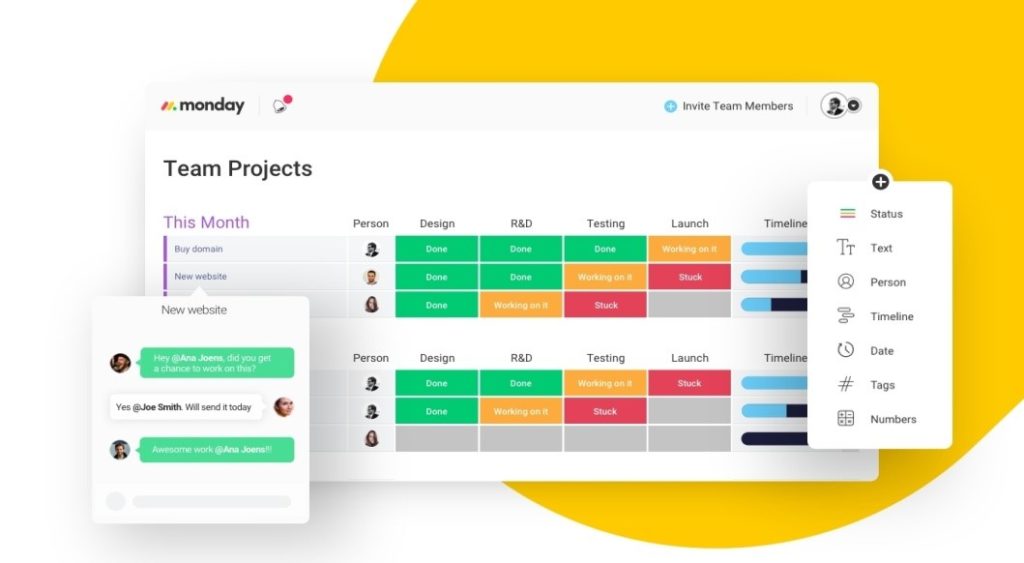 Monday.com is an organizer for project management, tasks, and workflows. The app allows you to plan your project and connect with your team without any hustle. The free app is suitable for both Androids and iPhones.
7. SPYGLASS: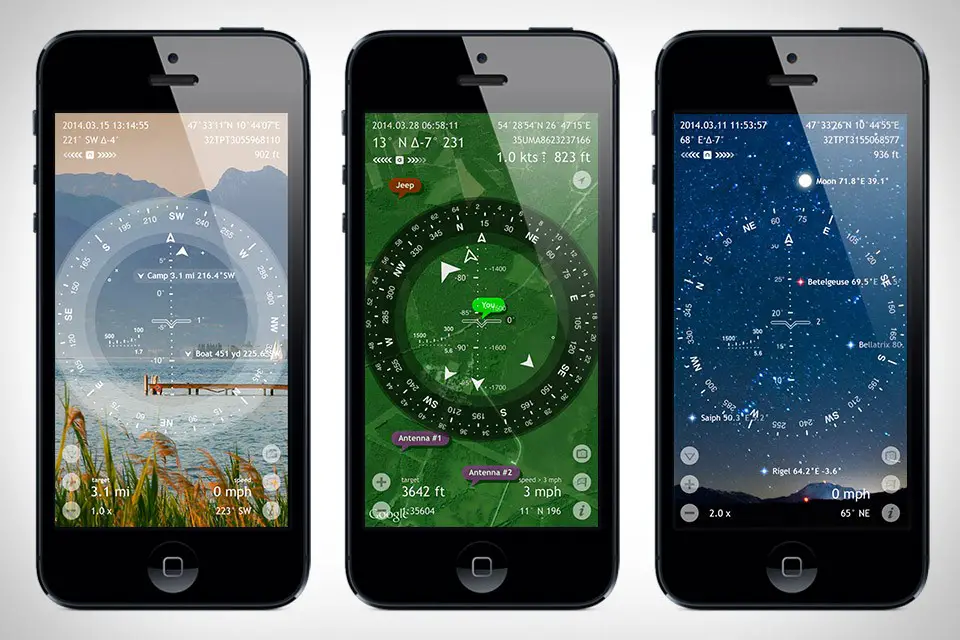 Spyglass is a GPS navigation and compass app which suits for iPad and iPhone. The app is perfect for people who spend their time outside. The app includes gyrocompass, hi-tech viewfinder, maps, speedometer, GPS, zoom camera, and a lot more. Spyglass is a free app.
8. DRUGS.COM: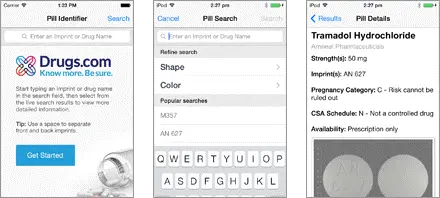 Drugs.com helps to maintain your medication records. In Drugs.com, you can get the complete A-Z information about your medicines online. The app gives you up to 80% discount for pharmacy prescriptions. The free app is downloadable in both Android and iPhone.
9. PROCREATE POCKET:

Procreate Pocket is a creative app for those who like to draw and paint. Procreate improves your creativity from its collections of paintings, brushes, and gesture control. You can even watch your creations in the playback mode. The app is only for iPhone users.
10. BEIMMUNIZED:

Beimmunized helps parents to track their child's immunization history. The app is helpful for parents who are traveling abroad with a child. The application has been very useful for the new parents of their child.