Dental Office Management Software is a tool that manages all dental operations. This software tool enables users to manage dental operations, like billing, etc. Dental Office Management has multiple features. They are this tool that enables users to schedule office workflows. Additionally, it can also be used for communication, scheduling, and document treatment for each patient. Another feature of this tool is dentists can watch patient's charts through this software. The feature of note-taking enables dentists to make it fast and easy to create, track, and locate clinical notes. The following are the top ten dental office management software tools with their features.
Curve Dental:
Curve Dental management software tool is one of the top software tools used widely. This software is the cloud-based tool and is used by more than 29,000 dental professionals. There are multiple characteristics of the Curve Dental software tool. It involves hassle-free technology, which enables dentists to get automated updates. The other extraordinary feature is HIPAA security rules. The other features include painless billing, uptime performance excellence, insightful analytics, cybersecurity, etc. This tool also offers an instructor or tutor. The price for this tool is $350 per month.
Practice-Web:
Practice-Web is yet another best and effective dental office management software tool. This tool is also a cloud-based software tool. It contains a large set of features in it. The features include inventory management, appointment management, claims management, patient billing, patient records management, appointment reminders, patient account management, treatment planning, clinical charting, imaging, and many other features. Users can install this application on Microsoft Windows operating systems. Additionally, users can install it on Android devices. The pricing plan of this software is $149 per month for the first six months, and after that, the price is $99 per month.
Dentrix Ascend:

Another best and popular cloud-based dental office management software tool is Dentrix Ascend. This tool is easy to use and has a user-friendly interface. The major and primary feature of this tool is GPS. GPS stands for Goals, Problems, and Solutions. This is the problem-solving feature used in this tool. Also, this tool is flexible to use and is highly secure. The other best and extraordinary feature of this tool is Task Automation Management Intelligence (TAMI). This feature enables automatic repetitive tasks, patient reminders, etc. Additional features contain paperless work, track insurance plans, streamline patient check-in, speed up checkout, monitor business metrics, etc.
Denticon: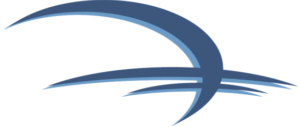 Denticon is another best and effective dental office management software tool. Like all other applications, this tool is also a cloud-based software tool. There are various advanced features in this tool. They are patient communication, treatment planning, financial tools, online patient registration, reporting & financial analysis, patients portal for billing, appointment ecard, charting module, document scanning, insurance information management, scheduling tools, patient health history, and many other extraordinary features. Denticon software is highly secured with and involves encryption and access control. Users of this tool get scheduling, clinical, financial, and many other benefits.
Dovetail: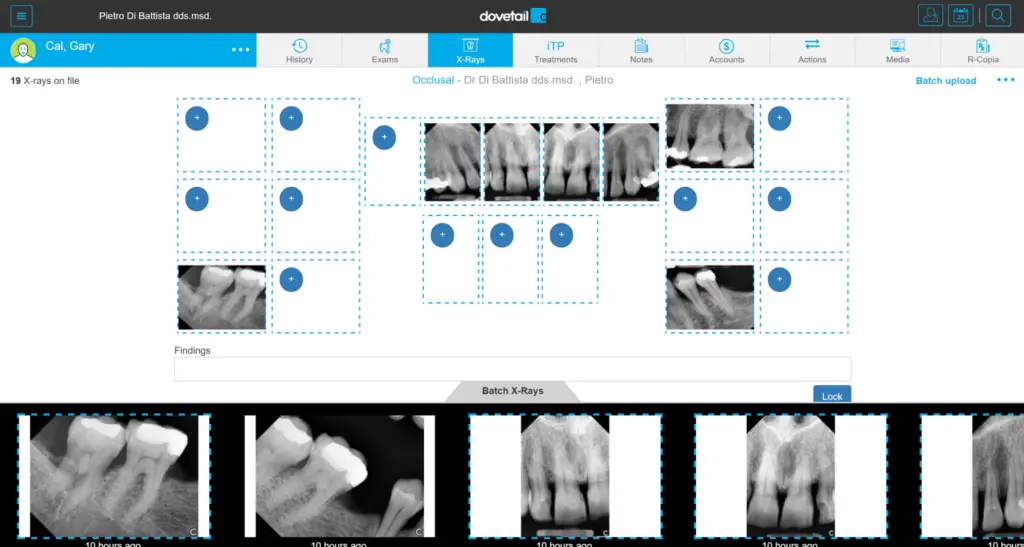 Dovetail is also the best and fully-featured dental office management software tool. Users can access their clinic from anywhere and anytime. Additionally, it offers a provision for users to access this application on any mobile device. Dentists can use well-designed workflows or can use their desired workflows. There are multiple other features incorporated in this tool. This tool is even useful for patients. Patients can book their appointments online anywhere and anytime. Users will surely experience a hassle-free interface. Additionally, there are numerous benefits of using this tool. This software saves costs, and increases the profit of dentists, controls the clinic's financial and marketing performance, manages multiple clinics easily, etc.
Dentimax:

Another top and effective dental office management software tool is Dentimax. This tool is easy to use and has a user-friendly interface. There are various characteristics involved in this application. They are patient handling, insurance handling, VIP patients, decreased patients, duplicate patients warnings, standard scheduling, advanced ledger, treatment planning, recall management, task list, patient journal, seamless medical billing, diagnosis code management, intra-office messaging, etc. There are four editions of this tool, namely, starter, standard, complete, and max. The starter version is available at $59, the standard version at $ 119, the complete version at $239, and the max version at $289.
iDentalSoft:

iDentalSoft is another cloud-based dental office management software tool. This tool is efficient in saving time and growing the business. It is easy to use and has a user-friendly interface. The features involved in this tool are smart scheduling, intuitive charting, native, imaging, online intake portal, treatment planning, HIPAA compliant, ePrescribe integrations, electronic dental forms, patients communication, automated recall, lab case tracking, robust reporting, reputation management, etc. This tool can be installed on any device and any platform. The other features of the iDentalSoft software contain payment plans, client configuration, credit card processing, role-based security, etc.
ACE Dental: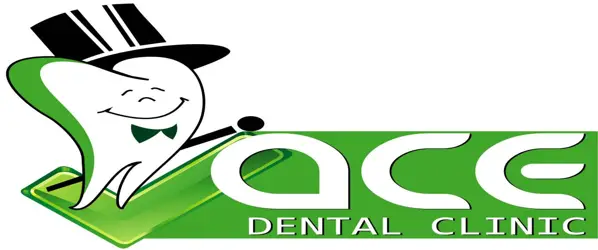 ACE Dental is also the most effective and popular dental office management software tool. This tool has more advanced characteristics that make it more powerful and efficient. The basic features include patient and family ledgers, paper, and electronic insurance claims, appointment scheduling, appointment pre-blocking, recall management, extensive custom reports, patients statements, prescription writer, employee time clock, lab case tracking, patients images, email appointment reminders, digital signatures, popup reminders, call lights, credit card integration, etc. The clinical features of this tool include mixed dentition, perio charting, perio graphing, perio comparisons, auto clinical notes, 3D restorative charting, etc.
Maxident: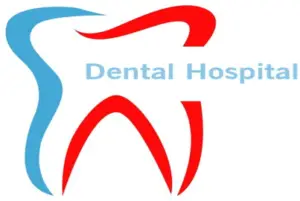 Maxident is a web-based dental practice management software tool. The best part of this software tool is it uses cutting-edge technology. This technology involves voice input, artificial intelligence, tablet design, touch screen, tablet design, digital imaging, and electronic signature. The other features include a treatment plan system, customizable screens, customizable reports, reminder systems, cloud backup, super codes, ortho contract manager, MaxiCalc, direct scanning, definable user access, etc. There is nor free trial period offered by this software. Maxident tool is compatible to install on Microsoft Windows as well as macOS operating systems.
OpenDental:
OpenDental is the top dental office management software tool. This tool is licensed under the GNU General Public License. This tool is compatible to install on Microsoft Windows and Linux operating systems. There are multiple features of this tool. OpenDental tool creates unlimited operatories and providers. It also enables users to edit views, colors, default values. Also, this tool can schedule and modify appointments, shows pop-up alerts, financial and medical notes, recall scheduling, etc. Additionally, it also aids in maintaining accounts. It sends email, text, or mail appointments, lab cases, create and track payment plants, view patient and family balances, credit card processing, etc.