If you are interested in doing business or a new start-up, you might be knowing how much effort has to be put in before we say the word "start." What is the most basic thing here is the base of the foundation has to be strong and thus complete knowledge is required. Thanks to the 21st century, we have a different number of software known as business planning software which will help you plan your business, make your estimation, choosing investors, and focus on high and low areas.
Here you can find the best-suited software for you.
1. Enloop
This is considered as the most consumable software as it offers 14 days free trial so that one can look up to its needs and then make a wise decision without any pressure. You can sign up and explore it to the fullest, and then you can buy a pack suitable for you. It has multiple numbers of templates through which you can write your business plans quickly and easily.
2. Live plan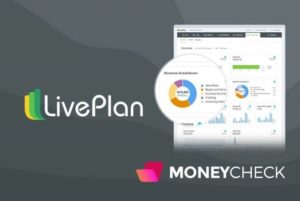 This software is having half a million users and subscribers from a number of different industries and it is very popular amongst the entrepreneurs. It has a unique visual format, which makes it different from other software. Also, it has collaboration tools that give allows you to operate your business with a team.
3. Bizplan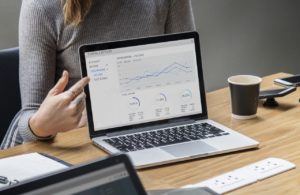 This software is an online business planning platform which is now being opted by many startup founders and professional. It is having a marvelous feature called a guided creator that breaks the complete project into components, which may help you to track the progress.
4. Planguru
As the name of this software, it is more like a teaching guide by which you can learn, correct yourselves, enhance, and can become a professional businessman. If you give your research, analysis, estimates, and reports to this tool- it may present to you some predictive value of profit or loss you might have, which can help you make a better decision.
5. Go small biz
This software, as the name tells, has been designed by keeping small business owners in mind. It has a chatbot and user interface which gives the answers to the most common queries. This software has a built-in website builder through which you can design, test, and launch your ideas.
6. Stratpad
This software is entitled to many options, it has easy templates and video tutorials, and also, it provides offer guides and toolkits, which is very beneficial for small business owners. This software is cloud-based and thus allows you to operate it from multiple devices.
7. I planner
This software helps you to create an outline for your business. It is the most cost-reducing and high-profit software because by using its different tools, you can see the results of some significant trails and experiments. It will help you to make realistic financial goals, and also it will help you to collaborate with investors and mentors. You can search for partners as well through this tool.
8. Business sorter
This software is known for its simplicity and speed. From your business ideas, it will give you a very simplified, measured, and easy to understand the business plan in no time.
9. Business plan pro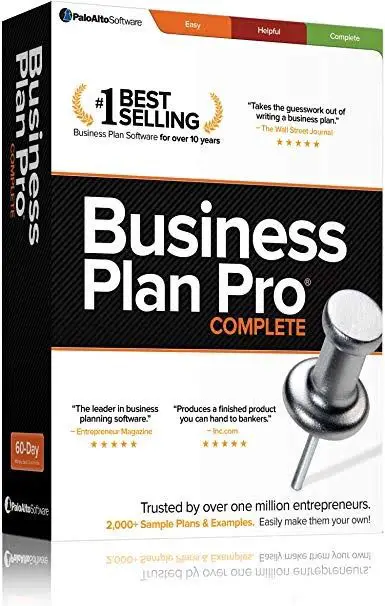 This software is known to be number one in selling business plans. Its toolkit has more than five hundred sample business plans and templates. This software has formats according to banks, investors, as well as SBA- approved leaders.
10. Quick plan
This is perfect for people dealing with management, scheduling, and deadlines. The Quick plan software is operated on the iPhone and Mac, and you can use it on your iPod and iPad as well. This will help you to share your projects, planning, and synchronization with other experts. It is a fully customized application.  There is no business intellectual in this world which has got its achievements without any support. The software discussed above will help you not only plan your business but also will give you a step by step collaboration of decisions and will make you aware of any wrong decision even before you make it.