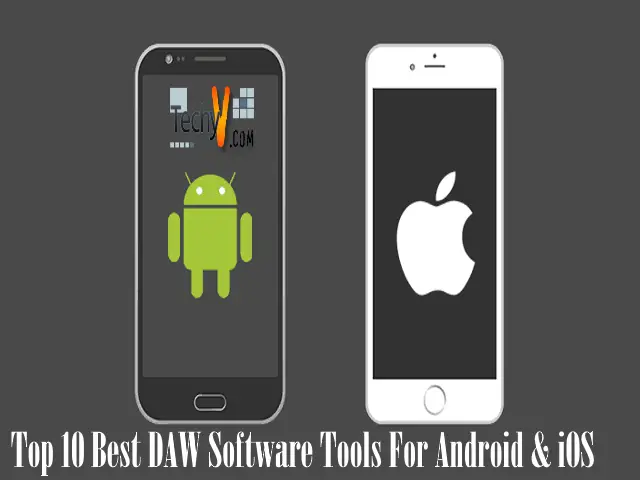 DAW stands for Digital Audio Workstation. This software is used to record, edit, and arrange multiple soundtracks. The DAW tools are also available for mobile devices. All the DAW tools are specially meant for professional use. These tools incorporate multiple advanced features that enable users to enhance and improve audio files. Additionally, users can add a large number of filters, effects, pitch to the sound to make it more interesting. Every DAW software tool has multiple plugins. Each plugin has a distinct feature. The following are the top ten DAW software tools for mobile devices.
FL Studio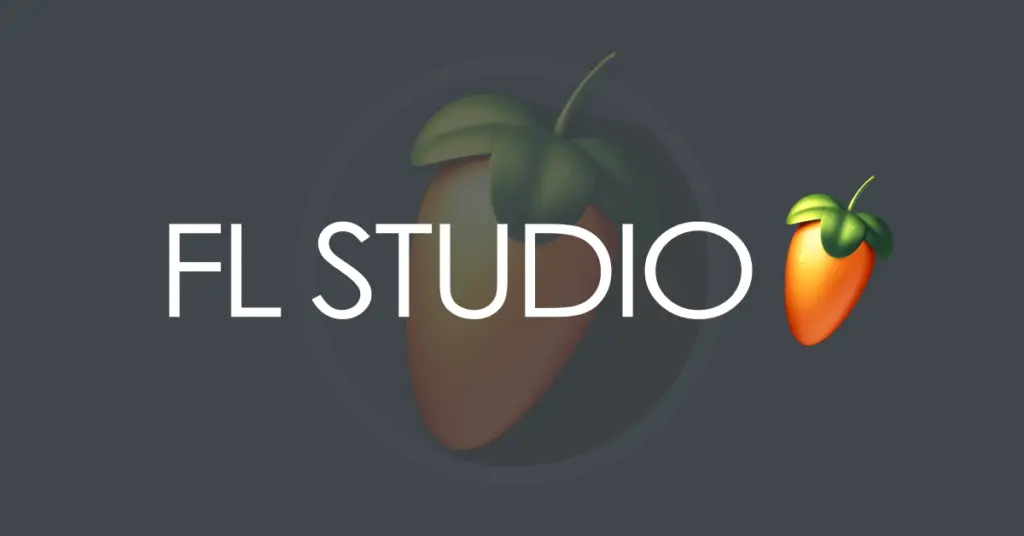 FL Studio is one of the most-used and popular DAW software tools. This tool is compatible to install on Android, iOS, Windows App, and Windows Phone operating systems. The plugins encompassed in the FL Studio software are similar to the mobile version. The plugins supported by this application are VST and DirectX plugins. Additionally, it has a wide range of effects, like chorus, compression, distortion, delay, flanger, phaser, reverb, gate, etc. The FL Studio incorporates a total of 32 plugins. Users can save and export the songs to WAV, MP3, and FLAC formats. The price of this software tool is Rs. 300.
Metronome Beats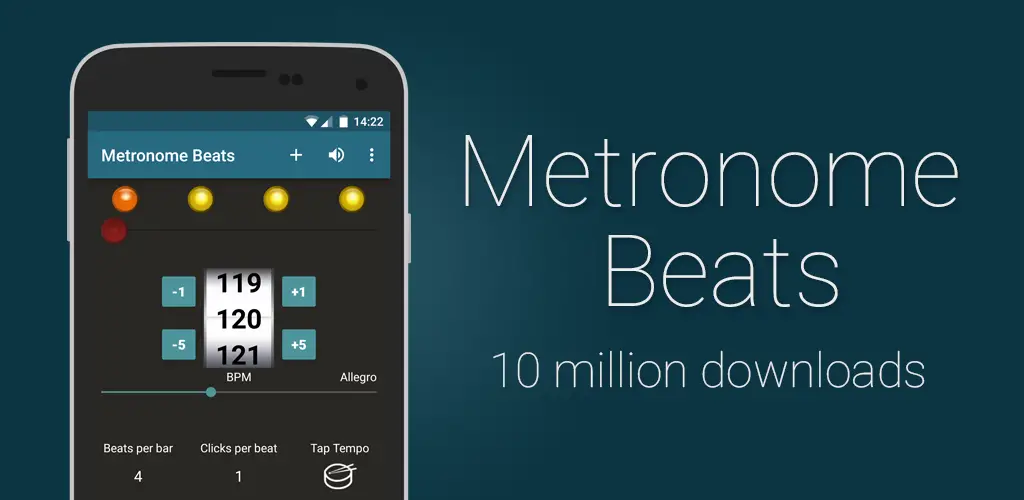 Metronome Beast is the newly developed software tool that enables users to record and edit audio tracks. This application is freely available and allows users to create & save any rhythm, change the time signature, and many more activities. This tool has an excellent playlist editor, and it offers seamless navigation. Additionally, it enables users to choose between nine types of vibrations, more powerful accents, different colors, etc. In short, this is the most powerful customizable DAW tool. The feature of multi-player synchronizations enables users to connect up to five Soundbrenner Pulse to a single smartphone.
Audio Evolution Mobile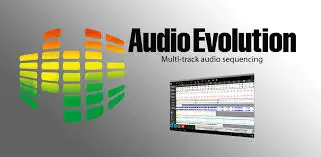 Audio Evolution Mobile is yet another one of the top DAW tools available for mobile devices. This software tool is compatible to work on Android as well as iOS mobile devices. The best feature of this tool is it supports over 250 USB audio and MIDI interfaces. The features of this tool include multiple virtual instruments, editing with unlimited undo or redo, real-time effects, mixing two or more audios, and many other extraordinary features. Users can also import loop samples. These loop samples can be changed according to the users. There are multiple VST effects for iOS devices, like compressor, de-esser, EQ, noise gate, etc.
Sunvox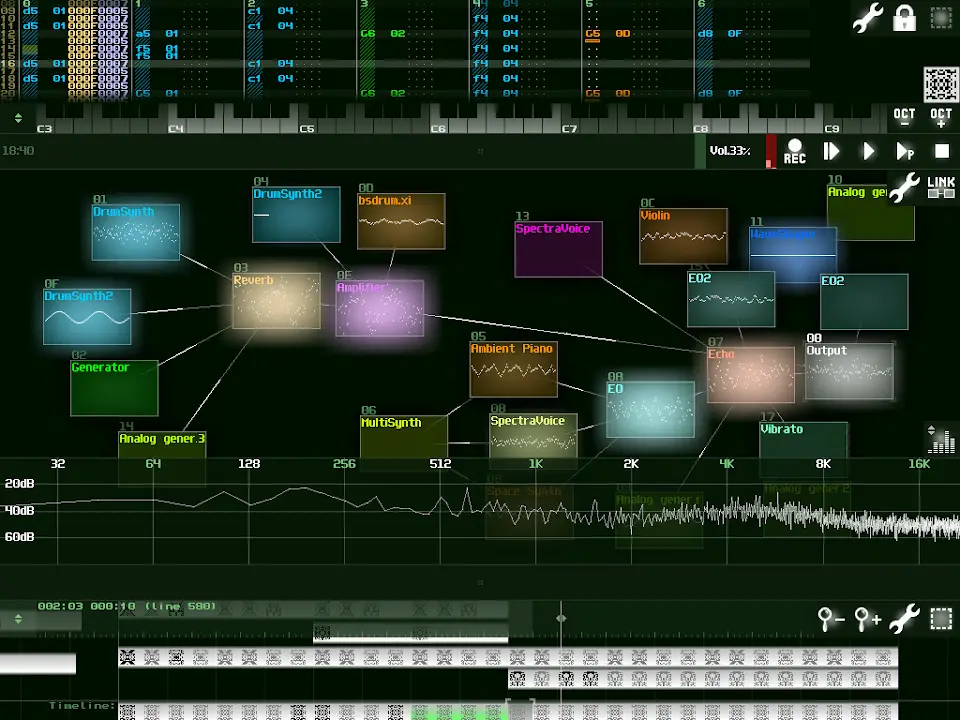 Sunvox is yet another top DAW software tool for mobile phones. This tool has multiple advanced features in it. These features include a modular interface, highly optimized, Mic/Line recording, supports Windows as well as macOS operating systems, etc. This software tool has a powerful microtonal sequencer and has synth algorithms. It supports a 16/32/64 bit WAV, AFII, and XI samples. Sunvox has multiple effects and transitions, including echo, distortion, reverb, vocal filter, flanger, loops, WaveShaper, sidechain compressor, and many others. This software tool is available at Rs. 490.
Caustic 3


Caustic 3 DAW software tool for recording and editing audio files is specially designed for Android and iOS devices. This tool is open-source, and it is easy to use. Also, beginners can use this application for learning. The features offered by this tool are easy to use and eye-catching. Caustic 3 is very well-known for its music creation, playing music, and sound quality. These three features of the Caustic 3 DAW software make it a powerful tool. There are 12 advanced instruments incorporated in the Caustic 3 DAW. They are PCMSynth Sampler, Padsynth, Bassline, Beatbox Subsynth, 8-bit Synth, Organ, and FMSynth.
TouchDAW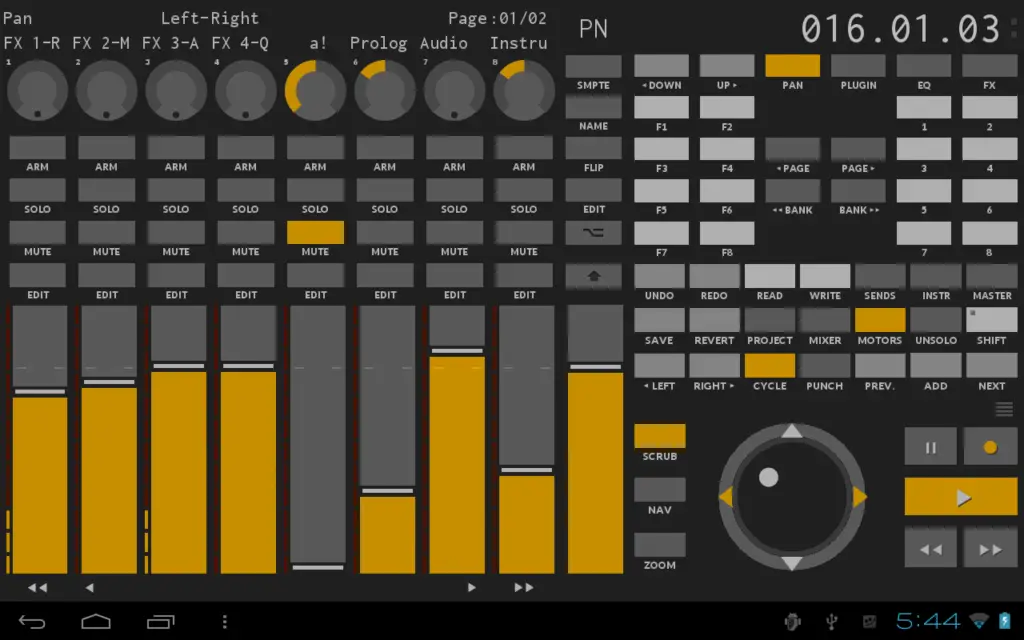 TouchDAW is another top DAW application used widely. This tool is compatible to work on Android tablets, handsets, and Chromebooks. There are multiple extraordinary features incorporated in this tool. This tool is very special for its music creation, laying down, and MIDI controller. Additionally, it includes multiple effects and transitions that enable users to create improved and enhanced audio tracks. The best feature of the TouchDaW tool is it supports RTP or multicast MIDI over the Wi-Fi network. Due to this feature, it is compatible to work directly with macOS operating systems.
Bandpass

Bandpass is yet another top software that enables users to record, edit, and arrange multiple audio tracks. This software tool is easy to use and has a user-friendly interface. Users benefit a lot from this software. Additionally, beginners can learn how to edit and record audio tracks. There are multiple effects and transitions that can be applied to any audio file. Users can also use lops inside audio tracks. The greatest feature of this application is users can also watch recorded audios of others and share newly created audios on the timeline.
MorphWiz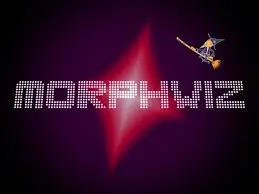 MorphWiz DAW software tool is another top tool specially designed for iPhones and iPods. This tool is easy to use and has a user-friendly interface. Users can create and record more interesting audio tracks. This tool includes more than 30 presets that enhance audio files. Additionally, it is also a safe application for children, and they can use this tool for fun and playing. But, this tool does not support MIDI over Wi-Fi networks. There is a built-in recording function, multiple effects & transitions, high performance, etc.
Music Maker Jam

Music Maker Jam is another top software tool that is available freely with multiple advanced features. This tool enables users to record audios, create sounds for songs, mix two or more audios into one, and many more. The sounds present in this tool are completely synchronized. There are four sound styles incorporated in Music Maker Jam. users can also use premium styles, like Hip Hop, Drum & Bass, Techno, Movie Score, House, Metal, and many others. There is the best feature called guitar-driven rocker for club or radio. Users can record unlimited sounds and share them with friends and family.
Saucillator

The Saucillator DAW tool is a great platform for creating digital synthesizers. This application is best suited for Android and iPhone & iPad devices. The unique feature of this tool enables users to apply effects in the sound by the touchscreen feature. This feature involves x and y axes. The x-axis represents amplitude, and the y-axis represents the frequency of the sound. So, this becomes very easy for users to apply the oscillations and effects. There are various timbres incorporated in it, including Sine, Square, Saw, Pulse, Noise, etc. The great advantage of this DAW tool is it is available freely.