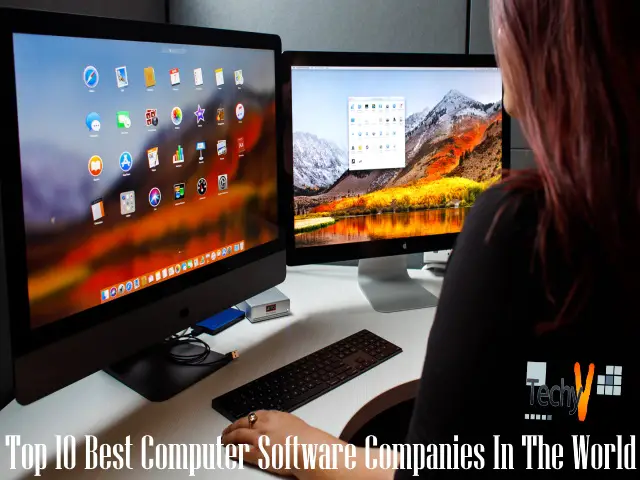 The emergence of IT companies has proved to be a boom to the economic growth of the world. Not only does it boost the economic growth rate, but it also makes communication better. The establishment of IT firms has made the world a better place. Regardless of location, geographic restrictions, cultural differences, and creative differences the IT field has made communication simple. It has widened the umbrella of globalization with its powerful codes and applications. It has made the technology available for everyone, anytime at any place. And not to miss the point, it has created a plethora of employment opportunities among the youth of the nation. If you want to become a software Engineer someday, look for these best companies that have created a revolution in the field of technology.
1. MICROSOFT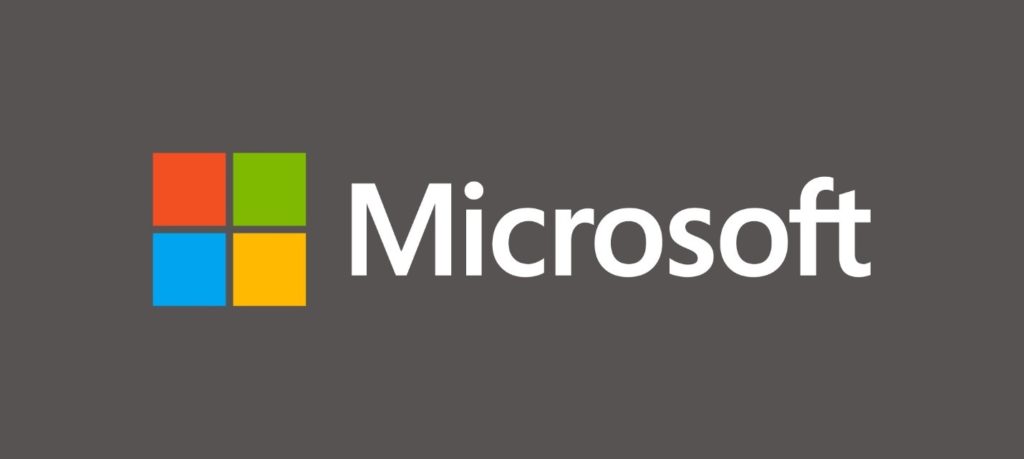 The heart of the IT industry is Microsoft Corporation. Bill Gates and Paul Barren hold the credit of developing an application that ruled the world! The company's net worth is about a massive 1 trillion dollars! Microsoft Corporation has already won many accolades, which are numerous. Microsoft Office, Windows, and Xbox consoles are some of the greatest achievements of Microsoft which are worth mentioning. The maximum pay that an employee in Microsoft gets is about a whopping $168,416! If you think that you have the required skill-set to work in Microsoft, get ready for the turning point in your career!
2. Alphabet

Alphabet is an American multinational conglomerate that became the parent company of Google. Larry Page and Sergey Brin are the founders of Alphabet. The former is the CEO of the Alphabet, and the latter is the President of the IT firm. The net income of Alphabet is about $34.34 billion as of 2019. There about 123,048 employees working in the company, and if you want to be one among them, it's not too late. The maximum salary for an employee in Alphabet is $238,311, which is enormous.
3. IBM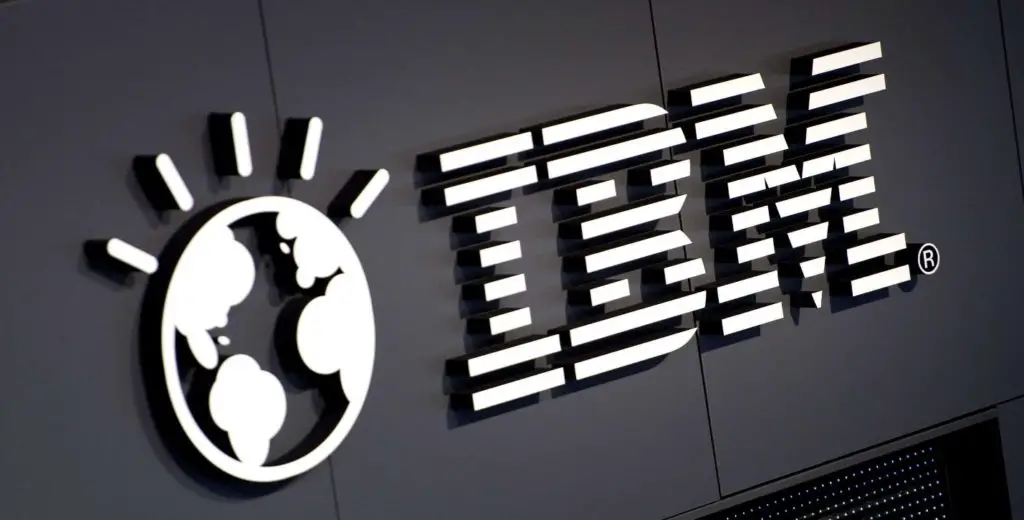 IBM is quite popular among tech geeks. It deserves all the popularity and attention for obvious reasons. Founded by Charles Ranlett Flint, the International Business Machines Corporation is about a century old! The net worth of IBM is $115 billion, and the average salary in IBM is about $146,081. IBM usually offers hardware, software, cloud-based services, and cognitive computing. Someone good at the above-mentioned fields may find it a blessed opportunity to knock the doors of IBM.
4. Oracle


Oracle is an American multinational company that works on database software and technology, cloud engineered systems, and enterprise software products. The company's founders are Larry Ellison, Bob Miner, and Ed Oates. The net worth of the company is about $108.70 billion as of 2019. Employees working her enjoy a maximum payment of $177,159. The company is recognized for its numerous achievements. It has got the prestigious Connect18 Awards, the Redwood City Mayor's Beautification Award, Best Projects Award from Engineering News, Golden Nugget award, and the Silicon Valley Business Journal Structures People's Choice Award.
5. SAP

Systems, Applications, and Products in Data Processing is a German multinational company founded by Dietmar Hopp, Hans-Werner Hector, Hasso Plattner, Klaus Tschira, and Claus Wellenreuther. The company deals with cloud-based products and services. The company is worth an enormous $ 19.7 billion and employs about 1 million candidates. SAP has got many awards including the Shared Services of the Year, Offices of the 21st Century, Most Attractive Employers in the Czech Republic, global Top Employer in more than 20 countries, Best Emerging Talent Recruitment Program, and the Best Employer in Telecommunication & IT.
6. Accenture

Accenture is an Irish-domiciled multinational professional services company. The company offers jobs to almost 513,000 employees and is worth about $4.78 billion. Accenture deals with business strategy, technology strategy, and operations strategy services, technology, business and management consulting, technology software, implementation, delivery, and research & development, and business process outsourcing. Accenture pays a maximum of $220,000 to its employees.
7. HPE


Also known as the Hewlett Packard Enterprise Company, HPE was founded in 2015. It is a newly bloomed flower in the vast garden of IT firms. It has only been six years since the company started, but it is surprising to see that the company has created a position for itself in the list. The company deals with Financial technology, Computer hardware, Computer software, Cloud computing, Internet of Things (IoT), Artificial intelligence, Data storage and services, Computer networking, and Block-chain development. The company's net worth is $1.90 billion. The maximum salary offered in HPE is $136,000.
8. Cognizant
Cognizant is another American multinational corporation that made it to the list. Kumar Mahadeva and Fransisco D'Souza are the proud founders of the firm. With a net worth of about $16.8 billion, Cognizant offers opportunities to 291,700 employees. The maximum salary you may get if you are an employee of Cognizant is $2,763. Cognizant works with business & technology consulting, systems integration, application development & maintenance, IT infrastructure services, Artificial Intelligence, Digital Engineering, analytics, business intelligence, data warehousing, customer relationship management, supply chain management, engineering & manufacturing solutions, enterprise resource planning, research and development outsourcing, and testing solutions.
9. Infosys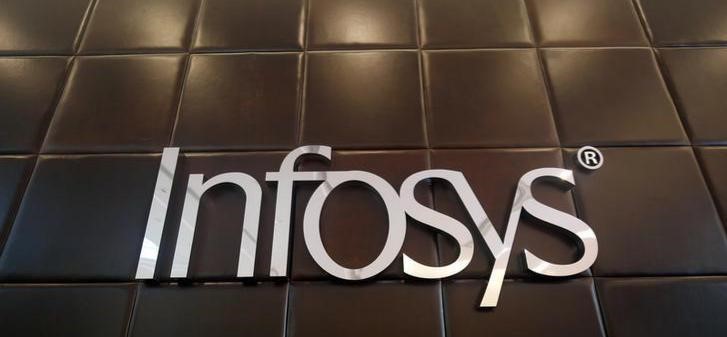 Infosys is an Indian multinational company. N.R. Narayana Murthy, Nandan Nilekani, S. Gopalakrishnan, S. D. Shibulal, K. Dinesh, N. S. Raghavan, and Ashok Arora are the proud owners of Infosys. The firm works with software development, maintenance, and independent validation services to companies in finance, insurance, and manufacturing domains. Infosys holds a net worth of about $2.3 billion and employs 242,372 employees. Infosys has won United Nations Global Climate Action Award and is also the 18th largest IT services provider, and the Best Regarded Company in the World.
10. Tencent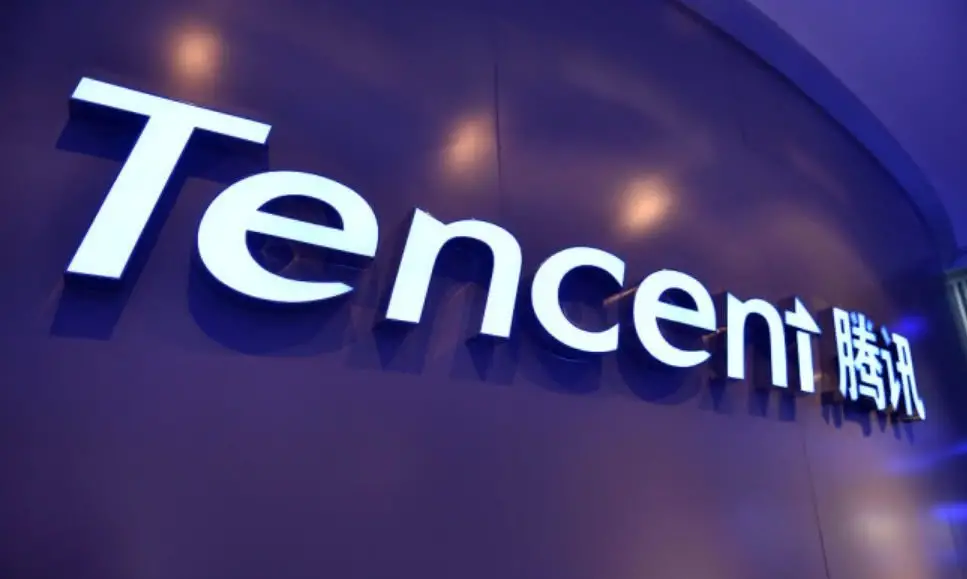 Tencent is a global multinational conglomerate that deals with the Search engines, Social networking, instant messaging, mass media, web portals, e-commerce, web browser, antivirus software, artificial intelligence, music, payment system, film production, video games, and online services. The net worth of Tencent is $13.75 billion, and the maximum salary that one could get in Tencent is $24, 731.