Today smartphones have become everyone's choice and found its place in each and every person's pocket. Increasing penetration, availability, varied price range and off course your phone turning into smart device powered by the internet can do almost everything anywhere.
What's the reasons behind so much madness about the smartphone?
What made it so popular among the youth is popular is the mobile chat and instant messaging app. Chat and messaging apps are the first think that a smartphone user thinks to install whether it is android or windows phone. This application makes easy for the users to stay connected to another.
Here is the list of top 10 best android messaging and chat application of 2016:
1. WhatsApp
Almost each and every person holding a smartphone know and are prominent users of WhatsApp app. It was founded in 2009 by Yahoo later acquired by Facebook. It is the most used and popular application all over the world. You can message anyone in the world on their phone. It is so simple that you need to add anyone as a friend to send them messages. You just need to have a person's mobile number to send the instant message or share videos or images. You can make group chat using this and block any number. It has features of profile pic that give identity to your number. You have the option to make your profile public or available to limited persons. It works even in the slow network. Now you can also make free call with it.
2. Viber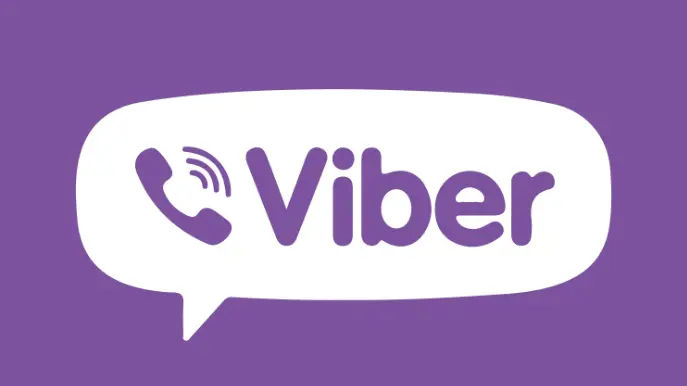 It somewhat similar to the WhatsApp. You can make free calls and can send messaging. It provides you message seen an option. It is also simple and easy to install just need to get your pin and verify your mobile number for using it
3. Line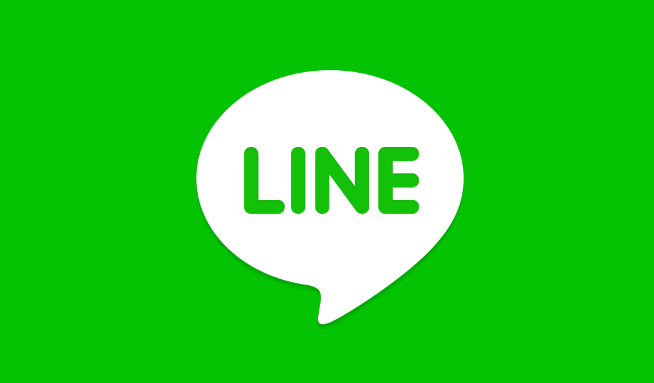 It is also a faster-growing app, most popular in Japan. You can make free calls via this application but need faster net connection. It has any many features, but the only requirement is fast net connectivity.
4. Tango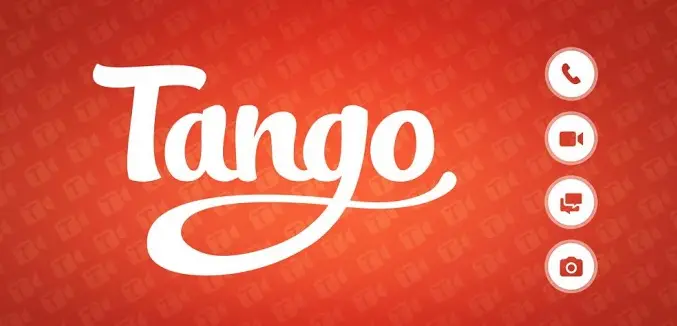 It was developed by TangoME, Inc. in 2009 and most popular in the USA. It is free application and apart from video calling, you can also do voice calling, can send text messages, share photos and even play games. It is very popular for free video calling supported by 3G, 4G and Wi-Fi networks.
5. Nimbuzz
It is most popular in India and has registered base of 150 million users. It lets you make the cheap international voice call and can send unlimited chat messages and share files.it has chatrooms commands like Super Room, Owner, etc. and you can convert the chatrooms from public to PNV/private.
6. Hike
It is an Indian messaging app. You can do free text messaging and free calls. Users can send videos, audios, emotions contact, user location, graphical sticker to each other.
7. WeChat
It is most popular in China. It has 450 monthly users since it is launched and also gaining popularity in India. It provides seen MSG features.
8. Kik
It is very nice and a simple app. It was founded in 2009 and most popularly used in Canada.
9. Message me
It is an elegant application that you can use sending free messages and do chatting. It also has many good features. It is popular in the US.
10. KaKao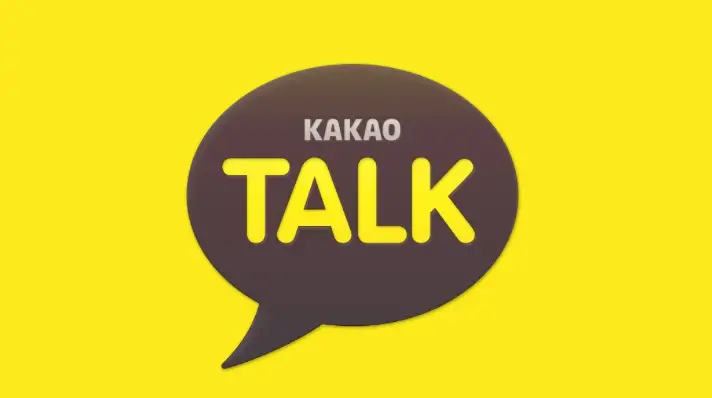 It is one of the popular Android application that is most used in South Korea. It is good mobile chat and messaging applications.