Buying online is now the new trend of shopping. It happens for some people; they get confused from which app/website they should buy or shop. Here are the top 10 shopping apps available for free in Google play from which shopaholics can do shopping. The ranking is based on the number of downloads in India, ratings and user-friendliness of the app.
1. Amazon

Shortly after Flipkart released its app, Amazon launched its app in 2013 October since then Amazon has been a major competitor for Flipkart. Amazon being a global brand has an estimate of 20 million products in India. Amazon with its international connection and awesome customer care has taken over Flipkart.
2. Flipkart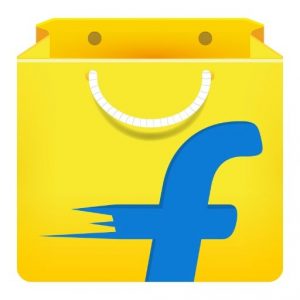 Flipkart is one of the earliest shopping apps in India which released its app in 2013. It has more than 50 million downloads on Google play. One of the greatest advantages of Flipkart app is big billion days where discounts are given only to app users. Even though it has many crashes on big billion days Flipkart is considered to be one of the best shopping apps in India.
3. Snapdeal

Snapdeal, another Indian company belongs to elite Trinity along with Amazon and Flipkart. Snapdeal has a great customer service. After acquiring Freecharge (e-wallet), Popularity of Snapdeal app is booming to the roof. Even though there are some disorders and bugs in the app, the number of downloads in Google play is ever increasing.
4. Ebay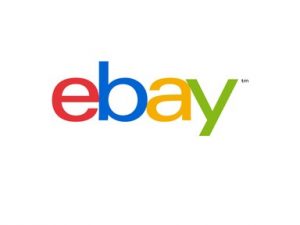 EBay has been the oldest e-commerce site with its app having a whopping hundred million downloads on Google play alone. EBay is the most user-friendly app. The biggest advantage is the option to buy and sell from all over the world where transactions happen through PayPal (an internet payment company which is in collaboration with EBay).
5. Myntra

One of the biggest fashion e-commerce companies is Myntra. Myntra collaborated with Flipkart in 2014 to compete against Amazon which was a great success for Myntra increasing its fandom. Myntra moved to app-only business in 2015, where the company saw a 10% dip in sales. Even after having a failed business model, Myntra app has more than one crore downloads in Google play.
6.Jabong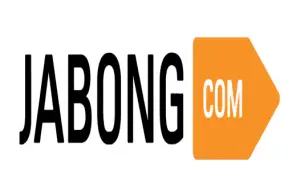 Jabong is another Indian fashion and lifestyle e-commerce portal established in 2012, which later released its app in 2014. Jabong app has about 10.1 million downloads in Google play. The app was the declared busiest in 2014. But due lack of maintenance, Jabong lost its users. Later in 2016 Jabong was bought by Flipkart.
7. Shopclues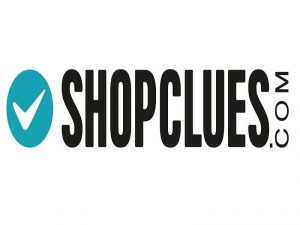 Shopclues is another online market place which has its app from 2014. Shopclues has been very popular among Indian user due to its discounts and less expensive products. It was one of the rivals for Amazon and Flipkart. Shopclues lost its loyal users and also suffered a major loss when Ray-ban sued the company in 2015.
8. Voonik

Voonik is another fashion e-commerce which has separate apps for women and men users. Even though Mr.Voonik(app for male users) has not been that popular, Voonik app for women has over 10 million downloads. Voonik has the best filtering and sorting feature compared to other big players; it gives choices to find fashion based on skin tone, body type and other preferences.
9. Homeshop18

Homeshop18 was the earliest TV shopping network in India, but the same business model did not work when released their app. Homeshop18 app has about 5 million downloads in Google play. Sources confirm that most of the purchases are from TV network or website. Homeshop18 failed to reach the audience through its app.
10. Paytm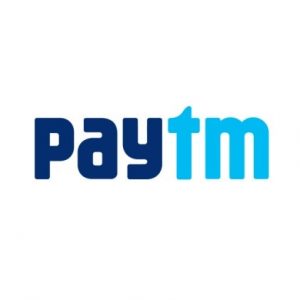 Paytm is India's biggest e-wallet having more 50 million downloads on Google play but most people use it only to pay bills and to do recharges. In recent times Paytm shopping has came to light. The company is showing great results in expanding in shopping area through its cashback offers. It is expected soon to be a competitor for big companies like Amazon and Flipkart.