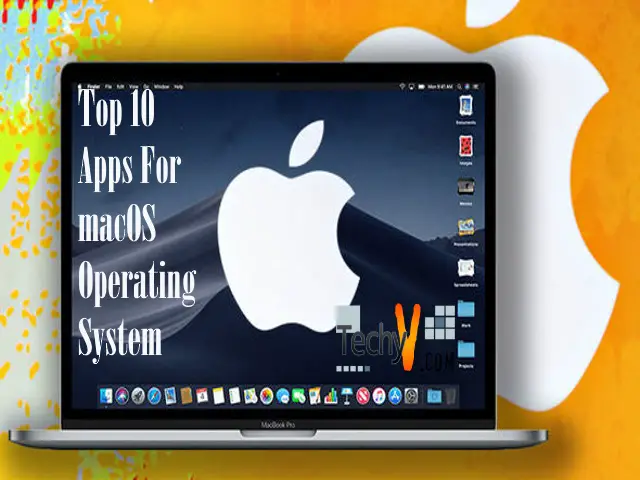 Mac OS X operating system is developed by Apple Inc. Mac OS operating system is usually based on the UNIX operating system. The core of the system is built on the top of the XNU kernel. The earlier version of the macOS was Classic Mac OS. The newer version is more durable and reliable. For example, the preemptive multitasking and memory protection functions are highly enhanced in the newer version. Mac OS X has Aqua User Interface that offers water-like elements. Additionally, it incorporates spatial anti-aliasing technology. There are several components encompassed in this system, like Finder, Quick Look, Spotlight, Dock, and many others. The following are the top ten applications that can be installed on the macOS operating systems.
1. Alfred 4:

Alfred 4 is one of the most popular applications installed on Mac OS X. This software tool is an award-winning tool that enables users to enhance the efficiency of the systems with the help of hotkeys, keywords, and many others. The features of this application include finding applications and files, searching the web, calculating and copying results to the board, checking to spell and finding its definition, sleeping Mac, emptying trash, activating screensaver, searching and pasting past copied text clips, images, files, hotkeys, and many others. Additionally, the Alfred 4 software tool includes snippet expansion, powerful workflows, navigating file directory, searching iTunes, customizing Alfred colors, fonts, sizes, shapes, and many others.
2. Amphetamine:

Amphetamine is another fully-featured application for Mac OS X. The main objective of this software tool is to keep the Mac computers turned on through user-defined triggers. This software tool is available freely and is developed by William Gustafson. The system requirement to install the Amphetamine software is users should have macOS 10.10 Yosemite or another higher version. Using this software tool, users can keep their systems on either by user-specified triggers or by using the on/off switch. There are multiple perks of using this application. It comes with awake options and customization. Additionally, it offers easy-to-operate and easy-to-configure triggers. It keeps users' important applications running on the system.
3. Bartender 3:

Another more powerful and robust application for Mac OS X is the Bartender 3. This software tool incorporates more advanced and revolutionary features in it. The main functionality of the Bartender 3 software tool is it allows users to organize menu bar icons. Additionally, this software tool also displays the hidden items by clicking on the bartender icon or a hotkey. It also has a feature of Auto Hide that hides icons automatically. Additional features include showing menu bar icons in the menu bar when they update, minimalism, searching menu bar icons, keyboard navigation for menu bar icons, working with dark mode, and many others. The Bartender3 application is rewritten for the newer version of the Mac OS X.
4. Dropzone 3:

Dropzone 3 is yet another highly powerful and fully-featured software tool for Mac OS X. The primary function of the Dropzone 3 application is to handle copying and moving files, opening and sharing applications fastly and easily. The latest feature of the Dropzone 3 software is the Drop Bar. This feature makes it very simple to stash files. The features of this application include opening applications, moving and copying files faster, sharing with Twitter, Flickr, Facebook, or Messages, shortening URLs quickly and rapidly using Goo.gl shortener, integration with AirDrop, uploading via FTP and Amazon S3, downloading and using add-on actions, notification center, Ruby or Python API, etc.
5. Magnet: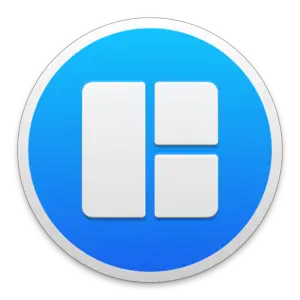 The Magnet software tool is the most-used and popular application that can be installed on Mac OS X. The primary function of the Magnet software tool is it enables users to manage screens in a way that suits users. Users can customize window sizes and areas through this application. Additionally, you can rearrange the desktop as per your needs and wishes. You can use several windows at one time. There are several customization choices that users can choose as per their desires. Users can arrange multiple windows side by side and can avoid flicking between them. There are choices, like full screen, halves, quarters, and thirds. It is compatible to run on any MacBook version.
6. Unclutter:
One of the best and sturdy applications for Mac OS X is the Unclutter. This application is used for three different purposes, i.e., it is a three-in-one tool. The first function of this application is the Clipboard History. This function enables users to track everything that is copied to Mac's clipboard. Another function of the Unclutter software tool is the Quick Notes. This feature enables users to get casual notes without installing any text editor. It has a full-text search that allows users to find any note. The third function is Files Hub. Using this feature, users can drop casual files to desktop without cluttering. This application is available at $11.99.
7. Evernote: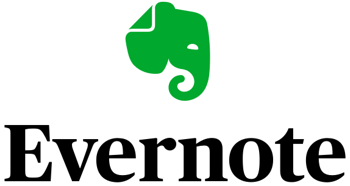 Evernote software tool is one of the most powerful applications on Mac OS X. This application has four tools, like navigation menu, Evernote toolbar, note list, and note view. The navigation menu enables users to provide quick access to their notes. It has three elements in it, Notes Notebooks, and Tags. The second tool is Evernote toolbar. It offers quick and fast access to the common Evernote functions. The functions are, like account info, sync, notifications, new note button, new chat, and a search field. The third tool of Evernote is the note list, which displays all the notes in the user's account. It has functions, like view all notes, active notebook, tags, work chat, and view options. The last tool is the note view. This function enables users to view and edit any notes in the account.
8. Hazel 4: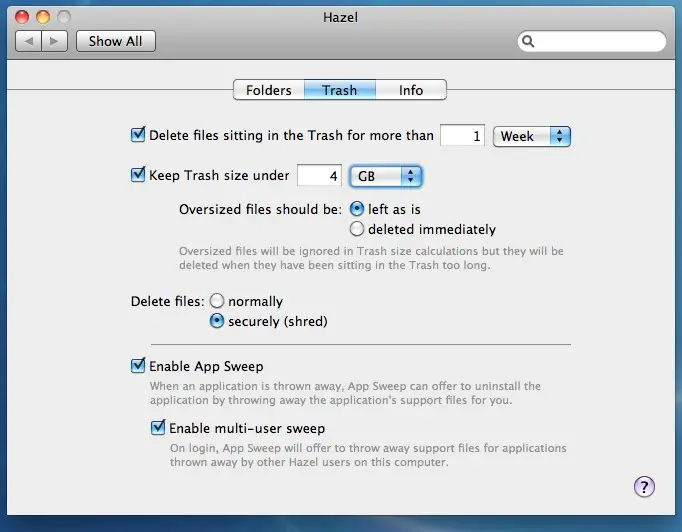 Hazel 4 software for Mac OS X is a fully-featured and robust software tool. The main function of the Hazel 4 application is to organize and clean folders based on the rules defined by the users. Additionally, it also assists users in managing the trash and uninstalling application of the macOS systems. To organize any file, users can apply filters on the file name, type, date, the site, or email address. Additionally, this software also cleans incomplete and duplicate downloads. It automatically deletes files from the trash. So, there is no need to delete files from the trash manually. It is easy to use and allows users to focus on real work.
9. PDF Expert:

PDF Expert, as its name suggests, is a powerful application for Mac OS X systems for editing PFDs. It is also compatible to work with iPhones and iPads. The main function of this application is to allow users to read, edit PDFs, change text and images, etc. It is a multilingual application that supports a total of 10 languages. PDF Expert is a fast, robust, and user-friendly application for reading and editing PDFs. Additionally, this software tool will automatically detect the font, size, and opacity of the text. There is a search indexing that allows users to find things instantly. Users can also add annotations and notes to any PDF or document.
10. Pocket:
Pocket is another highly robust and easy to use application for Mac OS X. It enables users to download long articles and read them offline. There are two view versions offered by the Pocket software tool. The first is the text and image version, and the second is the saved version of the original website. It offers a great experience to users through its interface. There are lots of options incorporated in it. Users can access their Pocket account on multiple devices. Only the initial setup of this application requires a little bit of a long time. Users are provided with a provision of saving their favorite articles and reading them offline.