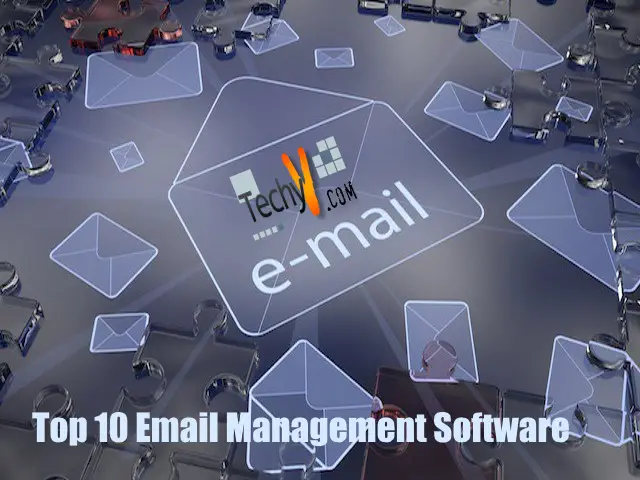 Email Management is a form of communication management. An email management software tool is used for handling higher volumes of electronic mails. These types of software tools are used by many organizations for effective and efficient communication through emails. Using email management software tools for better customer services has become essential. In any aspect of the business, email management tools, and trained staff for email communications are required for business-to-customer communication. There are various elements involved in email management, like email ticketing system, email receipt module, data enhancement module, etc. The following are the top ten email management software tools, along with their features.
SalesHandy:
SalesHandy is one of the widely used email management software tools in organizations. More than 100,000 businesses automate and track their business mails through the SalesHandy application. This software tool is suitable for sales professionals, marketers, HR recruiters, bloggers, realtors, freelancers, etc. The SalesHandy email management software is the most-trusted application used to accelerate the growth of the business. This tool involves email campaigns, auto follow-up, email scheduling, email templates, email tracking, etc. This tool comes with four editions, free, Regular, Plus, and Premium. The Regular plan is available at $7 per month, the Plus plan is at $16 per month, and the Premium plan is available at $40 per month.
Front:

The Front email management software tool is another top application used for effective business. The main objective of the Front is to work together on emails. Users can comment and tag teammates to have effective collaboration. Using this application, you can instantly share messages, give better replies, etc. Several tools are incorporated into the Front application that makes your work efficient and faster. Users can set reminders on messages, snooze on receiving messages, automated rules, etc. It offers a seven-day free trial. It comes with four editions, Starter, Plus, Prime, Enterprise. The Starter plan is available at $9 per month, the Plus plan at $24 per month, the Prime plan at $49, and the Premium at $79 per month.
Zoho Mail:

Zoho Mail is one of the most popular email management software tools, which is highly secured and reliable. Using this software tool, users can keep track of day-to-day work. There is a calendar, tasks, notes, and bookmarks facility incorporated in it. Using these features, this software enables users to collaborate effectively. Users can also make announcements, assign tasks, create events, and share information or notes with teammates. Additionally, it has filters, which automatically organize mails. It also has an email signature facility. Zoho Mail offers a free trial of 15 days. There are three versions, Mail Lite, Mail Premium, and Workplace.
Yesware:
Yesware is yet another powerful email management software tool. This software tool is easy to use and has a user-friendly interface. More than 10,000 business organizations use this application. Through this software, users can connect scheduled meetings and collaborate effectively with teammates. There are several email templates and email campaigns that make outreach fast and scalable. It has multiple advanced features incorporated in it, like email tracking, response insights, and analytics, in enhancing the performance of the team. It offers a 14-day free trial. Yesware email management software comes with three packages, Pro, Premium, and Enterprise. The Pro package is available at $ 12, the Premium at $ 25, and the Enterprise at $55.
Groove:


Groove is a fully-featured email management software tool used by more than 10,000 companies and organizations. It assists users to enhance their businesses efficiently. It has a large set of features involved in it. They are meeting scheduler, auto-call logging, activity log, customizable data collection, team collaboration, email synchronization, email tracking, campaign automation, filters, personalized emails, email templates, email scheduling, calendar, and many others. Additionally, the major characteristics of the Groove application are email & calendar integration, salesforce integration, sales analytics, sales productivity, and account-based sales. There is no free trial period offered.
Hiver:
Hiver email management software tool is one of the efficient tools that provide the best customer service. This application is used by more than 1500 companies. This application enables users to easily access, assign, and track emails. It enables effective collaboration between teammates. Hiver automates the repetitive tasks, auto-assign emails, distribute workloads, etc. Additional features contain email delegation, email tags, email notes, collision alerts, email templates, automation, analytics, customer satisfaction surveys, SLA and business hours, etc. It comes with four editions, Lite, Growth, Pro, and Elite. The Lite version is available at $7 per month, the Growth edition at $22 per month, the Pro version at $37 per month, and the Elite at $ 57 per month.
DeliverySlip: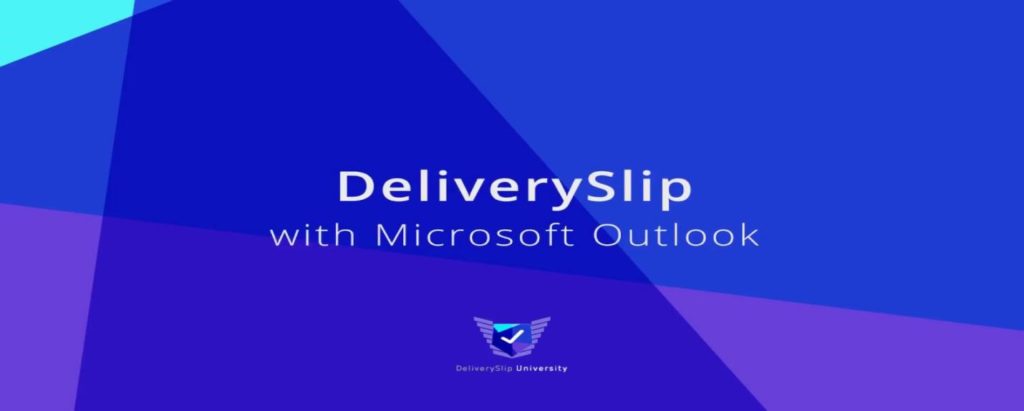 DeliverySlip is another highly secured and powerful software tool for email messaging. This software is a cloud-based application with multiple revolutionary features. It enables any user to send secure emails to other people. The features of this application include email encryption, secure file sharing, electronic approvals, secure web forms, electrolytic signature, document verification, and many others. This software is best suited for all types of businesses and is compatible to install on Microsoft Windows and macOS operating systems. Additional features include email encryption, secure messaging, email signature, controls message, automatic reminders, real-time tracking, etc. There is a free trial period offered, and the pricing plan starts from $4 per month.
SendGrid:

SendGrid is a powerful email management software tool. This tool is the cloud-based application that is used by several marketers, developers for campaign management, and audience engagement. This software tool is compatible with macOS and web browser operating systems. It has multiple revolutionary features incorporated in it. The primary features include A/B testing, mailing list management, predefined templates, image library, and reporting. Additionally, it also has editing tools through which users can create customizable email templates and fields. This application is easy to use and has a user-friendly interface.
XgenPlus:
XgenPlus is another fast and secure email management software tool. It also supports Android as well as iOS mobile devices. It has revolutionary features that offer the simplest way of accessing and managing emails. The features of XgenPlus include attendance management, employee tracking, customizable display settings, filter or sort emails based on date, subject, arrival, etc. Also, it supports live tracking, has advanced encrypt security technology, customizable notifications, supports multiple email IDs in one mailbox, synchronizing contacts while sending an email, etc. The price of this software tool starts from $7.8 per year, which is very less.
Nylas Mail:

Nylas Mail software tool is an All-in-One platform for every integration. Users can integrate Emails, Calendars, Contacts using this application. This application supports all platforms and email providers. Additionally, it also has a streamlined inbox and command center for all messages. Nylas Main software has the feature of recalling messages using the Undo function. This application comes with Basic and Pro versions. The basic version is available free. The pro version is a paid version and requires a monthly amount. Another revolutionary feature is Thread Sharing. This feature allows users to share conversations and maintain a single record of messages.