Survey on the go
The application is available for both Android and iOS users. The only thing that one needs to do is his opinion. Every day, we some news, brand promotion, trials in the court, etc one you just needs to give your opinion on that and for that it pays you around $0.25 to $1 for your contribution.
Gig walk
It is an amazing app when you just need to earn the significant amount of money. One just needs to complete small tasks which include testing mobile applications, mystery shopping, delivery of services, etc. it is available for both Android and iOS and pays you from$6 to $200.
Ibotta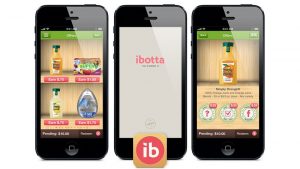 Ibotta pays you for shopping on some of the famous stores online including Wal-Mart, Safeway's and more. One just needs to shop for his regular goods and it pays you $10 just for trying the app and another $10 for redeeming any offers in a period of two weeks. It is available for both platforms.
Shop kick
Shop Kicks pays for checking on to the items available in different stores and also delivers incentives if you shop from there. If you buy what the app recommends it offers you a big pay. If one is lucky he may even get $10 gift cards from the app.
Checkpoint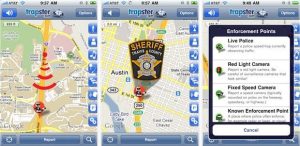 The simplest way to earn money is through this application. One just needs to watch videos of apps and trailers or scan different barcodes to earn cash. It gives you points which one can redeem on different e-shopping websites.
App Trailers
Earn some cash by just watching application trailers and redeem points at online store Amazon or PayPal. One just needs to watch some app trailers and your account get filled with some points that you can easily use at Amazon.
Iconzoomer
The app is available for both Android and iOS users and user needs to complete certain assignments and tasks like capturing photos and uploading them, study the market product and share his opinion, this helps to make cash and consume very less time.
Gym-pact
The online manager that makes you works at home. The application gives money on a daily basis for every hour you spent on it and deducts money for the days you fail to attend. It pays you for every workout you do and for every session you complete.
ESPN Streak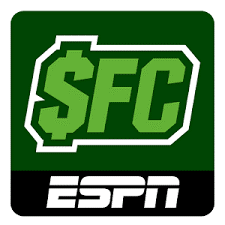 Everyone is a sports freak; the app gives you for your sheer prediction and knowledge of the game. One just needs to predict which team is going to win and maintain the longest winning streak, at the end of the month, the team with the longest winning streak wins $50, 000 which is one hell of money for you.
Locket
The locket is available for free only for Android and it pays the consumers who allow ads to be displayed on the lock screen. You can unlock your phone or unlock an ad in your handset. Whatsoever the condition you are being paid for it. The payment comes to you on a monthly basis.