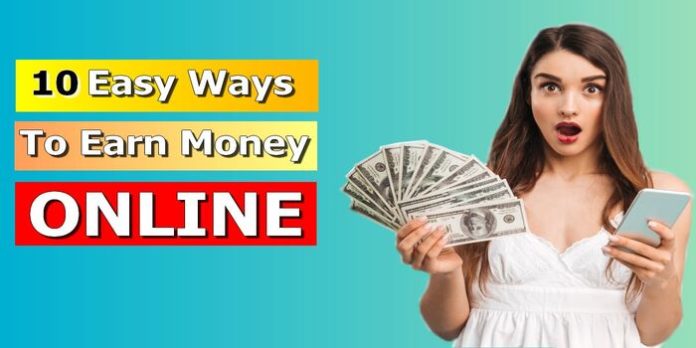 We all have always known one traditional way of earning money, that is, through the offline mode. But there are several ways to make through online modes too. In situations of a pandemic like this, where everyone was locked in their houses, everyone had a time of their lives, and while some of them chose to rest, many utilized this time to explore their hobbies and cultivate them through online modes. There are hundreds of people who are doing it every day and you can do it too.
1. Freelancing
One of the most common and easiest ways of earning money online, is by freelancing. Many firms hire freelancers for their projects. If you have an excellent programming skills, writing skills, designing or marketing skills, freelancing is a good option to cater to your forte. Not only that, you should also be someone who can market their skills properly, so it reaches to correct audience, or in this case, correct firm because as I said many people are doing so, you got to be a catch.
2. Blogging
Blogging is also one of the most widely used alternatives for earning money online. It simply refers to writing, creating content, and sharing it online as a simple website. A blog is short for "web-log", where you can write logs in the style of a diary entry, mostly sharing your experiences and giving out fresh ideas that are relevant to the subject that your website offers to readers.
3. Drop Shipping
According to recent Google trends, dropshipping has become a very popular and viable source of income. In case you are wondering what exactly dropshipping is: it is a kind of an order fulfillment method where you don't have to set up a business store; instead you form a supply chain management where the customer's order from sellers and they pass the order to the manufacturers, wholesalers who then ship orders to customers directly. The seller makes his profit on the difference between the product's wholesale price and retail price.
4. Affiliate marketing
This is a very interesting e-commerce tactic that creates a win-win situation for both the "affiliates." Affiliate marketing is earning money by promoting and advertising company products and increasing their sales through your websites and blogs. You get paid on a commission basis when you drive sales for the company you are promoting.
5. YouTube
YouTube has captured the market since it's released. It provides us with a wide variety of things. Be it anything, you search on YouTube, and there you are with solutions. YouTubing is a speedy and also a cheap way for earning online. Create videos of things you believe you are good at, like recipe videos, vlogging, review/reaction videos, etc. Serve contents that are unique and see your YouTube channel rise.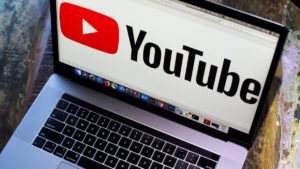 6. Tutoring
In recent times of pandemic, we all went through lockdown, and everything became virtual. But it didn't stop people from learning new things. Neither did it stop the ones who wanted to teach something. If you think you have that knowledge and are someone who believes that knowledge increases by sharing and not by saving, this is a great opportunity for you.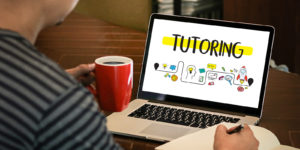 7. Content writing
If you are a writer by heart, this is the best option for you. Content writing is simply playing with words and serving the audience with the best material that they are searching. It is a way of communicating your ideas to your target customers through writing. Content writing is related to several types of content creation, whether it's related to scripts, research blogs, podcasts, etc.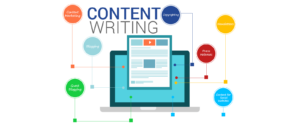 8. Virtual Assistance
Assisting someone virtually is working for the person or firm and handling their stuff which they are too busy to take. As entrepreneurs are growing, virtual assisting jobs are also increasing rapidly. You can be asked to do several things being an assistant like copywriting, proofreading, managing clients, etc. Make your social media grow to reach your customers easily.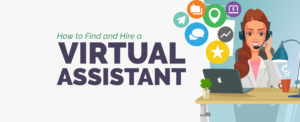 9. Translating/Interpreter
Simply put the term, online translators are people who translate texts and contents to other languages without interpreting the actual meaning of the text and providing smoother and natural content. If you are good at more than one language, voila, you have found your dream job.
10. Selling Products
You can sell your products online and serve people what they need at their doorstep. Design your own website and merchandise them there. But again, this is something that has been here for years now, and hence completion has increased. Another way of doing this is by selling products to Flipkart and Amazon directly. This way it may increase your reach of developments in no time.
Final Thoughts:
There are also many other ways to earn and make money online; these suggested above are a few popular ones. But not all online modes of earning money are legal and actual; some ways might be fake as well. So we should be aware of these ways to the fullest and then utilize them correctly.