In today's evolving world, the importance of technology cannot be neglected. New technologies and gadgets are hitting the market every day, making us keen on what the future will hold for us. May it be education, health, and even business, technologies are increasing rapidly. In this article, we have gathered the top 10 cutting-edge Tech innovations that will shape the future and reshape the digital landscape. These Revolutionary Technologies are set to transform how we live and how our industries work. These gadgets redefine the way we live and help us ease our life.
1. Augmented Reality
Augmented reality or AR is a way that connects the real World with the computer-generated World. It connects how we see the World differently using gadgets. The content consists of visual, haptic, auditory, and different sensors that help us to experience them. AR headsets and AR apps can be used to experience it. These gadgets surely have a great future and will make us experience digital reality.
2. Artificial Intelligence
Artificial intelligence or AI technology by which machines think and work like humans. Artificial intelligence has been used in various aspects of life, such as health, education, and whatnot. Artificial intelligence is surely the future of technology. It is used to build smart machines that learn from their surroundings, and currently, many devices around us have AI. It is also used in various industries to achieve things that are not yet achieved.
3. Machine Learning
Machine learning is a technology that lets machines learn Data to improve performance and work on a set of tasks. It acquires data from a previous subset and uses it to predict the outcomes. It's a way by which machines can think like humans. Machine Learning uses models such as regression that help it build its infrastructure. It learns from old data and predicts what the next output will be.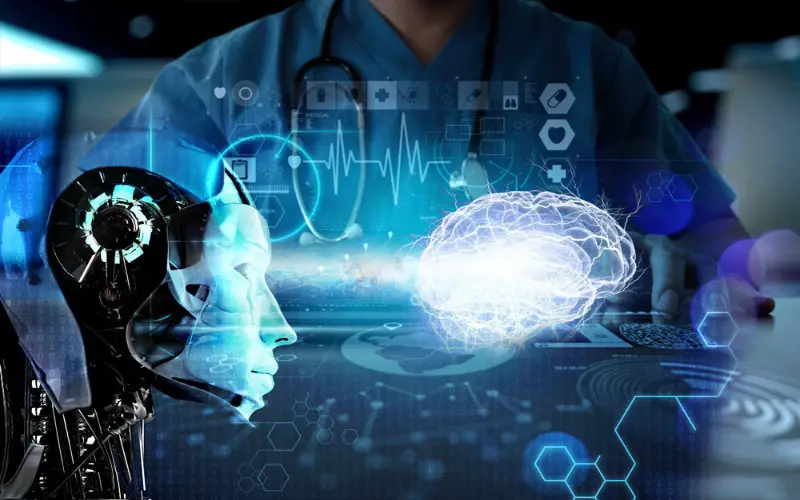 4. Quantum Computers
Although it is still under development, quantum computing has the potential to completely alter how we process data. In just a few seconds, quantum computers can accomplish calculations that would take conventional computers years to complete. It can also simulate a quantum World that is a simulation of atoms and molecules. It can perform calculations that are complex for a normal computer.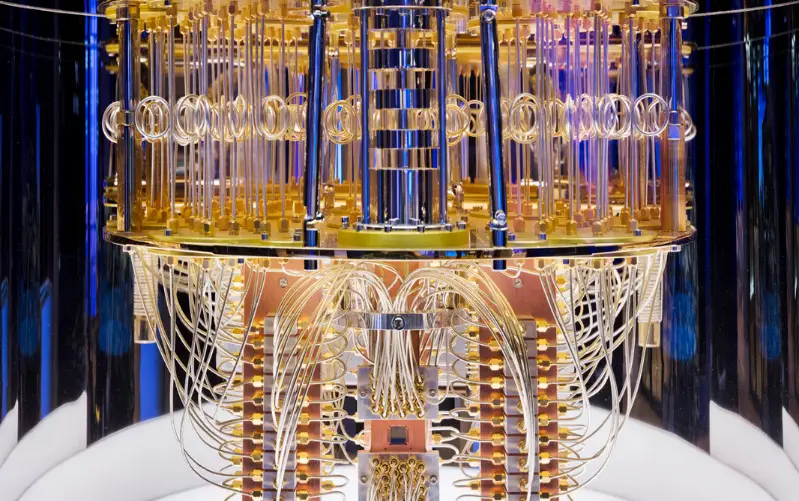 5. Smart Cities
Smart city technology is yet in its early stage, but it has the potential to completely change the way we live in. Smart Cities will be more sustainable and based on clean sources of energy. Smart traffic lights, connected transportation, and other revolutionary changes can be brought to our surroundings. The city can be controlled by one main control unit and can look over every component of the city.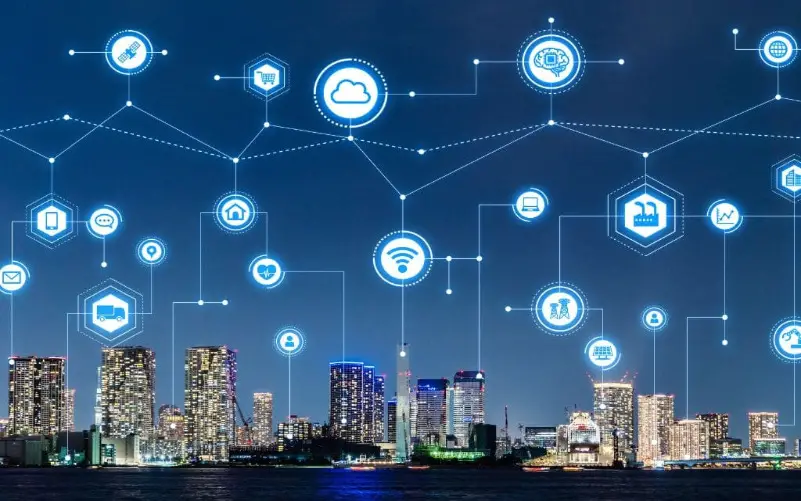 6. Brain-computer Interfaces
Although still in the experimental stages, brain-computer interfaces have the potential to fundamentally alter how we interact with technology. Users can operate computers and other equipment using only their thoughts via a brain-computer interface. If achieved, a huge leap toward the future can be achieved. Still, various developments are under construction, and surely in the upcoming years, with the right technology, it could be achieved.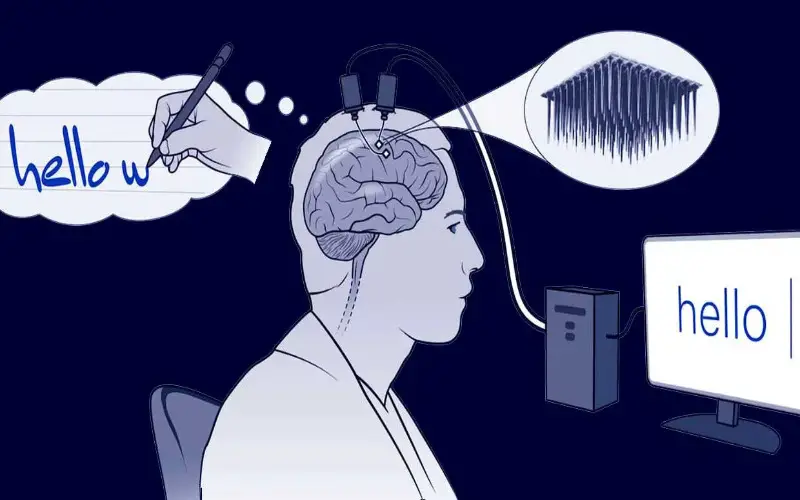 7. Internet Of Things
The Internet Of Things, or IoT, is a technology that enables the connection of physical items with sensors, the processing and storing of data, and the connectivity of that data with other devices. Many of the devices we use every day are made smarter by IoT. IoT is undoubtedly the way of the future and is utilised often all around us. These gadgets interact with one another and take action based on the information they exchange.
8. Genomics
Genomics is a field of biology that focuses on genomes. A genome is a set of DNA's consisting of all the genes of an organism. Genomics includes studying and editing genomes to yield breakthrough results. It can help quantify a person's genes and modify them accordingly. It is still under research, and various experiments are being conducted. DNA sequencing is used to find the exact set of bases in a DNA strand. Research is also going on to study the effects of cancer.
9. Robotics
A subfield of computer science called robotics deals with the creation, maintenance, and usage of robots. Robotics' primary objective is to build machines or robots that can function independently as well as with people. Robots can also complete tasks that humans have never been able to complete.  Robotics is employed in many different contexts, primarily in fields where humans are unable to do particular tasks.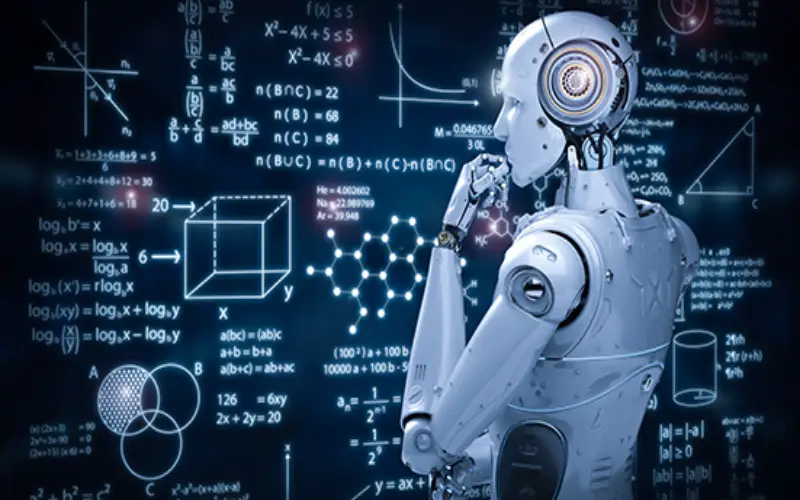 10. Virtual Reality
3D near-eye displays and pose tracking are used in virtual reality to provide users with an immersive experience of a virtual environment. Even though virtual reality (VR) headsets have only recently become available, their potential is tremendous. It connects us virtually with the digital World. These headsets generate real-life images, sounds, and other sensations to make us feel virtual reality.