The history of communication is quite interesting. There was a time when we used pigeons for communication. But the time change and with time this area has also developed. And today we have smartphones, 4G networks, and various tools and means of communication. This area is a developing area of key importance. Today we require communication in every field and our day-to-day life. Now the situation is that we don't imagine our day-to-day activities without communication.
Types Of Communication Technology
Email
Email is one of the most popular forms of communication technology. Today almost half of the population uses email to communicate with other people.  Communication through email requires an email id through which you can send or receive messages, files, or any other information.
 Short Message Service Or Texting
It is said to be the most commonly used method of communication.  It is a type of mobile data transfer that is characterized by the exchange of messages between the sender and receiver. All global networks support this mode of communication as it is the fastest one.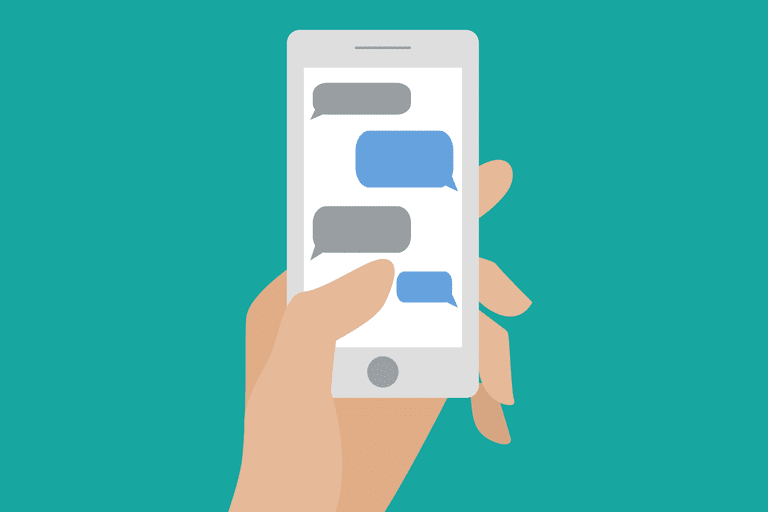 Video Conferencing
It is a type of communication technology where you can talk as well as see the person with whom you are communicating. Its key feature is that it supports live audio and visual connections between two parties. This communication technology is mainly used to conduct meetings, webinars, training, job interviews, etc.
Means Of Communication Technology In Present Time
Television
It is a widely used means of communication. It is the greatest source of entertainment, knowledge, and information. Communication through television is a one-way communication as it allows only the sender to pass information and do not receive any feedback from the receiver.
Mobile Phones
It is the most convenient form of communication technology. It can be used at any place and at any time. We can bring it anywhere we are going and at any time we can communicate through it. We can use it for various purposes such as work, study, communication, entertainment, and many more. As a communication technology, it not only supports two-way communication but a better experience also.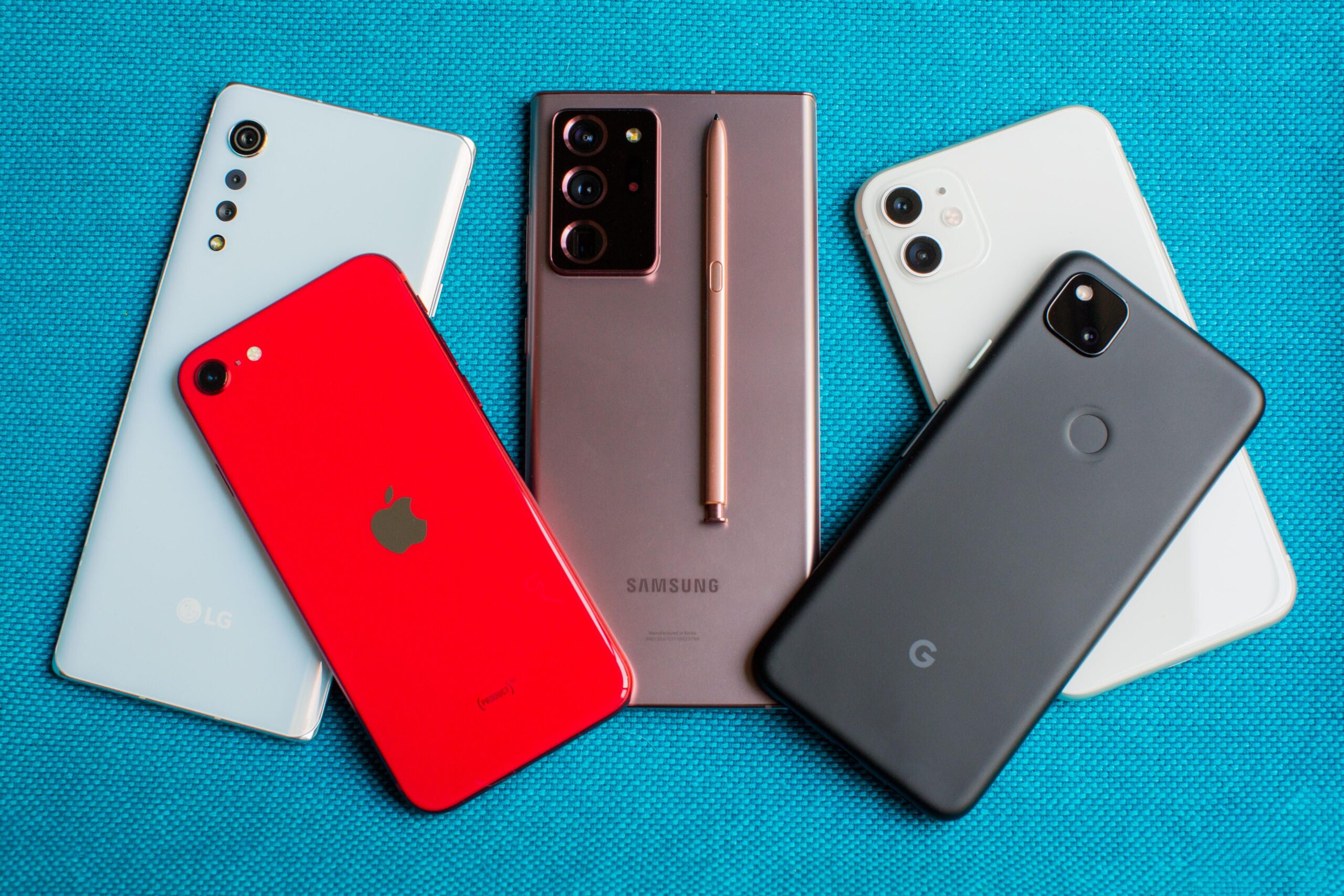 Internet
It forms the base of all means and types of communication technology. For sending email, for video conferencing, for communicating through mobiles phones all require an internet connection. Internet is a hub of the network which provides support to all other means, modes, and types of communication.
Radio
Unlike television, it is also a one-way communication technology. It provides us with information, support entertainment but in an audio form only. In television where we find both visual and audio feature, radio only supports audio and lack visual element. In radio, we can't see what the speaker or sender is doing.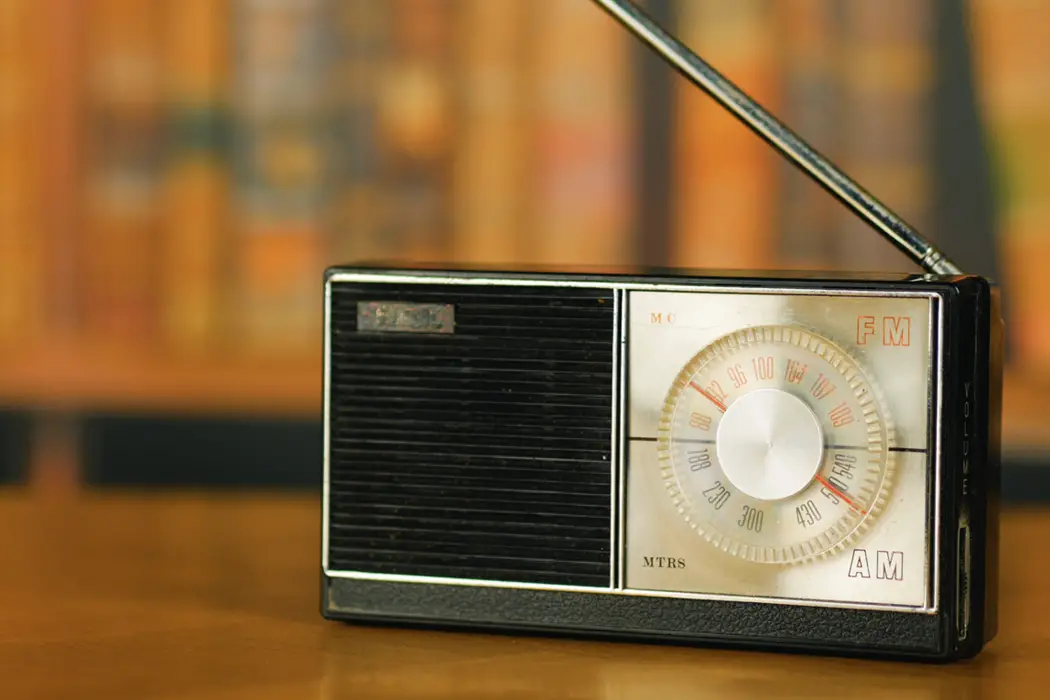 Means And Ways Of Communication In The Upcoming Future
Machine To Machine Communication
It will be a type of communication that uses artificial intelligence and machine learning to exchange information between networks. It is a technology that allows connected devices to perform actions automatically without human assistance. In the upcoming future, this technology will be used for connectivity management, remote working, data usage management, and more.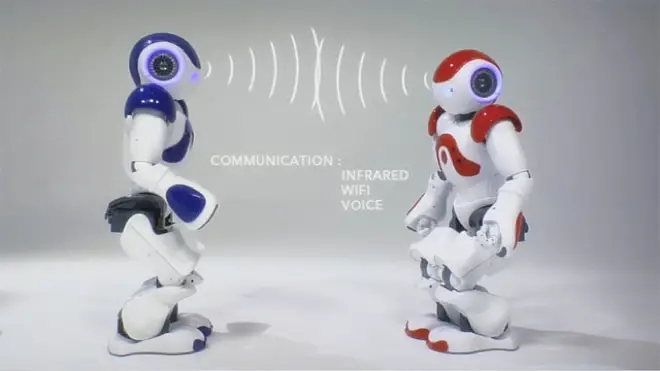 Human To Machine Communication
As the name reflect this communication will be between human and various devices that work with sensors. This is communication will be conducted through artificial intelligence and digital assistance. Both AI and digital assistance will communicate to the people.
Conclusion
The future is hard to predict. No one knows what will happen in the future as the future and human life both are uncertain. The areas of science and technology are developing at a fast speed. This is also the possibility that in the upcoming future we will have brain-computer interfaces which means the brain will use electronic signals and electronic code to transmit data.