In today's evolving World, the importance of technology cannot be neglected. New technologies and gadgets are hitting the market every day, making us keen on what the future will hold for us. Education, health, and even business technologies are increasing rapidly. In this article, we have combined The Top 10 Tech Marvels Redefining the Way We Live and Work. These Revolutionary Technologies are set to transform how we live and how our industries work. These gadgets redefine the way we live and help us ease our life.
1. Edge Computing
Edge computing is a new computing paradigm that refers to a range of networks and devices that are at or near the user. Near the point of generation, Edge focuses on processing data more rapidly and in bigger volumes while delivering real-time, action-driven solutions.
2. Artificial Intelligence
Artificial intelligence or AI technology by which machines think and work like humans. Artificial intelligence has been used in various aspects of life, such as health, education, and whatnot. Artificial intelligence is surely the future of technology. It is used to make smart machines that learn from their environment and take decisions solely.
3. Machine Learning
Machine learning is a technology that lets machines learn Data to improve performance and work on a set of tasks. It acquires data from a previous subset and uses it to predict the outcomes. It's a way by which machines can think like humans. Machine Learning uses models such as regression that help it build its infrastructure. It learns from old data and predicts what the next output will be.
4. Cyber Security Advances
Cyber security is advancing day by day by implementing AI and Machine Learning into security. Machine learning is being used to detect malicious hacker behavior by simulating network activity and improving overall threat detection.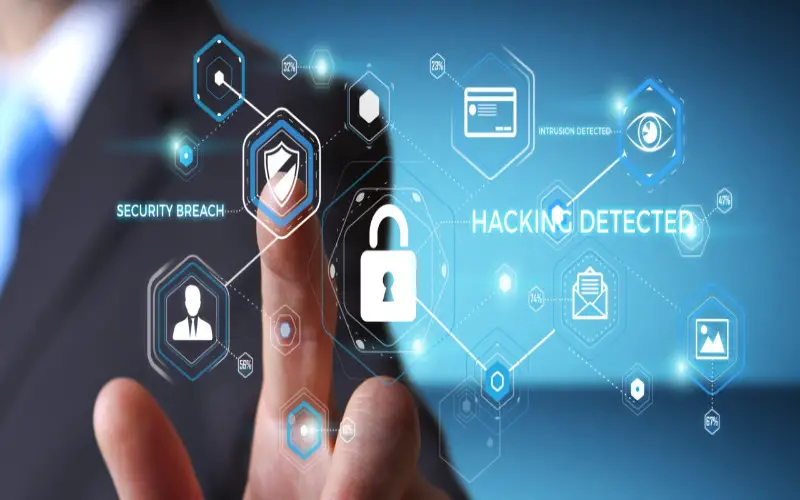 5. Smart Cities
Smart city technology is yet in its early stage, but it has the potential to completely change the way we live in. Smart Cities will be more sustainable and based on clean sources of energy. Smart traffic lights, connected transportation, and other revolutionary changes can be brought to our surroundings. The city can be controlled by one main control unit and can look over every component of the city.
6. Brain-Computer Interfaces
Brain-computer interfaces have the potential to dramatically change how we engage with technology, even if they are still in the early phases. Through a brain-computer interface, users may control computers and other devices using just their thoughts. If achieved, a huge leap towards the future can be achieved. Still, various developments are under construction, and surely in the upcoming years, with the right technology, it could be achieved.
7. Quantum Computers
Quantum computing has the potential to fundamentally change how we handle data, even though it is still in the research stage. Quantum computers can do computations that would take conventional computers years to complete in only a few seconds. It can also simulate a quantum World that is a simulation of atoms and molecules. It can perform calculations that are complex for a normal computer.
8. Internet Of Things
IoT, or the Internet Of Things, is a technology that links physical things with sensors and gives them the ability to analyze, store, and connect data with other devices. Many of the devices we use every day are made smarter by IoT. IoT is undoubtedly the way of the future and is utilized often all around us. These gadgets interact with one another and take action based on the information they exchange.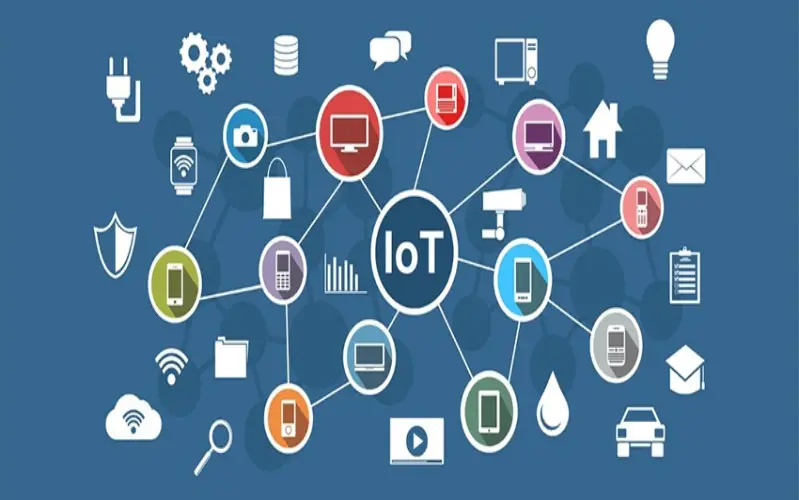 9. Genomics
A branch of biology called genomics focuses on genomes. A genome is a collection of DNA that contains every gene present in an organism. To produce ground-breaking breakthroughs, genomics involves analyzing and altering genomes. It may be used to analyze and adjust a person's genes. Several trials are being carried out, and research is currently ongoing. To identify the precise bases of a DNA strand, DNA sequencing is employed. The impacts of cancer are also the subject of research.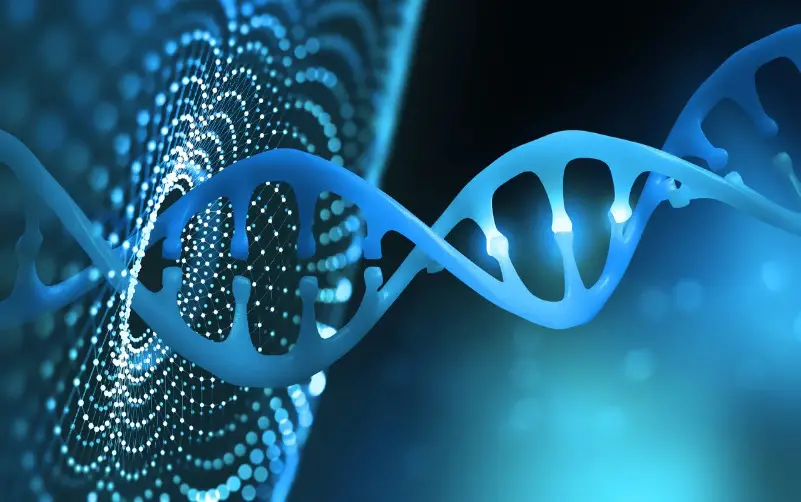 10. Virtual Reality
3D near-eye displays and pose tracking are used in virtual reality to provide users with an immersive experience of a virtual environment. Even though virtual reality (VR) headsets have only recently become available, their potential is tremendous. It connects us virtually with the digital World. These headsets generate real-life images, sounds, and other sensations to make us feel virtual reality.