There have been significant advances in our knowledge of the dark matter, and there are enough breathtaking images to cover every desktop wallpaper in existence. Astronomers can now see the universe like never before thanks to a range of exploration missions and their cutting-edge sensors.
To witness strong jets coming from a black hole, researchers have transformed the Earth into a massive telescope. Surveys of the solar system have uncovered brand-new moons and large comets that were previously hidden from view. As it emerges from a recent nap, the sun has also been a focus of inquiry.
1. The Parker Probe To The Sun
The Parker Probe was sent to the sun by NASA in 2018, and it gave the public unexpected views of the sun's corona, its outer halo that can only be viewed during an eclipse. The probe recorded powerful magnetic fields and ferocious solar winds, and it discovered that the sun does release elements and gases into space. Parker will go as near to our sun as anything has ever gotten in 2024, making it the first man-made object to do so.
2. Voyager Probes
The sole spacecraft, Voyager 2, has passed by both the ice giants Uranus and Neptune. Along with the moons of Uranus and Neptune, it charted everything from Jupiter's storm patterns to Saturn's rings using measurements of magnetic fields and photos. It has been through space for more than 40 years and is presently 11 billion miles away from us, drifting someplace past the Solar System.
3. New Horizons Pluto
The New Horizons spacecraft was launched in 2006, but it only arrived at Pluto in 2015. While there, it took comprehensive views of Pluto, its moons Charon and Nix, as well as two blurrier images of Hydra, Styx, and Kerberos. The probe even demonstrated the existence of frozen volcanoes and jagged mountain ranges on the surface of the cold dwarf planet!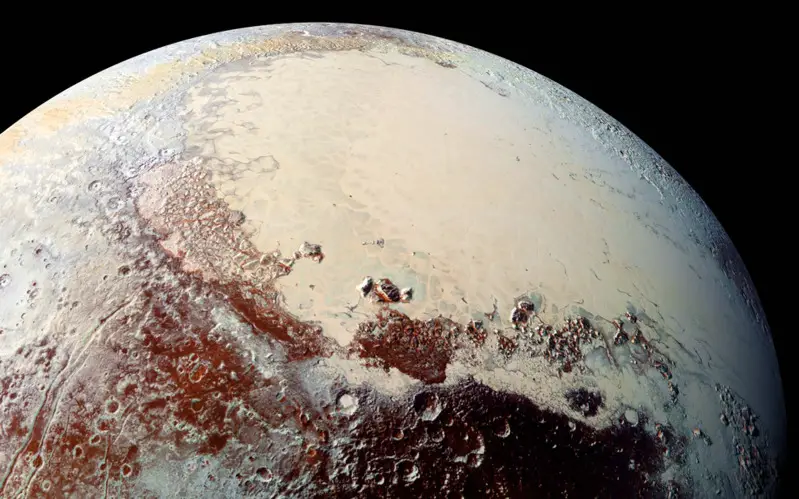 4. The Martian Rovers: Curiosity And Opportunity
Both rovers touched down on Mars; the first did so in 2006, whereas the second did so only in 2016. In addition to showing the starkly contrasting deserts and mountains to the globe, the probes also took samples of red dust and other geological rock characteristics for further study. A truck-sized rover named Curiosity even has its own Instagram account where it posts updates on its adventures.
5. Exoplanets
While many people used to believe that planets only existed within our solar system, as knowledge grew, it became feasible to find exoplanets. Soon, the discovery of such planets demonstrated that life may exist beyond the Kuiper Belt. Extraterrestrial life may exist everywhere, though, not just in the remote reaches of space. Researchers have hypothesized that life may already exist inside our Solar System in several places, including Mars, Neptune, Pluto, Saturn's moon Titan, Jupiter's moon Io, and even on the frigid moons of Neptune and Saturn.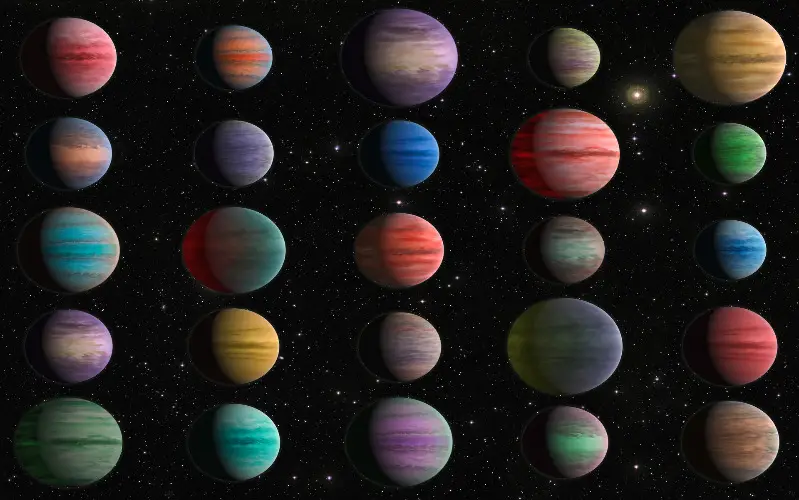 6. China And India's Lunar Missions
As Beresheet was launched into space by Israel in February of this year, other nations' attempts to carry out lunar landings have garnered comparable headlines this decade. The two most notable missions were China's expedition to the far side of the moon in 2018 and India's Chandrayaan mission, which the Indian crews ultimately lost communication with before it landed.
7. Katie Bouman – The First Image Of A Black Hole
Katie Bouman, a young female scientist at the Massachusetts Institute of Technology, made news this year by developing the algorithms that enabled the creation of the first picture of a black hole produced by a computer. Additionally, Tel Aviv University scientists were the first to calculate, find, and see a supermassive black hole hundreds of thousands of light-years from our tiny blue planet earlier this year.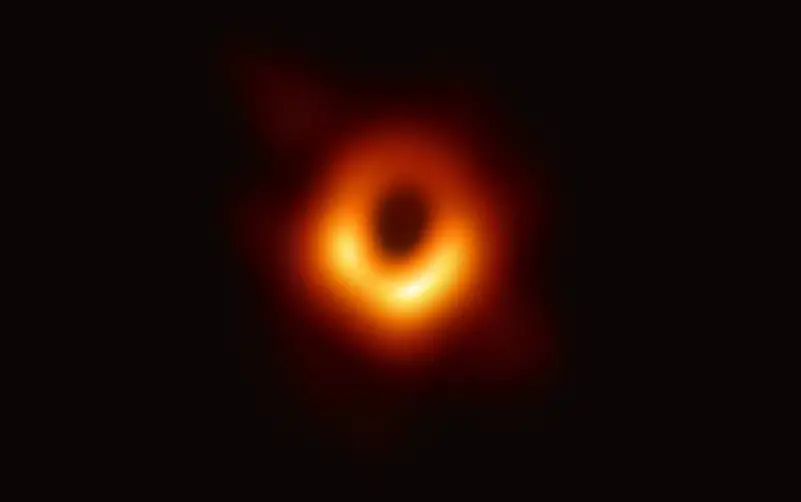 8. All-female Spacewalk
In September 2019, NASA astronauts Christina Koch and Jessica Meir performed the first all-female spacewalk on board the International Space Station. They spent around six hours floating above our planet while snapping images and even had a call from US President Donald Trump. They also fixed battery charging equipment on board the space station.
9. Hubble Telescope Is Now 25 Years Of Age
In 1990, NASA sent the Hubble Telescope into orbit to begin capturing pictures, providing us with a window into previously unknown or little-known planets. It has entertained us with images of nebulas, stars, clusters, eclipses, and an endless array of astrological occurrences for the past 25 years.
10. Earth 2.0
The planet, known by the name Kepler-452b, is located in a solar system extremely similar to our own and is at the ideal distance from its star for possible habitability. The planet, which is 1.5 billion years older and 20 percent brighter than our sun while maintaining the same temperature, is 60 percent larger than Earth and is 6 billion years old. It also receives 10 percent more energy from its star.