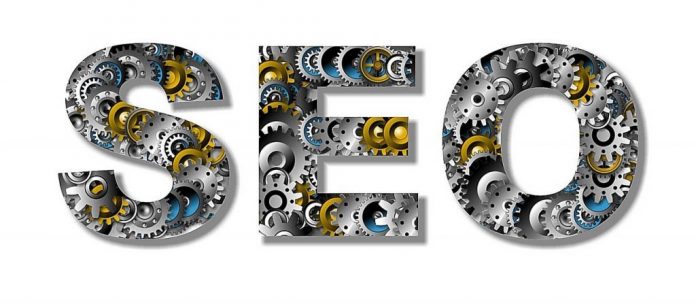 1. Serpstat:
It is all-rounder marketing intelligence tool. It provides a unique search of search engine jargons explained. It not only ranks the domain for the tracked keyword just like any other tracking services do but also keeps track of all the top 100 search results for that keyboard. It provides insights of the exact position of the top hundred domain for keyboard, thus no need to make projects for monitor the rank of competitors.
2. Advanced Web Ranking:
It is website ranking software that helps you to manage search ranking intelligently. The software is by Caphyon Ltd. The company has built a strong focus on the quality, customer service, morale of the staff and most importantly passion for what it does. It is very affordable and well designed to keep your SEO tactics and search ranking.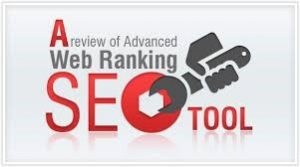 3. Web SEO Analytics:
It is an essential tool that any company must have. Starting from strategic planning to SEO tactics improvement, this tool provides you various weapons to increase the visibility and fulfill the objective of the online business.
4. SEMrush:
It is well-balanced Search Engine optimization platform that equips with strong tooling across keyword research, crawling and domain monitoring. It has some innovative features like SEO ideas that can boost your business and gives it an edge.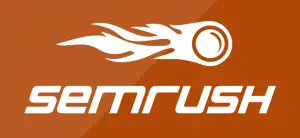 5. Ahrefs:
It is robust SEO tool that has top-notch web crawling proficiencies and backlink indexing. It has all the primary capabilities of SEO tool, but the basic UX and keyword search features are much desired.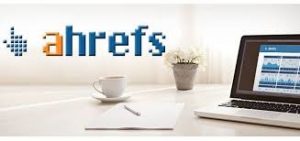 6. Link research tool:
It is a collection of SEO reporting, and analysis features that inquiries deeper and more innovatively into backlink tracking and also provides link focused site crawling. It has a limited scope, but its collection of backlink tools and comparison and prospecting features makes it a good addition to your business SEO tool.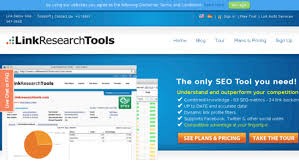 7. Moz Pro:
It runs an array of SEO tools across keyword researching, position monitoring, crawling and everything between it. It improves when the company integrates it with other product.
8. SpyFu:
It is well-designed SEO tool packed with features and metrics that targeted especially towards sales, online, marketing and digital advertising. For all the categories of SMB user, it belongs to a no-brainer.
9. SEO Administrator:
It is a collection of SEO software utilities. Each one is targeted towards a specific SEO task. This suite provides you with all the information required to get the top search engine position for your website. These SEO software tool helps to take right decision during the website optimization process by giving the key information to improve your website positioning.

10. Colibri:
Colibri IO allows to monitor and track your brand online. It provides set of inbound marketing tools and growth hacking tool that helps to improve the visibility of your brand on social media and helps to improve the ranking in search engine.
11. Traffic Travis:
It is desktop designed to help the online business to increase their website traffic. It is an all in one tool for search engine optimization, keyword research, general website analysis, pay per click research and monitoring.