A firewall is a part of network security software that monitors incoming and outgoing network traffic and permits or denies data packets following a set of security guidelines. To prevent unwanted traffic like viruses and hackers, it ensures that a barrier is present between the internal network and incoming traffic from outside sources (like the Web). "Fully Free" is the first thing that comes to mind when we think about Open-Source Firewalls. However, "open source" refers to software made available to users under a license that gives them access to the source code. Here is the list of the ten best open-source firewalls.
1. PfSense
PfSense, widely recognized as the world's most reliable open-source firewall, is a free-to-use option for protecting your company. Thousands of businesses use that software to connect securely to the cloud and protect sensitive data. Stateful packet filtering is the foundation of the PfSense environment, which includes several functions typically only found in other, more expensive firewalls.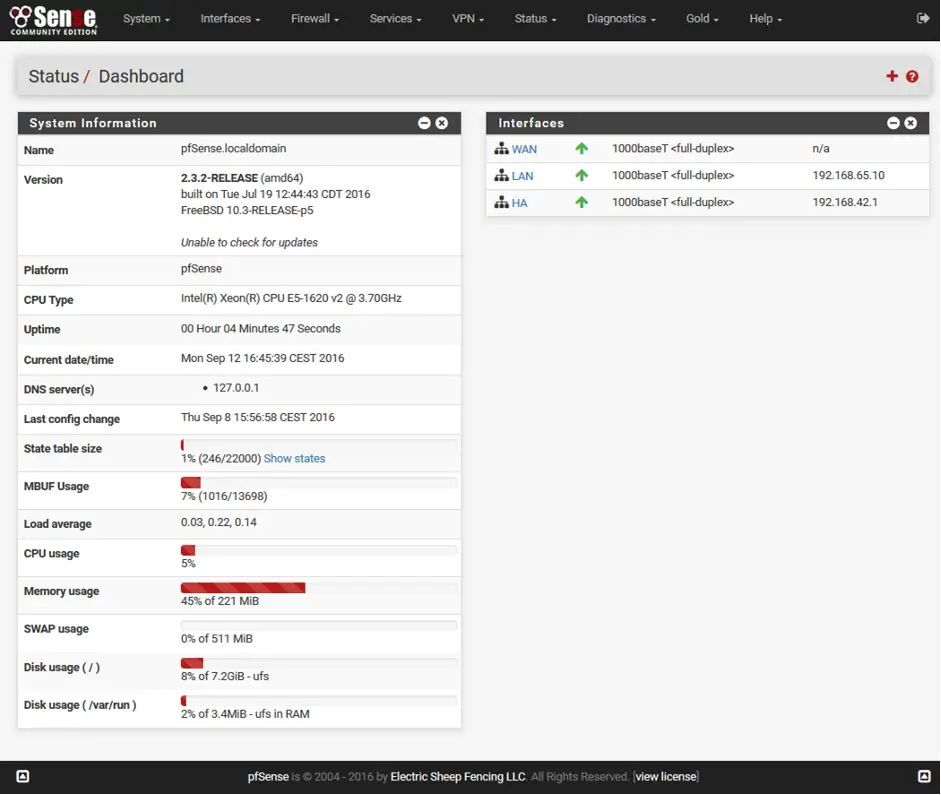 2. IPFire
A Net filter-based product, IPFire is a popular choice among thousands of organizations. With IPFire, you can use it as a firewall, proxy server, or VPN gateway, depending on how you install it. It has excellent customizing options. The IDS (intrusion detection system) is built-in, and attacks are recognized and stopped. And you may use Guardian, an optional add-on, to put automatic prevention into action.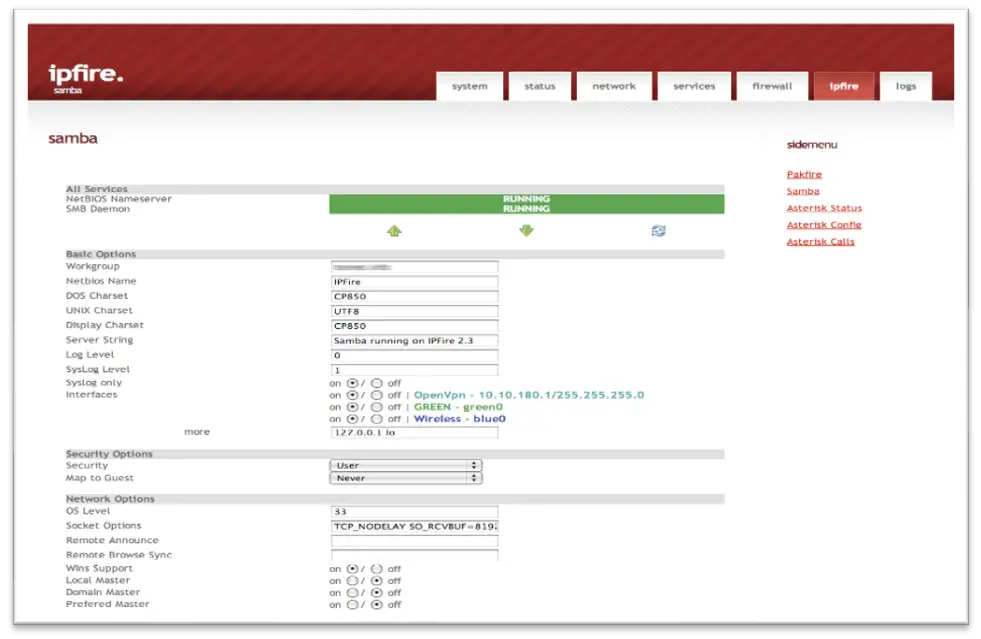 3. OPNsense
OPNsense is a hardened BSD-based firewall and routing platform that is open source, easy to use, and simple to construct. Many elements in pricey business firewalls are included, along with additional features. Weekly security updates from OPNsense provide augmentations to address emerging risks. Organizations can prepare changes in advance with a pattern of two significant delivery per year. Each big delivery has a direct growth roadmap with specific goals.
4. Perimeter 81
Firewall as a Service (FWaaS) from Perimeter 81 offers secure remote access to cloud-based resources outside the corporate office and is simple to set up. As an additional benefit, administrators can restrict access to network resources based on the identities of users or groups. As a result, administrators can easily manage who has access to what resources.
5. Untangle
Untangles advanced open-source firewall offers an environment for business networks and is renowned for providing different security solutions to today's digital brands. The firewall can be set up on a server, a virtual machine, a dedicated device, or even on the public cloud and used to protect your entire business.
6. NG Firewall
You may find everything you need to secure your company's network on the NG Firewall by Untangle platform. Try out the demo here. It has a dashboard. It functions similarly to an app store where you can enable or disable a specific program (module) to your needs.
7. Smoothwall
The benefits of the Smoothwall filter are also present in the Smoothwall firewall. With this firewall, layer seven application control is combined with stateful bundle inspection and an edge firewall to provide the capability for the next-generation firewall. It is hostile to intrusion detection and prevention, proxy detection and impedance, HTTPS investigation, anti-malware protection, and proxy protection. You can protect your business from all threats by having everything built into one machine.
8. Iptables
Iptables is one of the open-source firewalls for Linux and is a well-known software that offers system administrators the ability to set and examine network information. In addition to using the firewall in the Linux kernel, it has its strings and stores.
9. Endian
The Endian Firewall Community (EFW), an open-source UTM and firewall solution, offers a variety of capabilities. Although you can access the software for free, you'll have to manage it yourself because the developers don't help. Businesses can use this software to build email and web security with robust analytics.
10. IPcop
A Linux-based open-source firewall distribution called IPCop aids in firmly securing our infrastructure and home network. Due to its command-line interface and lack of a graphical user interface, some users may have difficulty installing it.