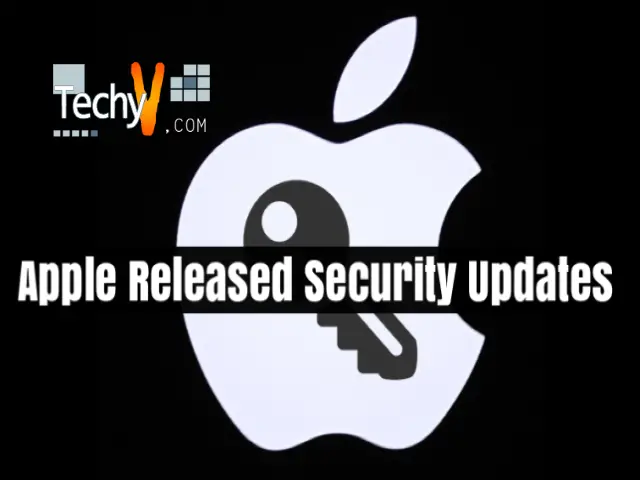 Have you ever been talking to someone about a product only for it to appear on a Facebook ad later? Are you becoming more concerned about your privacy as more breaches get exposed?
You're not alone. Apple has heard the public's concerns, so they're offering a few new solutions. Keep reading to get the details about the latest Apple security updates for iOS 13.
Apple Security Updates Regarding Location
You likely use the GPS feature on your smartphone, but do you ever turn it off? Have you ever considered why certain apps collect your location data regularly?
The latest Apple update will help you keep your location data more private. A notification gets sent to you to inform you if apps are tracking your location in the background. You'll also have the ability to turn off or limit the tracking.
In some cases, your location data gets stored on the company's server. Cybercriminals and hackers are well-aware of the data treasure troves these apps contain.
Security solutions for these businesses are crucial in 2019. That's why colocation is becoming more popular. But, a large number of smaller businesses don't invest in security measures. That leaves your data at risk.
That's why this new location feature is one of the most critical aspects of this new update.
VoIP Software Changes
VoIP, or Voice over Internet Protocol, allows people to make calls over the internet. Facebook's Messenger and WhatsApp use VoIP to run their phone call programs.
But, you likely didn't realize that this VoIP software runs in the background. Some of them run all the time without your knowledge. The whole time, the program is collecting data from your device.
Some apps claim that they must run in the background for optimal functioning. The update will prevent VoIP from running in the background, though.
New Sign-in With Apple
Do you have apps that make you sign in with your email? If so, then the online data they're collecting will get linked to your real-life identity.
Another security feature in the new update is the "Sign-in with Apple" feature.
It will allow you to use a private email, which gets generated by Apple when signing up for apps. This extra step will ensure your real email remains private.
Are You Getting Tracked Through WiFi or Bluetooth?
Your location data isn't the only way you could be getting tracked. Some individuals are being targeted even when they've disconnected their devices.
To ensure you're not getting tracked via WiFi or Bluetooth, you need to download the update. This new update makes apps get your consent before they use Bluetooth or WiFi.
Ready to Download the Software?
These latest Apple security updates should give you peace of mind when it comes to using your device. No one likes the idea of an app siphoning off your data for profit. Don't let it happen to you.
Are you looking for more information on how to remain safe online? Navigate on over to our tips page to get a peek at our latest content.