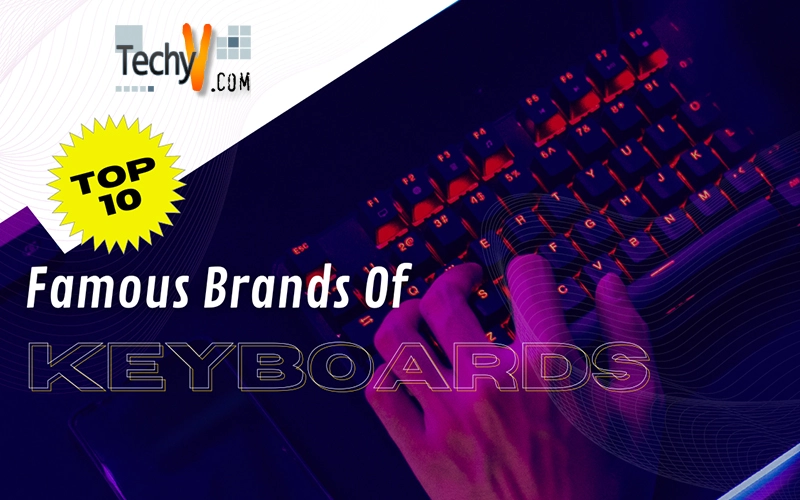 The technology of using big weighing computers to slim laptops and recently detachable tablets are ruling the technology industry around the world. Whatever changes, people feel comfortable and handy when they type something with the means of a keyboard. For the ones searching for a good keyboard for your computers, have a glance at the following top 10 brands.
1. AZIO

The Azio keyboard has both retro and modern styles for your computers and music fields. The retro compact keyboard is a premium mechanical set for contemporary users. The AZIO –MGK1 RGB introduces the backlight technology for its mechanical keyboard. The vintage keyboards are apt for your Mac, Android, and Windows.
2. METADOT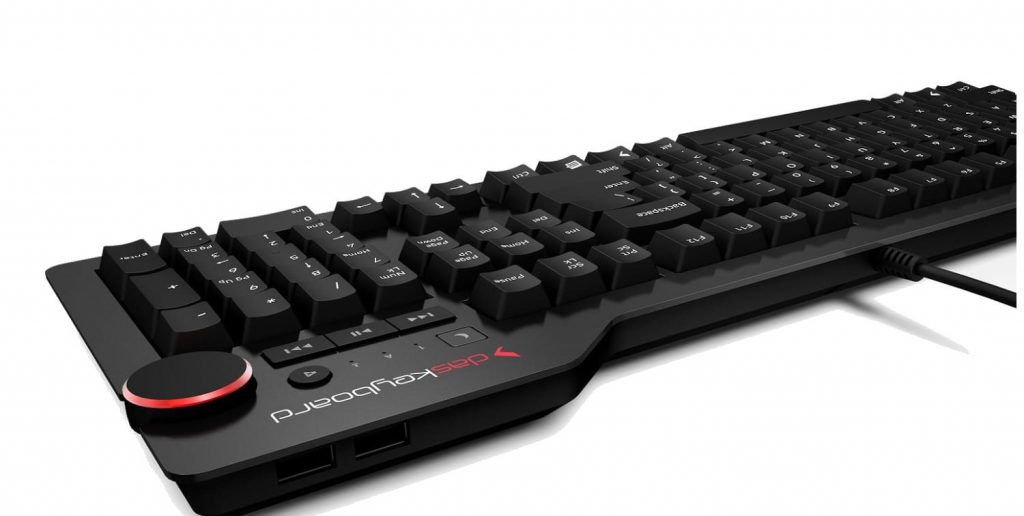 Das keyboards are from the manufacturing of Metadot. The software industry is from Austin, Texas. The uniqueness of this brand is that they manufacture keyboards with no key labels on them. The user cannot see the symbols, letters, and numbers on the board. The method will gradually help them to type letters even without seeing the keyboard.
3. UNICOMP ULTRA CLASSIC

The buckling spring model M keyboard was from 30 years before by the most famous IBM. The keyboard accessories are from Lexington, United States. The mechanism of these keyboards is in high standards. Unicomp Ultra is best for rough typing works.
4. MICROSOFT ALL- IN- ONE

The Microsoft keyboard is the most suitable one for the current modern technology. It is easily connectable with PCs and smart TVs and even in home-theatre technology anywhere inside the room. This model is an affordable one, and it has all the necessary parts for media control.
5. NIXEUS MODA PRO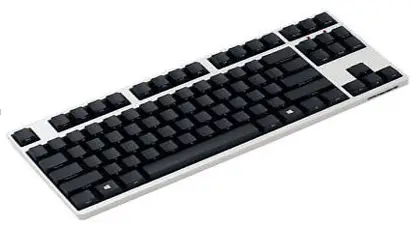 Nixeus Moda Pro is suitable for the high – end devices like Apple and Microsoft devices. It has an aluminum body, a steel frame, and a pristine rattle-free keyboard. The ultra feature for this device lies in the fact that it has swappable keycaps which are apt to fix most of the Mac configurations.
6. COUGAR

The Cougar keyboard was first under establishment from Germany in the year 2007. The product has good features, especially for gaming purposes. Cougar products are popular in Russia, Taiwan, Australia, and China.
7. MAD CATZ

Mad Catz was first in the year 1989. These are special exotic gaming keyboards. The keyboard contains Multimedia keys, lighting keys, and separate function keys. The modular keyboards come with a good LCD Display.
8. STEEL SERIES

Steel Series keyboards are very popular for its steel pad mouse mats. The American company manufactures all the computer products on the go which is suitable for both online and offline typing and usages.
9. RAZOR HUNTSMAN ELITE

Razor has an Opto-Mechanical Switch Technology for the keyboards. The switches contain optical light sensors. The durability of this keyboard is 100 million keystrokes.
10. APPLE MAGIC KEYBOARD

The Apple Magic keyboards are wireless, and its battery is put to use until one month on a single charge. Ideal for the user who has to type works with their Macs.