Great Specs with the MALIBAL Nine X7200
The MALIBAL Nine X7200 is not exactly the cheapest laptop around. However, the specs of the MALIBAL are very impressive and are as powerful as compared to other laptops out there.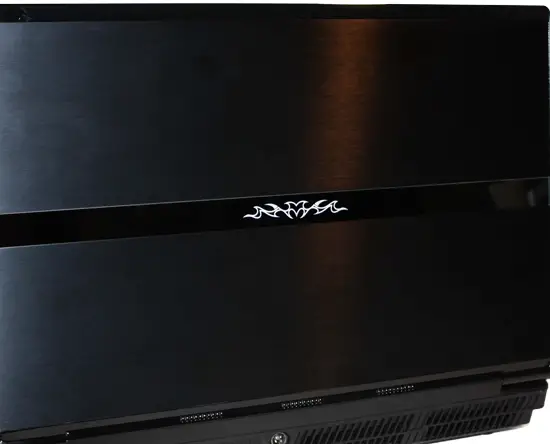 The Nine X7200 has a rather sturdy Clevo X7200 chassis that is black in color and has an aluminum finish. The Nine X7200 is rather large and one of the heaviest laptops available.

The Nine X7200 has a number of impressive features. On its right side, 4 audio jacks including microphone, headphone, and other audio jacks along with three USB 2.0 ports. The left side has HDMI and DVI video outputs, along with two 3.0 USB ports, a card reader and a FireWire port. There's also an antenna jack and a combo drive that is capable or burning reading Blu-ray and DVD. The webcam is also pretty decent.
It has a good touch pad and a fingerprint reader. The keyboard also has a lot of room for typing, along with a num pad that is located on the right. Other sensitive controls are located on the top of the keyboard.
The Nine X7200 has an impressive resolution making it perfect for watching movies in high definition. 3D games run very smoothly on the Nine X7200 making it very ideal for gaming. An LED-backlit screen is capable of delivering vibrant colors and view from different angles is pretty well. The awesome audio system also makes it even more suitable for gaming and entertainment purposes.
The processor and the graphics accelerator make Nine X7200's performance awesome and very impressive and fast. In fact, it has outperformed every single notebook in the market today.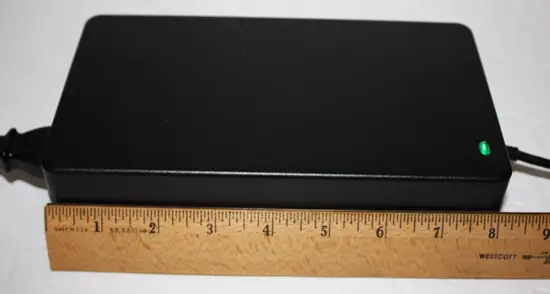 The multimedia abilities of the Nine X7200 are also impressive; thanks to its powerful processor.
DirectX10 games run very smoothly on the Nine. Previously, Alienware M17x was believed to be the best gaming laptop. Now, there is no doubt that Alienware is only second best. The Nine has already swiped the crown from Alienware, making it the best gaming laptop to date.
Battery life for the Nine, however, is pretty weak. However, if you are constantly traveling, $195 can buy you an extra battery.
If gaming and entertainment is your main concern, then the Nine is X7200 is perfect for you; But it is an expensive thing to own as it costs $5000. However, if you are a hardcore gamer or you just want a laptop that is really powerful, then this is the one for you.