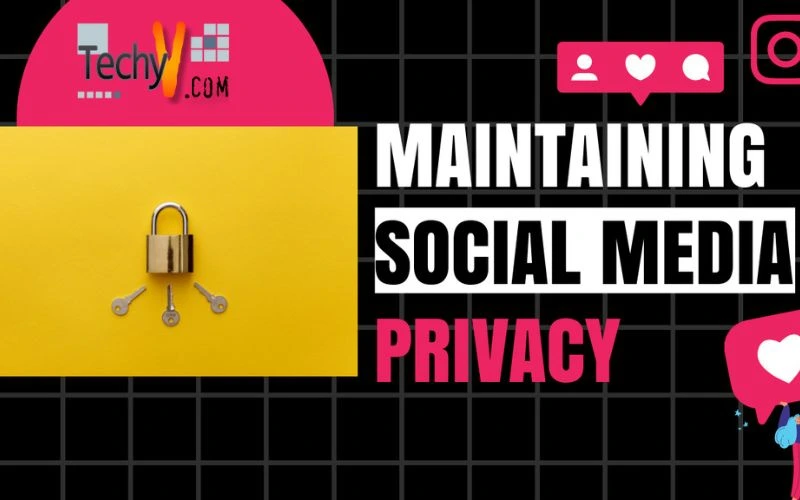 When we read the word social media, the first thing came in our mind is the platform or app we use the most in a day. I spend more than half time in WhatsApp. So, after listening the word social media, this app comes in my mind. Not only this, but many other platforms are there such as Instagram, Facebook, Twitter, etc. Many of us use these platforms. But, as cyber crimes are increasing day by day, privacy concerns over these platforms have also increased. The information we share on these contains personal information also. These activities may attract cybercriminals or other persons to conduct crime using this. So, one must maintain privacy over there.
Why Is It Crucial To Maintain Privacy On Social Media?
In this digital era, it is very important to maintain complete privacy over social media. As, the information we have been providing can be used against us in different ways. Stalkers, hackers, and other cybercriminals can use our personal information or photos to bully, harm or harass us.
How To Protect Your Privacy On Social Media?
1. Reading The Privacy Terms Carefully
Often when we enter into a social media platform or create an account over there we ignore the privacy policy, and without reading it carefully, we just accept and continue. We don't want to spend or waste our time reading long paragraphs. We never think that this ignorance may cause personal data theft over the internet. So, while creating account on any social media platform, we must read all the terms and conditions carefully.
2. Knowing All The Features Of The Site
Before using or posting anything on the social media site, you must be aware of the functioning of that site. It would help if you were familiarized with how the site work, who will see your photos or any other details you have shared, who will message or contact you, etc. these things are necessary to ensure maximum privacy over social media.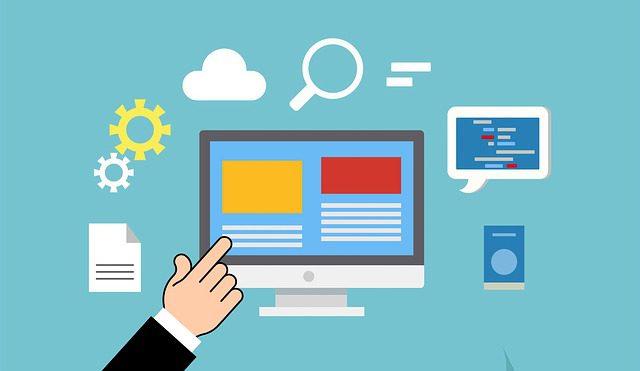 3. Check Your Privacy Settings
Whenever we enter any social media platform, we must check the default privacy setting. Almost in every case, the apps default setting allows unknown persons to see our profile and other relevant information. It is important for every person to adjust this setting and limit the number of persons who can reach you.
4. Biographical Information
Whenever we register ourselves with any platform, it requires personal information such as full name, date of birth, email address, and contact number. Today almost every social media platform asks for this information. Without this, they can't allow the user to access the site or app. By keeping this information to yourself is a must, otherwise the cybercriminals may take advantage of it.
5. Other Relevant Information
Whenever you create an account, keep in mind that it does not provide sensitive information such as school, political affiliation, bank details, current workplace, and any other sensitive information. As this information can be used against you by the cyber criminals. Anyone can stalk you at your workplace through this information. Anyone can steal your information.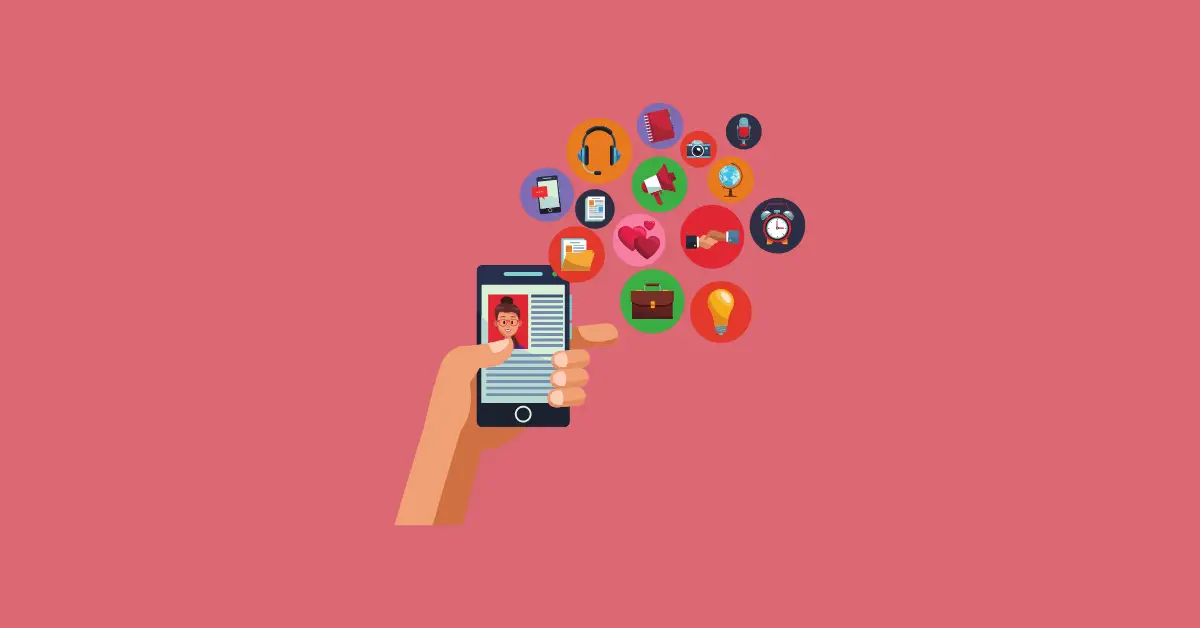 6. Friends Or Contacts
Whenever you receive a friend request or send a friend request be careful about that. Don't accept unnecessary or unknown person's request. Be prudent and wise while making friends over the internet as there are many fake accounts also.
7. Think Before You Post
Before posting any information, picture, or anything else, think about it. The post you will share will seen by everyone who is in touch with you. There is are lot of people over the internet that misuse the information or picture you shared to bully or your family members or to take revenge of something.
8. Turn Off Your Location
Various social media apps ask you to turn on location for a better experience. Always remember do not to allow any social media platform to access your location. This may lead the criminal to reach your home and try to harass you.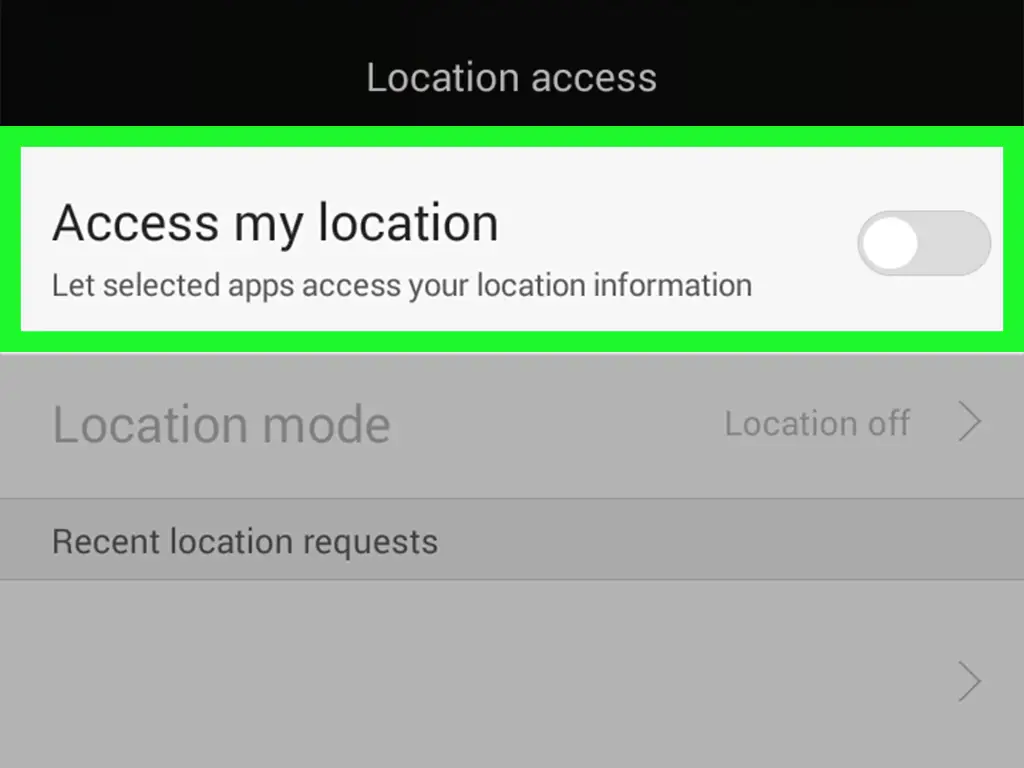 Conclusion
In this fast-growing world where cyber crimes are increasing day by day, it is crucial to maintain privacy on your social media. So that you cannot become a victim of cybercrime, using social media is not dangerous or harmful but, you must take all precautions to maintain your privacy.