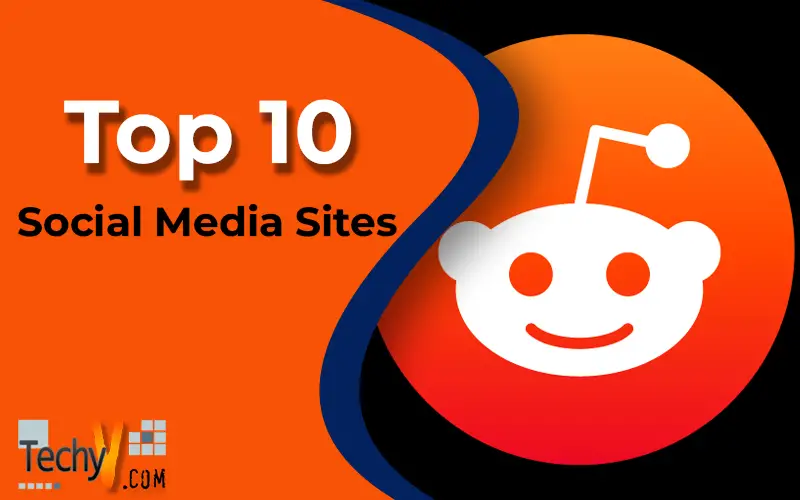 Social media users can find all the information they require without leaving their preferred site, including news (and misinformation), lifestyle advice, decision-making, and product research. It's not just in the US, even though 84% of Americans use social media. Even though 415 million people in China still do not have access to the internet, the country today has more than 1 billion social media users. These are prospective clients for marketers, not merely eye-catching figures. And if you have a sound social media approach, they might convert to paying clients. In this article, we'll take a quick look at some of the most well-known social media sites, overview them, and offer some ideas for the kinds of businesses they might be helpful for.
10. Clubhouse
It has 10 million active users each week
Organize an audio chat on a subject relevant to your industry. Join audio talks with like-minded people to contribute ideas. Amid the COVID-19 outbreak, Clubhouse emerged as a mechanism for professionals to continue networking while under quarantine. Users might build an audio room where others could join and listen in to learn about something or participate as speakers and share their insights after requesting permission. The Clubhouse is a pioneering and distinctive social media software, but it has its difficulties. Exploring an audio discussion app would be worthwhile if it looks like something your business and your industry would be interested in.
9. Reddit
It has 1.5 billion monthly visitors.
A forum containing countless "subreddits," or rooms, devoted to different topics. Have talked about your industry in subreddits specifically for your niche. Use your blog posts and instructional videos to enhance your forum comments. Reddit's well-known online community has subreddits for almost every subject, including marketing, technology, and finance. Look through relevant subreddits for your sector to see if there are any questions that your business can answer. Create a brand account for your comments. Additionally, brands can sponsor subjects to increase visibility on the platform.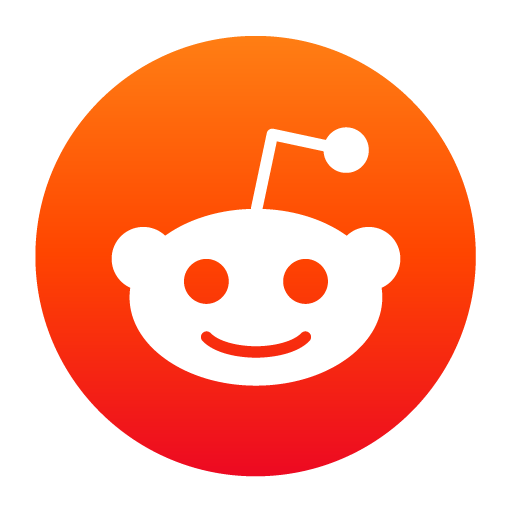 8. YouTube
It has 2 billion active monthly users.
Long-form video platform for sharing videos. The second-most popular search engine has an entire YouTube SEO video library, making it ideal for distributing educational and product-focused content. The most well-known video hosting service is YouTube, a product of Google. Any firm that wants to provide lengthy instructive information to their audience should use it. Instead, create playlists for each series to categorize them on your YouTube channel.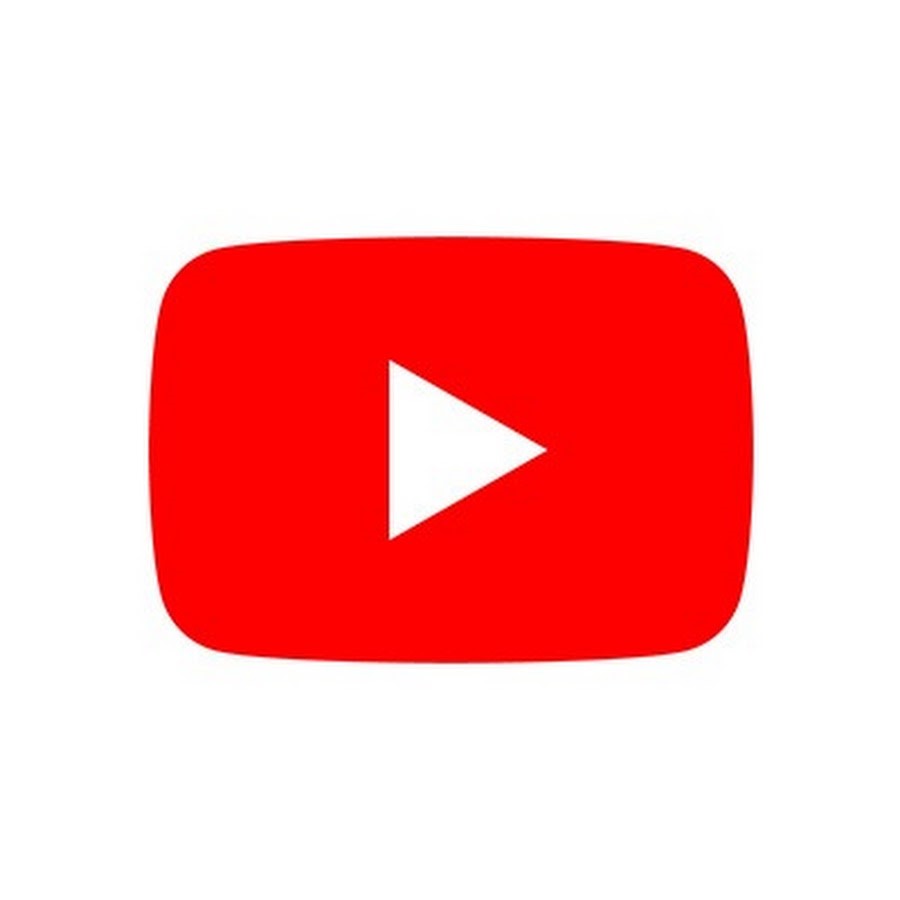 7. Snapchat 
It has 332 daily users.
Integrated insights for monitoring your overall reach. Stories that vanish, allowing you to share behind-the-scenes images and videos with your audience. Tools for drawing, using stickers, and producing eye-catching visual material Instagram and Facebook stories took after Snapchat's original disappearing tale feature on their platforms. As it has developed, it now has Spotlights, its take on short-form videos akin to TikTok and Instagram Reels, and tales from well-known businesses and newspapers.
6. LinkedIn
It has 830 million user.
Professional B2B networking, job search, and recruiting platform. A platform where you may share long-form articles with your audience. To engage your connections in conversation, post polls. LinkedIn is fantastic for B2B marketing and building personal brands. This is a tremendous approach for members of the C-Suite team and the company itself to connect with potential customers because professionals and businesses make profiles.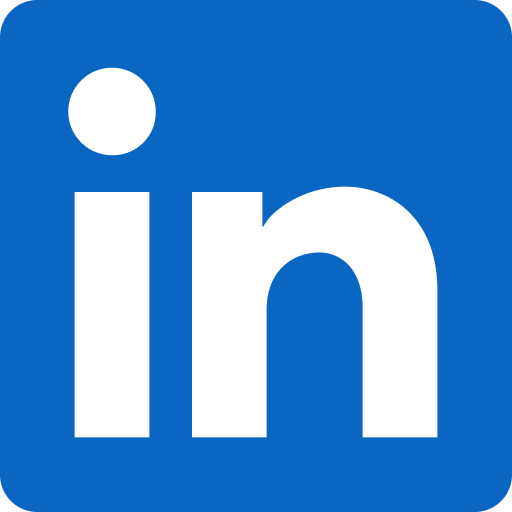 5. Pinterest
It has 433 million active monthly users.
An excellent visual search engine for online shopping and discovering new goods. Shoppable Pins that simplify online buying. Your pins will show up in searches thanks to Pinterest SEO. Another graphic social media network that is ideal for e-commerce platforms is Pinterest. Marketers can also produce infographics and blog graphics to promote website content and boost online traffic. Create one or two customized graphics that you may use to promote each blog article that you share on Pinterest.
4. TikTok
It has 1 billion active users each month.
Videos that are brief, scrollable, and simple to watch and a simple search interface that Gen Z commonly employs. To assist make exciting movies, use audio clips, captions, and stickers. The famous Instagram Reels feature was first inspired by TikTok, which was at the forefront of the short-form video revolution. This tool is helpful for many brands; you need to be inventive with your material.
3. Twitter
It has 229 million active daily users on.
A platform where many people find out about breaking news and popular subjects. Excellent for text-based content and chats. Twitter threads provide businesses with more than 280 characters to interact with users. Twitter was established in 2006 and has remained remarkably accurate to its original idea—a platform for quick status updates. Although it has introduced features like Retweets, quote Tweets, threads, and more, its users still adore the chronological feed even though the character limit for each Tweet has been extended from 140 to 280. For news outlets, B2B businesses, tech firms, and the like, Twitter is great.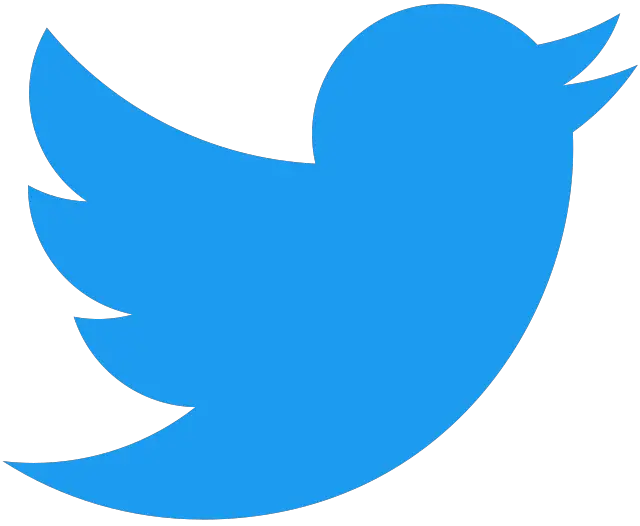 2. Instagram
It has 2 billion active monthly users.
Visual content sharing sites for Instagram and other videos and photographs Reels are popular short-form videos among audiences. audio clips, stickers, filters, and other resources for producing visual content. Instagram is a visible social media site focusing on photo and video content. It is owned by Facebook's parent company Meta. It also offers users a variety of options to reach their audience by including stories and reels. Instagram is ideal for businesses with visual products to promote and photograph.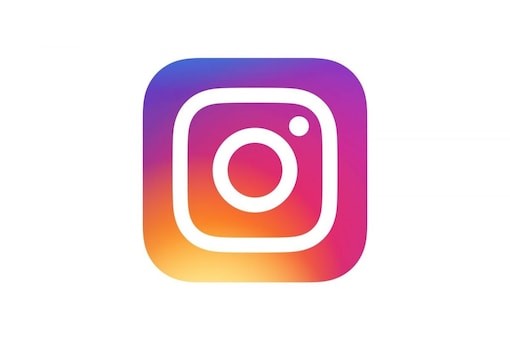 1. Facebook
It has 2.93 billion active users each month.
A Facebook Business Page that serves as both an online store and an additional webpage comprehensive marketing to help you reach more people. One of the oldest social media is Facebook, which was developed back in 2004 before exploding in popularity in 2007, making it more straightforward for businesses to contact their audiences, and has inevitably grown with time, offering a variety of functions. Facebook is a terrific platform for practically every business to have a presence, with close to 3 billion monthly active users.