Twitter uses its magic above all with its popularity. According to the latest aggregate, there are more than 353 million active Twitter users worldwide. More and more Twitterati is now discovering new brands and engaging with them in a targeted way. But to cut through the noise and reach them before your competitors, you have to put in the extra effort. Leveraging the power of Twitter requires third-party apps to directly address missing functionality in the main app. But the problem is that many of them are of poor quality, and some are heavily advertised. Here are ten tools we found helpful.
1. Keyhole
Keyhole is the most trusted Twitter tool for monitoring hashtag data and influencers on social networks. It helps you measure all real-time metrics and performance for each campaign with detailed Share real-time dashboards so you can track the status of each task. It also creates a PDF report of all clients.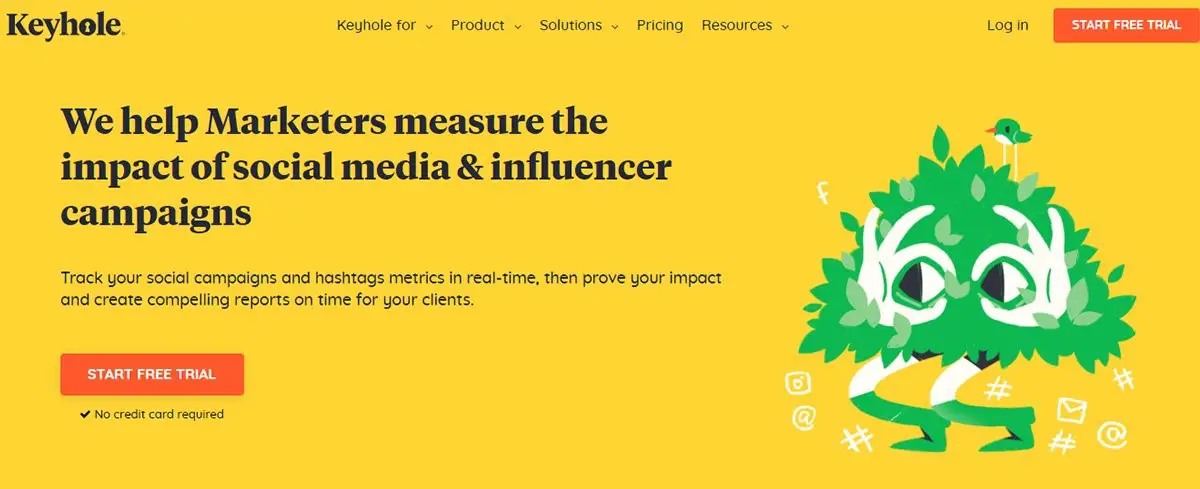 2. Leadsift
Set your targeting parameters in LeadSift instead of manually searching for leads on the This tool scans millions of conversations to find out who is talking to your competitors. Focus your marketing efforts on prospects who are already considering a purchase.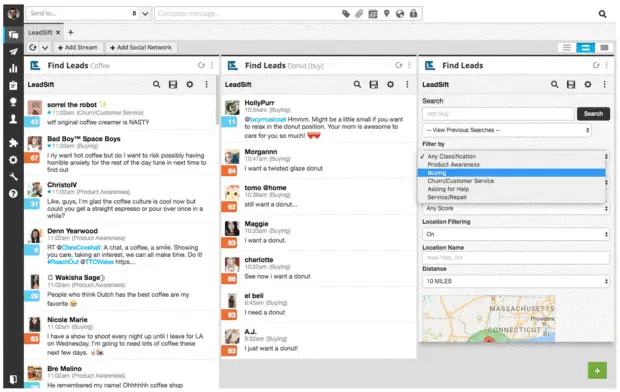 3. Circleboom
Circleboom is the most comprehensive Twitter tool you'll ever need. This tool provides all the features to manage your Twitter followers, find inactive Twitter profiles, delete your tweets, unlike previously liked tweets, and find and delete people Twitter followers talk to the most.
4. Meet Edgar
MeetEdgar is a Twitter tool that uses machine learning to read your blog posts, and extract and generate citations for social media updates. It saves you hours of figuring out "what to post" on social media. MeetEdgar builds an evergreen library and uses it when newer content is lacking.
5. Buzz Sumo
Use BuzzSumo to see what content is most relevant to any topic and who is sharing it. BuzzSumo also allows you to see what content is most relevant to your competitors. Make your content more relevant to a certain topic and stay ahead of the competition.
6. Social Pilot
Social Pilot is a versatile tool that you can start using right away. This makes tweeting easy and especially for those who want to write all the tweets at once but don't want to publish them at once.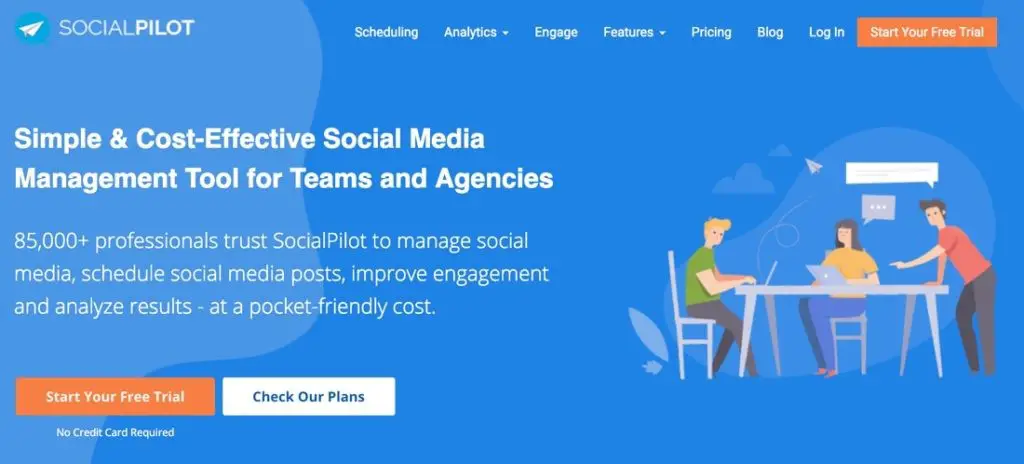 7. IT- Commun
it is a Twitter tool that allows you to find your most loyal followers and easily thank your supporters. Commun. it also helps curate content and manages Twitter well. Track your competitors and provide in-depth research and reports to share with your clients and teammates.
8. Hootsuite Insights
Hootsuite Insights helps you understand conversations about your brand. Measure sentiment, respond to comments in real-time, and track key trends. Save time by setting up automated reports that can be shared across your organization.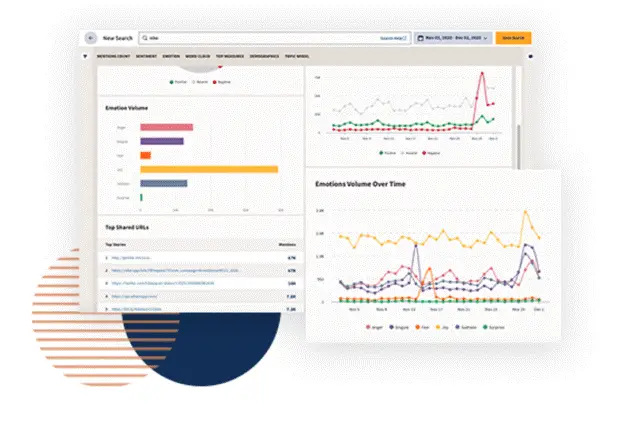 9. Social Oomph
When talking about the best Twitter tools, you can't miss the popular This is the Swiss Army knife of Twitter tools. Here you'll find almost all the tools you need to automate your Twitter profile.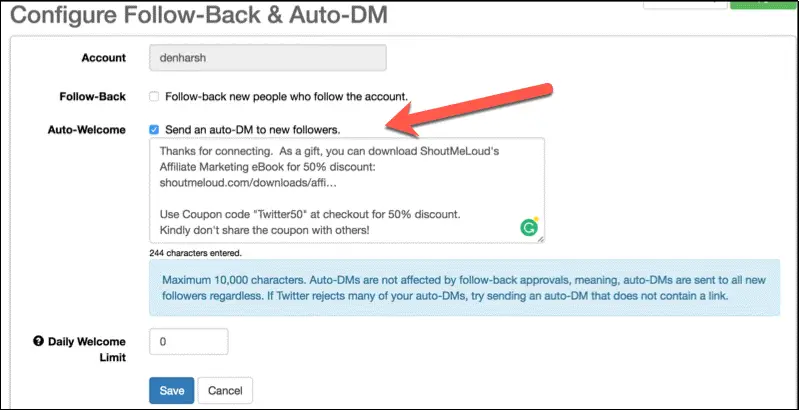 10. Crowdfire
Crowdfire is a Twitter tool that helps recommend content with RSS integration. This is what makes Crowdfire different from other social media devices. You can collect new and interesting content every day and share fresh and timely posts with your audience.