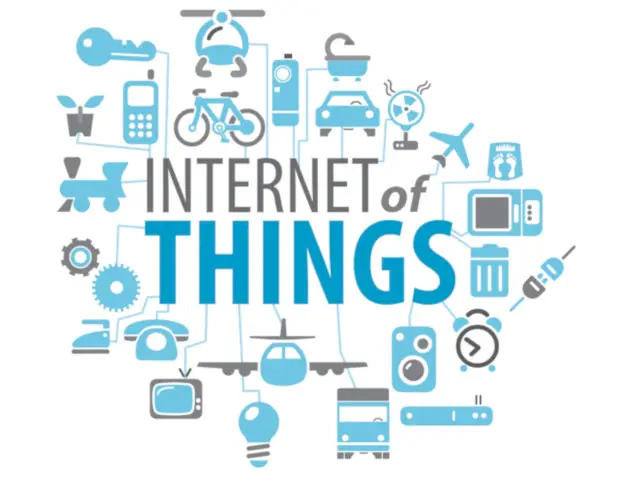 IoT or the Internet of Things applications gives us the hope of great value. For example, there is a lot of advancements in wireless networks and we can see great computing capabilities, so we can tell that the technology facilitating IoT is progressing at a rapid rate.
IoT technology has created a ripple in the world in the past few years. The smart ambience is the trending thing for individuals. Homes and offices are given a great make-over and there is the advantage of both simplicity and efficiency to humans.
Now let's see some of the most essential IoT developments in the past few years.
IoT Cloud Computing
Cloud services turned out to be very crucial for IoT deployment. Due to this, a number of organizations are investing in immense efforts to provide devoted cloud services to their clients. That said, security features have become a major concern, and tech leaders are endeavouring to enhance the security layers that are in the nearness of the cloud data storage features.
There is a growing need for efficient integration into the cloud for the purpose of IoT. This is specifically for new devices since you don't need to perform significant structural changes.
Edge Analytics
Nowadays, the trending topic in IoT development is Edge Analytics. Here, several decisions are carried out on appropriate devices. This can take place in a router, a particular modem, etc.  There is importance given to relevancy, AI and machine learning where machines take the decision.
Now, we will see the combination of Edge and Cloud. When there is a symbiosis between them, they can build a much more dependable system, Moreover, security is the key concern nowadays, and concepts such as Edge Analytics should concentrate on the same. There are several remote domains where cloud computing cannot perform competently in isolation. This can be oil, construction sites, etc. Here, Edge would be very useful.
Engagement of AI in Homes & Offices
The count of IoT devices in homes and offices are expanding day by day and it will become very complicated to manage them. AI would take up a crucial role in taking care of this data and carrying out activities without the intervention of humans. Automation too is useful as far as management of data is concerned. AI and machine-dependent decision making have the potential to introduce security features with ease.
There is a lot of things taking place in the world of IoT. These are some of them. Our daily lives are given a great transformation with IoT's positive involvement. Time will tell when we can see more applications of IoT in our day-to-day lives.