Internet banking is where banks and other financial institutions can provide banking services over the Internet. They do not need a physical location to provide this service. If you haven't switched to online marketing, you're already missing out on many opportunities.
Internet Banking has a brand-new system that facilitates everything you need in your bank. The future of any bank depends on how it uses the latest innovations to focus on customer needs, emotions, and behaviors. There are many benefits to be gained from online banking, whether you use a website or an app, the ten benefits of online banking are discussed below.
1. Access Account 24/7
Whether you're a vacationer or a digital nomad, you can't go wrong with online banking. Transactions are easy as you can access your bank account from your tablet or mobile phone and deposit money 24/7. In short, this option does not limit you to a specific location. With an Internet connection, you can check your finances, transfer money, and do whatever you need. This means you are not restricted to normal working hours. So you can access it whenever you want, even during the holidays when the banks are closed.
2. Know Your Money
Electronic banking applications often include a calculator designed to track and analyze your spending. This tool provides an easy way to save money. There is no need to go to the bank to check your balance or check your transactions. Using this tool, you can better understand your spending habits and create a better investment plan that reflects your financial priorities.
Wherever you go, you can follow your account with the convenience of e-banking. You can also easily download historical data, giving you more financial control.
3. Faster, Easier Money Transfers
Internet Banking also makes it easy to transfer money between accounts. This can be useful if you frequently transfer funds to other accounts. You can do it from your home without waiting for the next person.
You may need to quickly switch to a customer or supplier or transfer funds from one account to another. Instead of sending a registered check and waiting for it to be cleared, you can send money securely online. Whether you want to transfer money domestically or abroad, e-banking offers you IMPS, NEFT, RTGS, etc. You can do all of it just in a few minutes.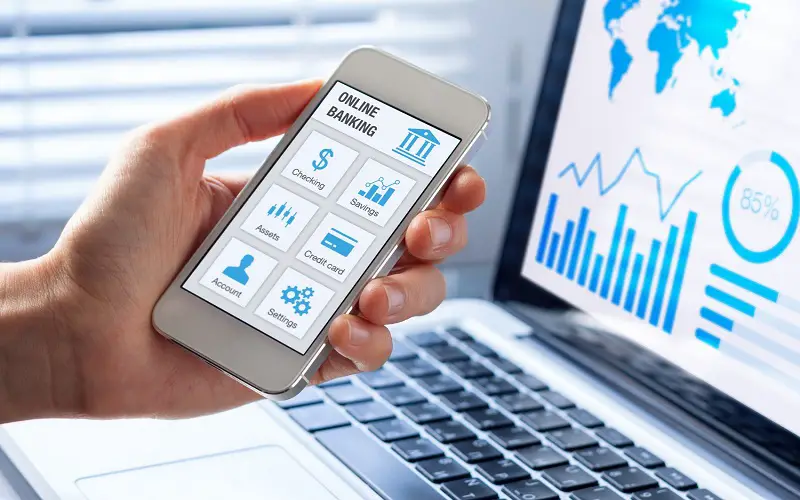 4. Payments
Electronic Banking allows you to make all your regular and one-time expenses every month easily. It is one of the best things about online business and now you can pay bills or make other payments via website or app. From gas and electricity bills to mobile and DTH bills, credit cards, and more, you can quickly pay with e-banking. Do not waste time going to
Bank, you can log in to your account and pay your bills online. You can set up automatic payments for better efficiency, which helps you manage your cash flow when making monthly payments to and from vendors.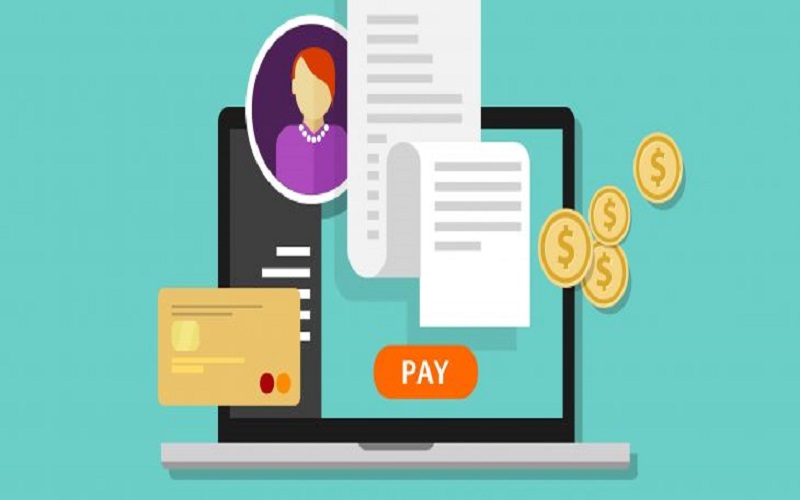 5. Customer Care
Waiting in line at the bank for a long time can be annoying, especially if you have time. You have to leave work and wait in long queues to get service. Fortunately, online marketing has changed everything. No need to stand in long queues. Simply access detailed information and customer service via the app or website. This provides a faster, more efficient, and easier way to solve problems. For example, if you see that someone has been authorized to access your account, you can contact them and flag the issue.
You can increase retention and drive additional sales through new approaches to customer relationships, such as risk-based pricing that rewards customers with goods that will become competitors.
6. Better Interest, Lower Fees
As there are no significant transaction and administration fees, Direct Banks may charge a higher interest rate or Annual Percentage Rate (APY) to save money. If your business uses Internet banking, your banking costs will be lower as Internet banking will not cover branch costs and maintenance costs and savings will be sent to you. They will also have many free options that can add to your savings.
You are less likely to incur huge fees in direct banking, including those associated with opening a checking account with no balance, direct deposit, or payment by check or debit card. Accounts with direct bank accounts usually have no minimum or service fees.
7. Helps Increase Productivity
From a broader perspective, automation also has long-term benefits that are often overlooked. Bank automation improves customer satisfaction and experience, enabling you to work faster and more efficiently. This means you can quickly implement changes to have more competitive spots, improve margins with dynamic risk-based pricing, and use a better lifetime account management approach.
Bank Automation leverages advanced cloud access to manage all your applications and decision-making needs in one place. As a result, you better understand your data and integrate your business processes to be more efficient, effective, and intuitive.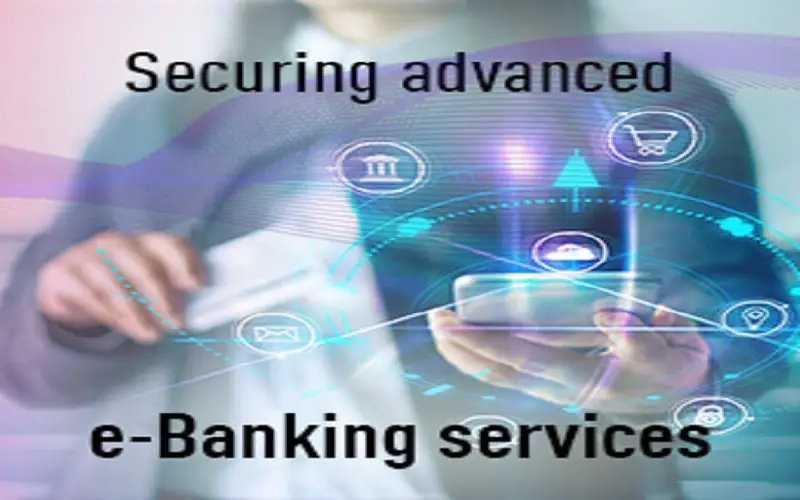 8. Direct Debits And Rewards
Never miss a deadline again with this electronic bank account. Just set up automatic payments for recurring invoices; the amount is deducted from your account when the invoice is created. You will also receive instant notifications to keep you informed.
Multiple payment options: The advantage of digital banking is the added value that can be obtained by choosing payment options. You can download the bank application to your mobile phone or pay with a debit card. Your mobile banking app supports a variety of instant payments that can be downloaded separately.
Like credit cards, electronic banking can also be used for shopping, food, movie tickets, flight tickets, etc.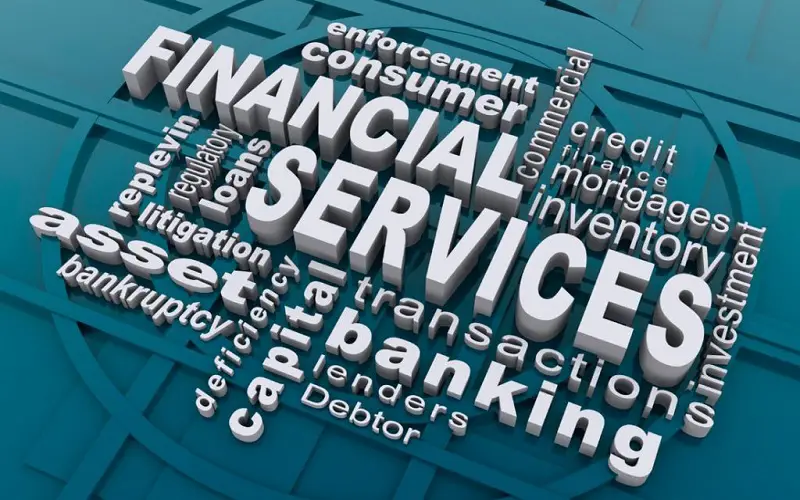 9. Chatbots
In a digital society, all customers can post reviews online and share their lousy work experiences with people worldwide. Chatbots powered by artificial intelligence (AI) can solve some of these problems and help banks improve the customer experience.
Chatbots are software programs that simulate online conversations with people through various channels, such as websites and mobile apps. They act as personal assistants, answering customers' questions in real time, providing 24/7 support, and delivering personalized experiences. In addition, advanced chatbots can assist customers with routine banking tasks such as balance checks and debt follow-up, as well as collect leads on marketing and making sales plans. Chatbots can communicate with millions of customers at a lower cost than human representatives.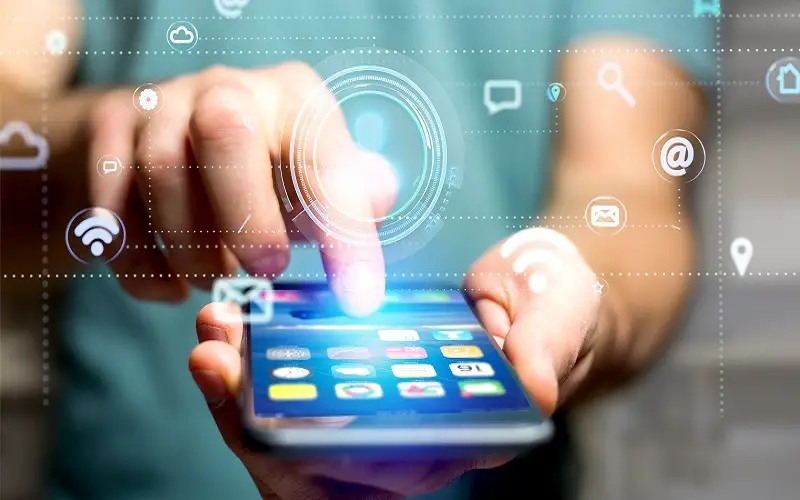 10. Biometrics
Customers trust the bank with their personal information and expect maximum security and protection. It allows financial institutions to balance security, speed, and convenience for seamless customer transactions.
Biometrics are features of the human body (such as fingerprint, iris, and voice) that can be used to identify a customer. Unlike a PIN or password, a biometric number cannot be lost or forgotten and is difficult to crack.
Due to its ease of use and usability, biometrics must provide a consistent, superior customer experience across all payment channels, from smartphones to ATMs to smart homes.