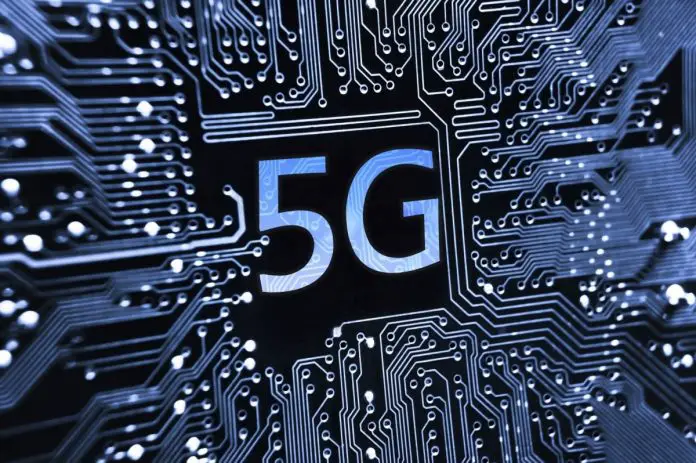 What is 5G?
5th generation mobile or wireless networks, abbreviated as 5G is going to be the next telecommunication standard as it aims to provide higher capacity than 4G. It can offer up to 5 gigabits per second download speed and lower battery consumption.
But how better will it be compared to 4G?
On a theoretical basis, Qualcomm based Snapdragon X20 was designed which can offer a speed of 1.2 Gbps. Now that's huge and magical. The fastest broadband connection available at our home has a speed of 200Mbps. So now you can imagine the speed X20 will offer. As this is all done wirelessly, we might not be able to see this before 2020.
Also, 5G aims at lower battery consumption compared to 4G, a simultaneous connection of multiple devices, higher system-spectral efficiency, low latency and better coverage area.
What efforts are being put up?
Many companies are working on this and have already paired up with telecom partners. Intel has newly joined this race to compete with companies such as Qualcomm. At laboratories, while testing, a maximum speed of 1 Tbps at 100m was available, but there will be variations in the real world. Due to this, we can expect 5G to provide a speed of 10 Gbps to 50 Gbps.
Most of the patents regarding the development of 5G are filed in India as well as in the USA simultaneously. A group of researchers from IIT Hyderabad, IISc Bangalore, IIT Bombay and IIT Madras has already filed 100 patents and expect to file more patents sooner. 10 out of the 100 patents are already granted. A researcher from the group also said," This is the first time that India has contributed at this level on the global stage. This is a coherent, long-term and a result-oriented project. The fact that we are trying to take so many patents into the global 5G standards will benefit the Indian industry hugely."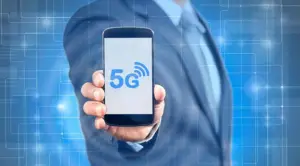 By when is 5G arriving?
Ofcom estimates the arrival of 5G phones in the market by 2020. South- Korea which is considered to be the technology-obsessed country has also declared that there can be no trials of 5G until the end of this year. Verizon and AT&T of the US are also expecting to roll out 5G in 2018.
Meanwhile, what are the marketing schemes?
Amidst all the development process, the marketing companies are already pairing up. Airtel and BSNL are pairing up with Nokia, and of course, Reliance has its Jio network which has paired up with Samsung, and there are much more to come.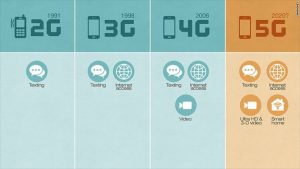 It took fifteen years for 2G, nine years for 3G and the latest 4G took six years. So comparatively, the research and development work done for 5G is faster. Experts say that by 2020, there will be 20.8 billion internet-enabled devices using 5G – up from 6.4 billion in 2016. But the pace at which the development is going on, it is expected to be released by 2018. Jio is accelerating the pace and trying to bring it up by the end of this year itself. After considering all the above factors, we believe that Indians will be using 5G sooner.