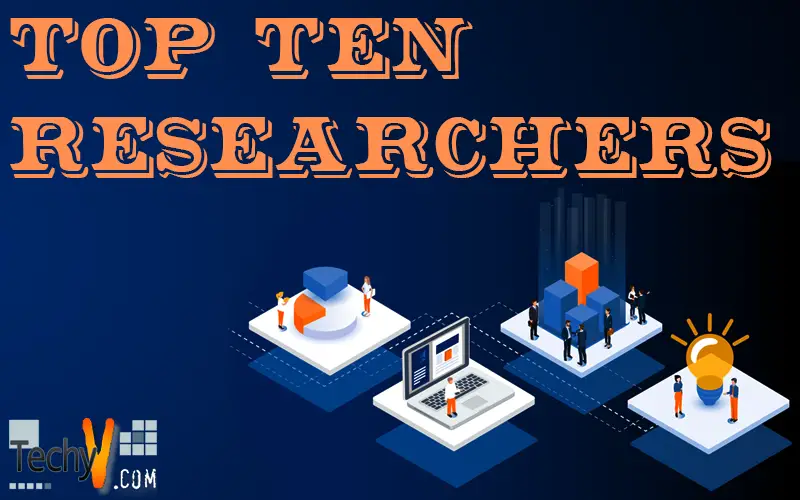 1. Timothy Berner Lee
The inventor of World Wide Web (www) and a renowned British computer scientist. His contribution to the World Wide Web was to view hypertext pages on the internet. The main elements are the Universal Resource Locator (URL), Hypertext Mark-up Language (HTML) and Hypertext Transfer Protocol (HTTP). Honoured in 2004 for contributing to the global development of the Internet.
2. Donald Knuth
An American scientist, mathematician, and professor at one of the university. He is best known for his classics, long series volumes. Knuth is the author of 'The Art of Computer Programming' which is known as the bible of computer schooling. Attained many awards and is one among the prominent individuals in the computer society.
3. Robert Marks II
Robert J Marks is a professor at the Department of Electrical and Computer Engineering. His researches based on Information Theory, Computational Intelligence, and Neural Networks. Marks mainly focuses on studies in the area of electrical engineering.
4. Anil K Jain
An Indian-American scientist whose works based on biometric and pattern recognition, and vision of computer. He has received patents for detection of fingerprint and license for technologies for law executions and forensics. Jain is an author and also a member of many associations.
5. Michael Widenius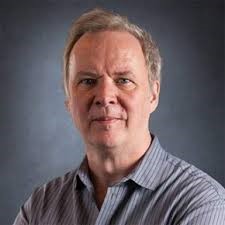 Michael Widenius is known as 'Monty'. He is the author of MySQL Reference Manual and MySQL, an open source database and presently CTO of the MariaDB Corporation. The non-profit Corporation is based on advancing MariaDB codebase. He is one of the most prominent people in Finnish Information Technology market.
6. David Haussler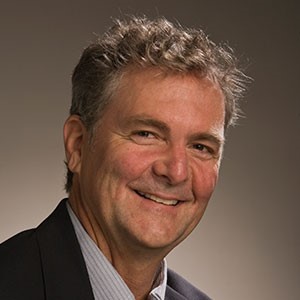 David Haussler works are mainly based on Genome and were the grand achievement in the 20th century. He has done Ph.D. in computer science and also won the Classic Paper Award for presenting a paper on algorithms by the American Association of Artificial Intelligence. David also attained Dickson Prize from the Association of Computing Machinery.
7. Michael I Jordan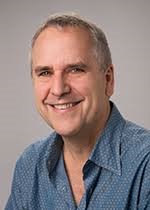 A researcher in machine learning and is also a professor at the University of California. His studies based on cognitive, computational works and focussed on Bayesian analysis, kernel machines, natural language processing, etc. He is an associate of National Academy of sciences and is so- called as Neyman lecturer by the Institute of Mathematical Statistics.
8. Larry Page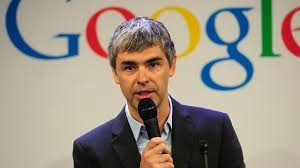 Co-founder of Google and manages the company Alphabet. He and his partner led to start up version of Google in the year 1998 which has abundantly grown into a successful one. One of the influential person and very fond of flying cars.
9. Bill Gates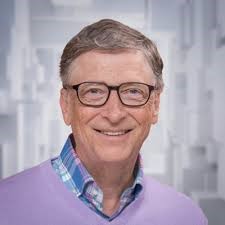 Bill Gates is the most influential person. He was the former chief executive of Microsoft and also the co-founder of the world's largest personal computer software company. Gates is the second wealthiest entrepreneur and have given a lot of contributions to the technological world. He and his wife have laid a foundation for charity to help young developers reach their goals.
10. John D Carmack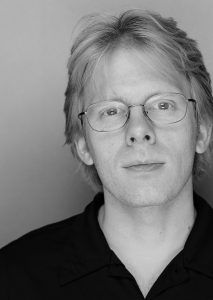 He is the co-founder of id software and, a booming game software programmer. He is well known for the usage of 3D graphics in most of his creative works which have led to his success. His works include games like Commandeer keen, Quake, Wolfenstein 3D, etc. John D Carmack is said to be a self-taught aerospace engineer and valued among 100 innovators. Awarded for his offerings in the 3D technologies and privileged by other affiliates.