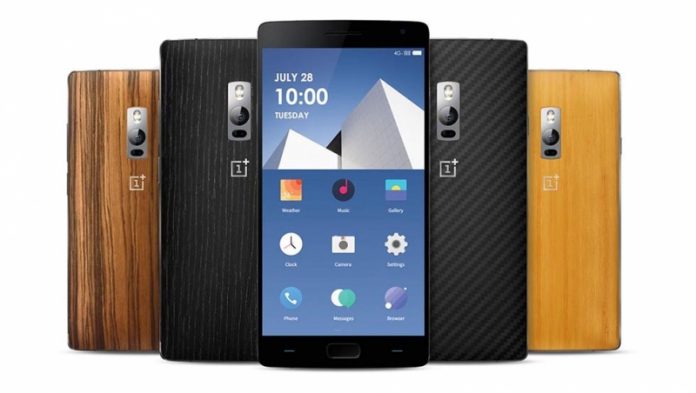 Currently in the Indian market there are so many smartphones available for a buyer to buy. With so many options to choose from an average buyer might set out to buy one smartphone but could end up buying another one once he goes to the market. One must be very clear about the specifications he wants in the phone, the brands he wants to choose from and the amount he wants to spend.
Given below are some tips and tricks for the buyer just to help him pick the right phone for the right amount for him.
Price range: 4000-7000
Available devices which are recommended: Xiaomi Redmi 2, YU yuphoria, Lenovo A6000+
This segment is the cheapest of the lot and does offer mediocre performance for the day to day user who don't have any heavy usage during the day. The snappers are also good with each scoring a rear 8 MP camera. The quality of the front camera varies. Each of the devices are powered by quad core processors which different clock speeds for each. All the above mentioned devices are equipped with 2 GB of RAM.
Price range: 7000-13000
Available devices which are recommended: Lenovo k3 note, Moto G, Micromax canvas 5, Asus zenfone 2 laser, Xiaomi MI4
The screen resolution on these devices are stepped up from 720p to 1080p, which most of them are still powered by 2GB of ram the clock speed of the processors are increased to give better performance. These phones in this segment also get better snappers from the previous segment with most of them scoring a 13mp rear camera.
Price range: 130000-20000
Available devices which are recommended: Lenovo vibe P1, Moto X play, Asus zenfone 2, Sony Xperia M4 AQUA
The phones in this segment are again upped from the previous segment. The processing power has again increased by a big margin and in this segment most of the smartphones are equipped with 3GB of ram (some even having 4GB of ram). The phones which fall under this category are made of better materials, feel much better than smartphones which fall in the previous category.
Price range: 20000-26000
Available devices which are recommended: One plus 2, Huawei honor 7,
The phones in this range don't see much difference in processing power but the camera quality and the ram management all have improved. The devices in this segment will also last longer as these devices are said to be supported with the next versions of the OS they are currently operating on.