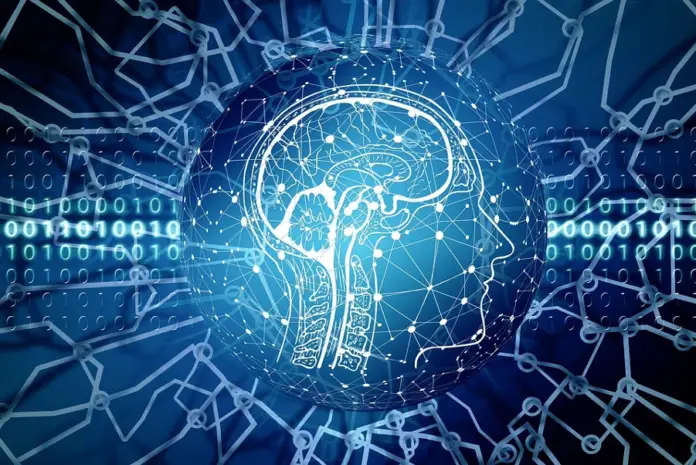 Since the pandemic has started, we have been solemnly dependent on technology to attend classes, to work from home, to connect with friends and loved ones. During this time, researchers have found an opportunity to use technology for controlling the spread of Covid 19. Several AI-powered projects are being worked upon since the pandemics start so that they can be used as a panacea for the pandemic. Some successful projects are mentioned below.
Several AI-powered mathematical models have been made to predict the number of Covid cases and rate of transmission for the Covid 19 pandemic. SIR (Susceptible, Infectious and Recovered) model, GLEaM (Global Epidemic and Mobility) model, TRANSIMS (Transportation Analysis and Simulation) system and, IBM (Individual Based model) are examples of such models. These models can quickly identify the most vulnerable regions by tracking the number of confirmed cases and hence take required preventive measures.

During the pandemic spread of fake news was at its peak. So, several AI models were designed to identify this phony news and control the spread of misleading information. Now every social media platform uses personalized AI technology to mitigate the spread of fake news on its platform.

Most people in quarantine suffered from mental stress and mental disorders due to loneliness. To help them cope up with this, AI-based humanoid robots were made. These robots can speak in multiple languages and give facial expressions just like humans. These robots can socialize and conduct talk therapy which helps patients to cope up with stress and loneliness.

Since the pandemics start, misleading news and information about vaccines have made people hesitant about vaccination. So, to counter this, several AI-based chatbots have been developed. These chatbots can be used in different languages. Chatbots also have knowledge about public health and human psychology which helps improve their efficiency. In a study in France, it was found that after using the chatbot, more people were ready to take the vaccine.

MIT-IBM Watson AI Lab is working on several AI-powered projects. One such project is the detection of sepsis in Covid 19 patients. Patients with sepsis have fewer chances of survival when they get infected with Covid 19. AI is used to analyze the images of white blood cells of the Covid patients for an activated immune response against sepsis. Sepsis is an immune response to an infection that could be life-threatening, fewer patients who get sick with sepsis and have Covid 19 survive. Early diagnosis will help take the required measures on time and hence help to save lives.

AI is used to identify drugs that can be used to treat Covid patients. AI can allow vaccines and treatments to be identified faster through computational analysis that can be helpful for clinical trials. IBM Watson Health uses a database for determining the proper medication for a patient. This is important because patients can have many underlying conditions and AI technology can actively identify the probabilistic medication ideal for the patient.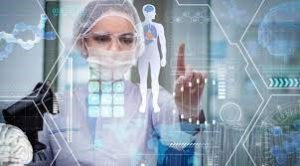 AI is also used for the development of drugs and vaccines. The development of vaccines usually requires a lot of manpower as it includes weighing different chemicals, mixing chemicals in required proportions, etc. AI can help in this by reducing the cost, time, manpower and by increasing efficiency. MIT along with IBM researchers is trying to develop an AI tool, which can assist physicians in finding ventilator settings that will determine how long a patient needs to be kept in the machine.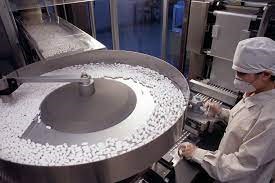 Artificial intelligence is used in health care but it is still experimental, efforts are being made to improve the efficiency of AI models.