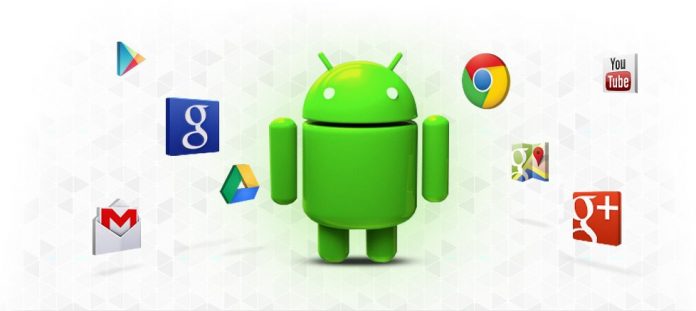 Android is certainly the most popular Operating System for mobile phones. It has touched a million lives through urban and rural areas and has brought all of us closer. The dream of our Prime Minister of Cashless India is possible only with the help of such Android applications. There are various features and characteristics of these Android applications. Let us see them one by one:
Optimization: – Mobile devices mostly use these applications. Most of the mobile devices use Android as their operating systems and since most people cannot afford Apple phones which use 'iPhone operating system' as their operating system Android is becoming increasingly popular.                
Availability: – A range of such applications are available on online nowadays. These applications are easy to get, and they constantly have to improve their quality so that they can compete with the other twenty apps which are providing the same facilities.
Simplicity: – These apps are very easy to download. They are user-friendly so that they could connect a large number of users with them. They are simple to understand and use.
Media sharing: – Some of the apps like 'Share it,' and 'Xander' make it easy to share media between mobile phones which are in range. Their speed of transferring photos, videos and other apps is much higher than that of old traditional Bluetooth.
Universal remote control: – Some apps even behave like a universal remote control. We can turn on or off our TV AC and any other device with the same app.
Self-Automation: – Some of these apps even help in self-automation and home automation. It is just an extension of the universal remote control where we can do anything we want to in our home with a few clicks on our Android cell phones.
Alternate Keyboards: – Many keyboards are provided by various apps available online. These keyboards help us type in English, Hindi or any other language which we like.
Social Media Connectivity: – These apps connect us with the Social Media. Whatsapp, Facebook, Instagram or snap chat which has become a part of our daily routine is possible only because of our smart Android phones.
Personal Assistance: – There are various apps available online which helps us set our daily routine like personal reminders, what to eat, how much steps we took in a day and much more. It also helps us to keep healthy. Some apps also help us to maintain a diet and physical workout to stay fit. Other apps tell us about our appointments and other important dates like birthdays and anniversaries.
Regular Updates: – There are regular updates available for all apps available online because they want to give its users the best of which they can provide to gain superiority over its competitors. These regular updates are constantly reminded by the app to its reminders so that they don't miss to upgrade it. These updates are mostly dependent on user feedback and beta testing.