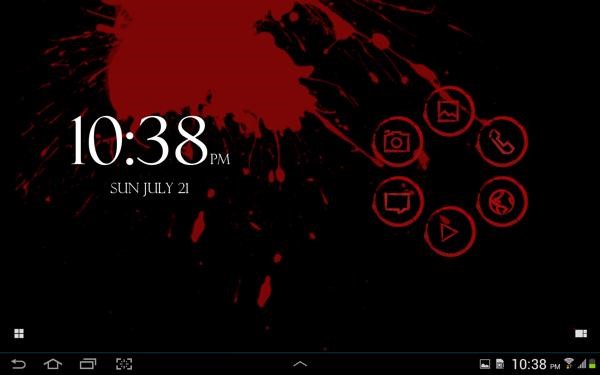 Free android themes usually have the in-app purchases option but what makes them free themes is that you can still rock these themes on your android devices without paying a dime. They are always beautiful and amazing. Android has thousands of free themes available for use. Themes help to beautiful our smartphones and with android, you have many to choose from. This is why we compiled this list of best free android themes that are rocking 2015. Yes, they are all awesome free android themes.
Best free android themes for 2015
10. Forest GO LuancherEX Theme
Are you looking for a theme that looks like something that just came out of high fantasy, this beautiful theme from Freedom Design works for anybody who wants to bring the majesty of nature onto their Android device.
09. Xperia Theme Noir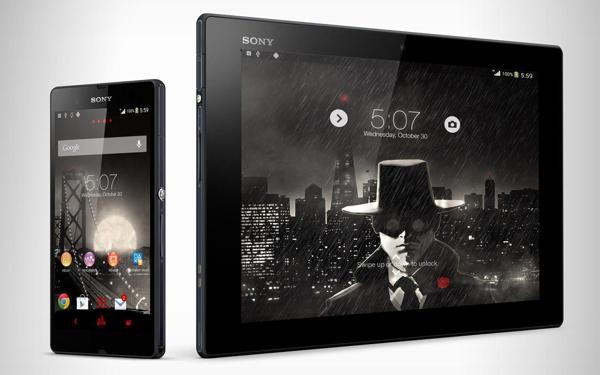 The xperia theme design is an amazing theme with class. You will fall in love with the transformation this theme will surely give to your android device. For those who will like their phone to take them back to the golden age of noir drama, this free theme from The Green will surely deliver get this done. The theme is dark and sophisticated in style.
08. Next Luncher Black Design Theme
This theme is still rocking in 2015. Next Launcher Black Design theme is very elegant and gives a very classy look to your android device. The theme consists of 31 HD icons and 4 amazing background images. If you want to use this beautiful theme, you must have latest version of Next Launcher installed on your Phone.
07. Soul GO Launcher Theme
For those who love something scary, Soul Go Launcher theme is fine for your taste. The launcher has a fire design with a skull and chopper theme. This wicked looking theme will make your Android device look tougher than ever!
06. Sweet Kitty Atom Theme
The next free theme on the list is Sweet Kitty Atom Theme. This theme is best for the cat lady or cat guy. The theme is a cartoon kitten theme that takes a simple art style and makes it endearing. The theme really looks adorable.
This is called Beautiful Theme and it's really beautiful With a choice of the solitary sea, the Eiffel Tower, a model ship, and an island against a deep purple sky. The theme is quite simple and neat. Users who love simple and neat themes will surely adore this.
04. Lamborghini Dodol Theme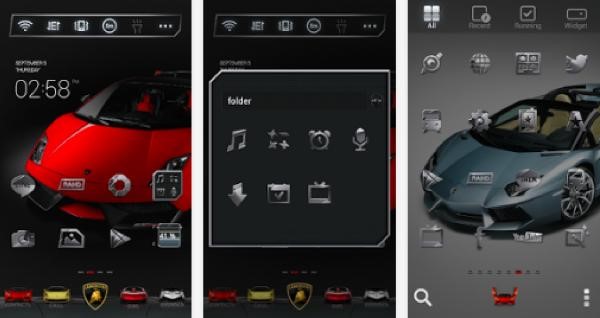 If you are a fan of the super iconic Italian supercar brand, you're going to love this theme for real. The theme was designed and inspired by a Lamborghini concept car. Just like its inspiration, this theme is sleek, sophisticated and cool. It's one theme lovers of sophisticated cars will surely love to have.
03. ADW Ubuntu Theme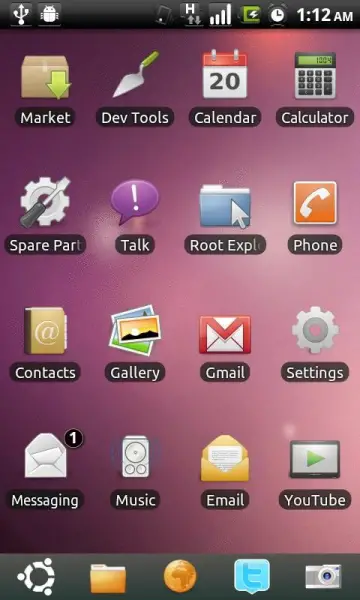 For the core lovers of Ubuntu, this theme will go well for you all. The theme will surely transform your device to a Ubuntu OS by changing all the application icons as well as the background images of your phone.
02. SL Theme Blood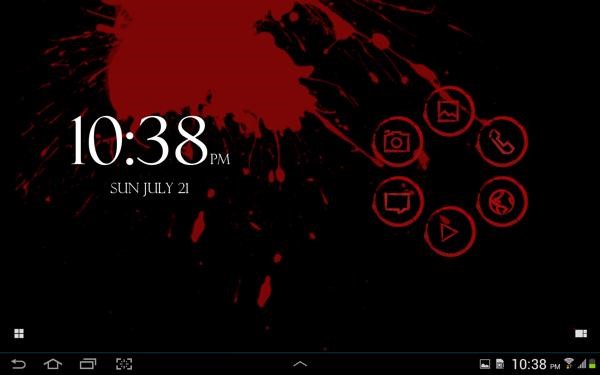 SL theme blood is a cool theme that will give your android device a unique simple appearance. If you're all about things that go bump in the night, the SL theme blood is simply for you.
01. Festive Theme
This is one of the best themes out there for android users. The Festive theme is a very beautiful and unique theme. Festive theme was created by the Go Launcher Development team which consists of Chinese wallpapers and styles, brighter tone, beautiful app drawer and folder interface. This beautiful theme will give your smart phone a brand new avatar.
These free android themes are among the best in this 2015. We hope this list of best free android themes will help make your android themes selection a bit easier.