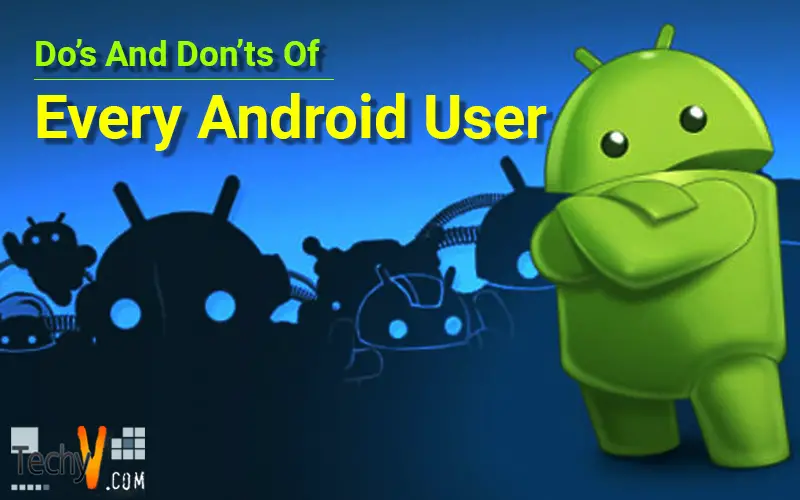 Android is an an open source mobile operating system, which has millions of options to get the best out for your mobile phones. However, there are times when using our Android device cause us troubles. Here are a few tips that we can do to get the best Android experience:
What to do?
Enabling the Android Device Manager: Android Device Manager is a pre-installed app, which helps you to track your Android phone if you have misplaced or lost it. It is a very handy application that will not only track your phone and show you its exact location on Google Maps but can also make your phone ring, lock it, and wipe your data if necessary. To enable it, simply go to Settings> Security> Device Administrators and tap on 'Android Device Manager' to give access to it.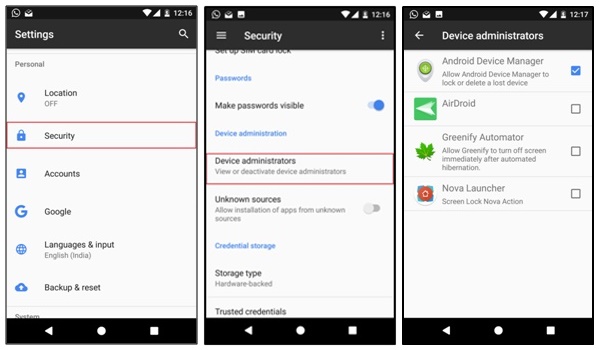 Disabling Wi-Fi and Bluetooth scanning: Wi-Fi and Bluetooth scanning are always enabled to improve the accuracy of the location. However, the battery drains too fast when both are enabled; so we need to disable the Wi-Fi and Bluetooth scanning when not in use. To disable them on Android version 6.0 and above, just go to Settings> Location> Scanning and tap on Wi-Fi scanning and Bluetooth scanning to disable them. If you are running Android version 5.1.1 or lower, go to Settings> Wi-Fi> Advanced. You will notice that Wi-Fi Scanning and Bluetooth Scanning are enabled by default. Simply move the slider beside them to disable it.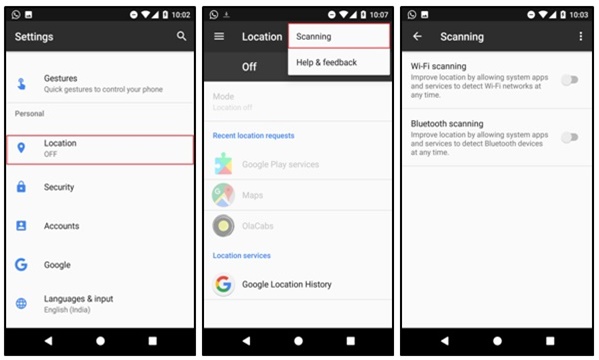 Update Android OS and apps regularly: Updating your Android OS and applications when updates are available is a must. These updates usually contain bug fixes, improved battery life, new features, better performance, etc. It also has security updates, which plug major issues if there are any. Your Android device will notify you through the notification area when there is an available update. Tapping on it will show you all the information about the update and it will ask you to confirm if you wish to download the update. If no message is visible, you can manually check for updates by going to the Settings> About Phone> System updates. For applications, you can go to the Google Play Store> My Apps & Games, to check for updates. For updating apps automatically, go to Settings in Google Play Store and change the option for Auto-update apps.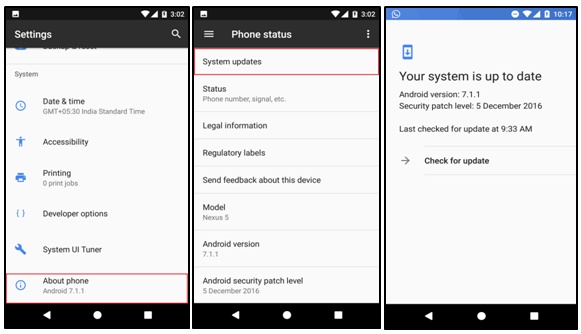 Using launchers and icon packs: Android is all about customization. You can change the way your phone looks and works by using various launchers such as the Go Launcher, Nova Launcher, Themer, and many more. Each launcher has a set of features that makes them unique. Try installing a launcher and change how your phone looks. There are also icon packs available in the Play Store, which can help you in changing the way your icons look. There are several icon packs available such as Moonrise, Polycon, Belle UI, Rondo, etc. Please note that to use an icon pack, you first need to install a launcher that supports your selected icon packs.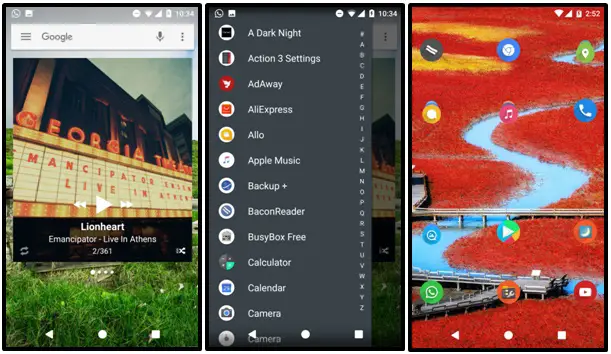 Disabling or uninstalling apps: Manufacturers normally install bloatware on your system device that has excessive disk space and eats too much memory. It can also drain the battery, slow the phone down, or even clutter your app drawer. Often, those apps are directly integrated into the system, which we cannot just uninstall. But there's still a way to disable or uninstall them. Simply tap to the Settings> Apps and then select the app that you wish to remove and it will give you the option to disable or uninstall.
Backing up your data regularly: There are many apps available in the Play Store, which can help you back up your data on regular basis. This will help in securing your data in case you lost your phone. You can back up all your messages, call logs, contacts, photos, and videos using back up apps like Google Photos, G-Cloud, Google Drive, Dropbox, etc.
What's not to do?
Closing the apps to save battery: Many of the Android users is clearing their apps through the phone memory by swiping them away from the Recent screen. Doing this won't help in saving your battery or make your phone fast. Even Google confirmed that closing the apps won't do anything to improve the performance of your Android device. In fact, you are just making things worst!  Android system has algorithms, which automatically closes the apps that are not being used or consuming excess power or memory. Android system is more efficient when the apps are in the memory since it becomes accessible rather than starting the application from scratch.
Installing apps outside the Google Play Store: A common thing for Android users is to install paid apps and get them for free by downloading outside the Play Store. This is very unsafe since those apps may have modifications that can steal your personal data. Do not attempt to install apps from unsecured website or untrusted vendors.
Installing antivirus apps: It is not necessary to install antivirus apps for your Android device since Google ensured that every app is safe or free from any virus before they make it available from the Play Store. There is a very little chance that your device will be infected unless you install apps from various sites other than the Google Play Store.
Draining the battery completely: Completely draining the battery of your Android device is not a good idea. Most users assumed that it is safe to recharge their device when it is completely drained. To guarantee optimum performance, charge your battery from between 50% to 80%.
Saving contacts to the phone memory only: Saving your contacts to your phone memory only is detrimental. If you suddenly lose your phone or accidentally wiped all your data, you can never recover it anymore. It is always better to sync all your contacts and data to Google, so you always have back-ups in such cases.
Following the tips mentioned above will help you in maintaining your Android phone properly and guarantees an enjoyable Android experience!