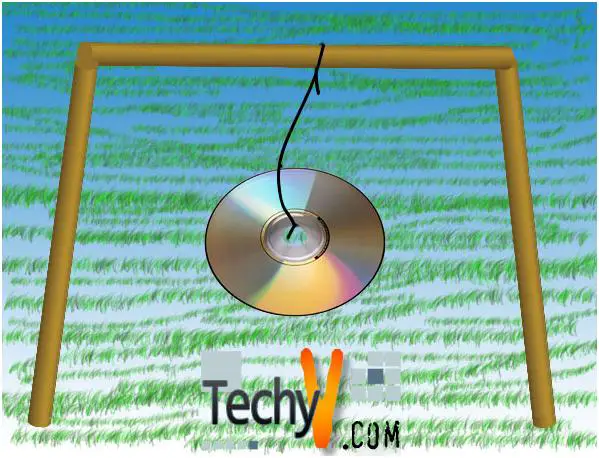 Bar Code Label Software's
Bar code is very latest pioneering approach in testing the product whether it is genuine or not. As bar code becomes popular and demand worthy its creation and variations also varied in terms of application features, accuracy, reliability and pricing.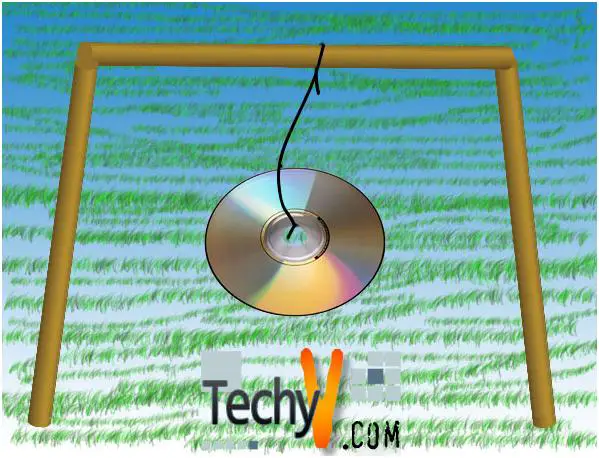 In market there are various applications available which are different in features and pricing. We have discussed some of these applications in this article which just helps you understand the best suited product for you according to your demand and budget.
As earlier stated that there are various applications from which some of best known are: IDAutomation , WaspLabeler,  My Tattoo ID  ,LabelRIGHT and B-Coder. All these applications are bar code applications which are different in features and pricing.
IDautomation
IDautomation consists of 16 useful linear barcode fonts with several versions of Code 39, Codabar and versions of Code 128 (including UCC/ EAN 128) etc. This application has several other features like easy to use, supports images and also has grid lines, a ruler, alignment features and most importantly fits in each and every small or big retailer's pocket. You can also get some excitement features like changing background color, barcode color, size and text options.
WaspLabeler
WaspLabeler has some of very unique features in this segment like connecting to and external data source, Quickbooks and ODBC database to import your valuable data in no time. Apart from this application offers you large pool of barcode fonts including Code 39s, UPCs, RSS 14s, UCC/ EAN 128, compatible with standard printers, change of barcode colors, width, height and more, easy to use application and very good label designer.
My Tattoo ID
My Tattoo ID is also fully equipped and cost effective solution which enables small retailers to design various barcode labels with various fonts, text and pictures. There is less no of fonts available in this application in compare to other applications but includes EAN, Code 39 and UPC barcode varieties including Standard 39, ASCII Code 39, HIBC, EAN 8 & 13, Bookland EAN, UPC A & E and Postnet. It also consists of good label designer which works with numerous text, image and barcode display options.
LabelRIGHT
LabelRIGHT application includes all bar code label features with vast variations of barcode fonts including Code 39s, UPCs, MSI, Code 128s (including UCC/EAN 128) and EAN, import pcx, bmp, jpeg and tif image file types for labels and can print from Excel, label designer, easy to use and reasonably priced. This application is also compatible with all local or network based printers.
B-Coder
B-Coder is extremely easy to use application which supports all major barcode symbologies, including 2-D symbologies, large pool of barcode fonts, supports color, rotation, bar width reduction and advanced feature like Dynamic Data Exchange (DDE) commands with full control over all bar code dimensions and features.
All these applications are consists of almost same features but budget range is different with all these applications which enable users, retailers, small business man or large business man to get access of all these applications according to their needs and budget.