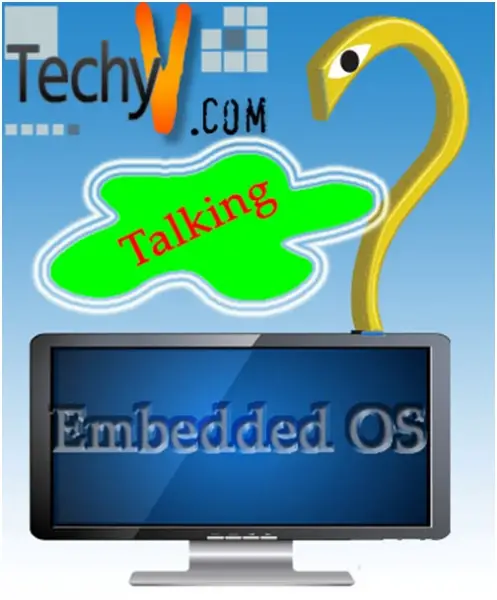 Talking about Embedded OS
Even though, the embedded operating systems is hardly appearing into the systems; however, various mobile devices are enjoying having advantages of such kinds of operating systems. The embedded systems can turn out to be beneficial and also a hindrance in certain cases.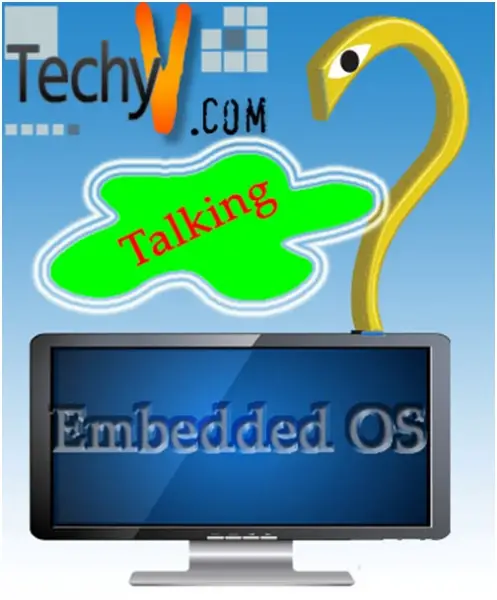 By the1950s, the computer systems started making use of operating systems that were programmed into the internal elements. However, the embedded operating system started losing popularity as the superior benefit of such scalable operating systems that are installed on the hard drive.
The Embedded OS functions as a resource of operations for small kinds of devices in which the operating systems cannot be installed via any removable media. Specialized computers that are designed to perform particular tasks make use of robust and powerful embedded operating systems. They work really well with devices such as smart phones and other cell phones. It acquires only a small memory space which makes it perfect for devices such as PDAs and automatic teller machines.
What is Windows XP Embedded?
Windows XP Embedded operating system which is normally represented by XPe, is a powerful and robust version of Windows® XP professional edition. You can freely choose from 12,000 different elements that are available with this version according to your application needs and requirements. A fundamental image of XPe can be as small as 8MB in size along a bootable kernel and it can be further expanded while you are considering including other features that are offered by Windows® XP. However, if you happen to make use of the components that you require, you will be able to reduce the hardware costs, optimize the size of operating system, and the development time. A smaller Operating system will be more reliable as it will be reducing the probability of being attacked.
There are numerous benefits that are associated with XPe when compared to XP version and some of them are as follows:
Reduced Cost: the Windows®XP Embedded operating system license cost is low when compared to the Windows® XP Professional version or Windows® Vista.However, if you are utilizing the required components, you well be lowering down the hardware related costs that you would be incurring with Windows® XP full version.
Quick Development timeframe: XPe operating system is just like Windows® XP and you are not required to look out for particular application that you are running while using Windows® XP as it should be readily running on XPe, once you have included the required components. This means that you will not be wasting time to compile current application to enable then to work rapidly.
Reliability Increased:the XPe operating system even if it is a few megabytes in size means that the probability of being attacked is significantly reduced which makes the operating system more reliable and consistent when compared with Windows® XP. XPe operating system offers its users with more security and protection.
In short, Windows XP Embedded is the perfect operating system for all machines and devices that necessitate higher consistency and small footprints at the same time maintaining the influence of Windows® XP full version.