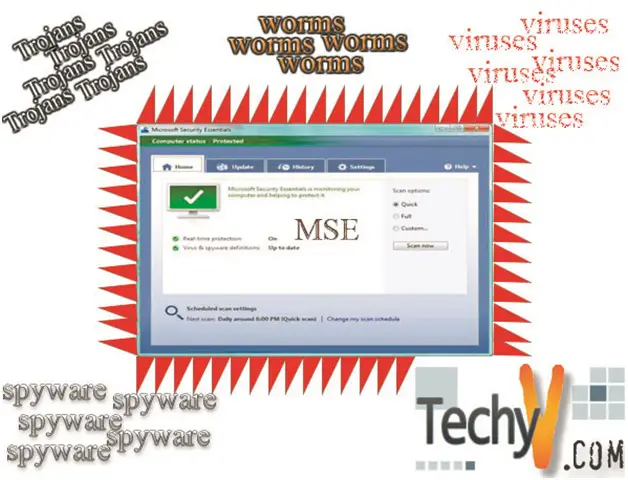 Microsoft Security Essentials review
MSE which is an abbreviation of Microsoft Security Essentials, is an antivirus application launched by Microsoft Corporation. It is helpful in providing protection against all kinds of malware such as Trojan horses, root kits, spyware, and numerous others for Windows® XP, Windows® Vista and Windows® 7 operating systems.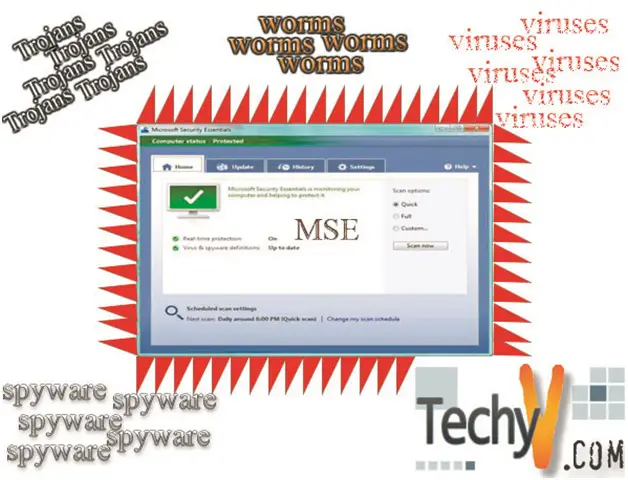 The Windows Microsoft Security Essentials was able to replace the Windows Live OneCare component, which was a premium subscription-based antivirus application, and Windows Defender that was useful in just protecting the users from spyware and adware. Contrasting the Microsoft Forefront family of the venture-oriented protection products, this one, Microsoft Security Essentials is also released for its users.
It was initially released on 29th September year 2009. By year 2010, July 19th, Microsoft launched a beta version of the MSE that was named as Microsoft Security Essentials 2.0. It possessed several new and powerful features such as shield against web-based threats, an updated security engine and also a network invasion detection structure that also supported Windows® Vista and Windows® 7.
The hardware requirements for the Microsoft security essentials vary as it is completely dependent upon the operating system you are using. While you are using Windows® XP, you are required to have 256 MB RAM space and 500 MHz processor whereas when it comes to Windows® 7 or Windows® Vista, Microsoft security essentials requires 1 GB of RAM capacity along with 1 GHz processor. With compatible operating systems, it also requires at least 140 MB of free space, a higher or at least 800 × 600 screen VGA along with an Internet connection.
Some of the most prominent and exceptional features associated to Microsoft Security Essentials are:
Comprehensive protection: Microsoft Security Essentials application is helpful in defending your system against all kinds of Trojans, worms, viruses, spyware and numerous other malicious programs.
Easy to use, easy to get: As we are aware of the fact that the Microsoft Security Essentials is available to its users on free basis (free Microsoft antivirus), no registration procedure is required for any purposes that are related to personal information collection or billing. It is installed right away in your system once it is verified that the copy of Windows® operating system you are using is genuine. Once, it is verified, it will be getting updates and daily basis and you will be provided with the latest signature updates.
Quiet Protection: The application does not come in your way. It runs silently in the background, scheduling scans to make sure that your system stays threat free. You will be only shown with alters only if it requires actions from you.