Success doesn't always come on your terms. Sometimes the idea you thought is revolutionary and will bring you success doesn't pan out the way you envisioned it. And sometimes the backup plan or Plan B becomes more profitable than Plan A. Same happened with these below companies too. They were founded for something else, but after a series of losses and other setbacks decided to change the focus of the company. And that worked out great for them.

1. PayPal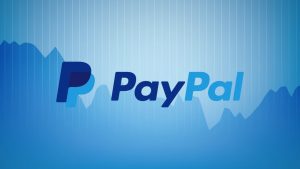 PayPal started out as a cryptography company back in 1998. Its founder Max Levchin said that the money business was just a side show and not the sole focus of the group. After a few years of trial and error, PayPal changed its course to become an online payment system for people all around the world and went public in 2002.
2. Nintendo

Nintendo is an old company and was formed in 1889. Initially, it made hanafuda playing cards but after its failure tried its hand in businesses like taxi services, 'Love Hotels', and even a TV network. They released their first toy Ultra Hand in 1966 and entered the gaming industry in 1974. The success of Ultra Hand and their game Donkey Kong made the way for Nintendo to become a video game company.
3. The Gap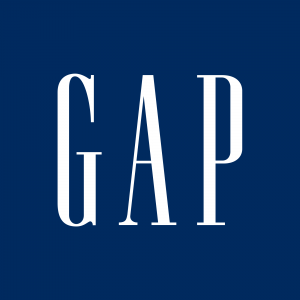 This might be the most profitable turnaround ever. Doris and Don Fisher opened The Gap in 1969 in hopes of selling record albums to teenagers and maybe some Levi's jeans. Nobody bought the jeans until Don decided to sell "four tons" of jeans at the basement price. The jeans sold out at record time, and this sparkled a business idea in Don's mind. Rest is, as they say, history.
4. Hasbro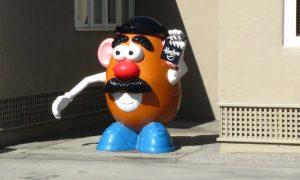 Hasbro started out as Hassenfeld Brothers selling textile remnants for 20 years. They created their first toy in 1940 and became a full-fledged toy company by 1942. Disney made the company a licensee in 1954 after the release of their toy Mr. Potato Head. They changed the name of the company to Hasbro Industries in 1968 and became the world's largest toy manufacturers.
5. Avon

Avon was the result of some brilliant visionary thinking by its founder David H. McConnell. When he realized that women are more interested in the free perfume samples than the books he is selling he started the California Perfume Company. His brilliant idea didn't stop there as he employed women exclusively to market and sell the products. In 1932, The California Perfume Company became Avon.
6. Tiffany

Tiffany started as a collaboration of three people. The store initially sold stationary and fancy goods but after a string of disastrous sales, Tiffany took over the company. Changed the name to Tiffany & Co. and started selling jewelry.
7. Xerox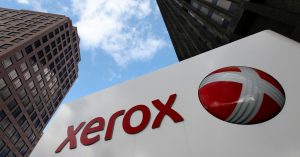 Xerox and photocopy have become a synonym of each other now. But it wasn't always like this. Xerox started as Haloid company selling photography paper. After they developed a machine that did photocopying using xerography technology and became popular, it changed its name to Xerox.
8. LG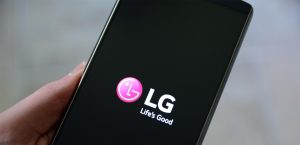 Lak-Hui Chemical Industry Company or LG, as it is known in the western countries, began their journey by selling cosmetics and hygiene products in South Korea. It shifted its emphasis on selling electronics products and also changed the name to LG using it for the slogan "Life's Good."
9. Apple

After Steve Jobs was discarded from the company, it lost its way between 1993 to 1997 and were forced to sell digital cameras, TV appliances, and portable CD players. When Jobs returned, they sole focus was to create beautiful consumer electronics, and they did just that with the iMac, iPod and iPhone.
10. Nokia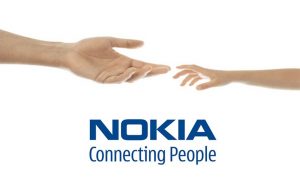 The Finnish-based company named after a river beside which it originated was originally a paper mill and that too water-powered. It jumped from making snow tires to electrical cables to boots to finally settling into making phones in 1960.