1. Boo.com
Boo.com was an online retail site which showed a lot of promise and excited users worldwide with its unique ideas of placing the products onto models and also the ability to see it from any angle. It was, however, incompatible for Macintosh PCs and was too slow to load on a majority of systems. The interest of users faded quickly, and it declared bankruptcy in 2000, just a year after its release.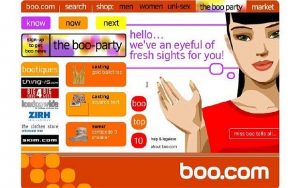 2. Kodak
Kodak was the pioneer company for photography and cameras since the late 1800s, but their inability to adapt to the changing scenario of digital photos and online photo sharing saw its stock dropping 35% in January 2012. Due to this Kodak declared bankruptcy after getting under a debt of $6.75 billion.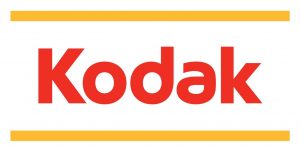 3. Blockbuster
Blockbuster was the offline Netflix of its time. It was very successful and popular back in its time. It was the one stop shop for people to rent or buy movies or other video content but since the arrival of online video renting sites like Netflix and RedBox the sales went drastically low and the company went bankrupt in 2010.

4. General Motors
General Motors, which ruled the auto making industry for 77 years was forced to file for Chapter 11 bankruptcy by the government in 2009 after it started losing its dominance in 2007 due to the poor economy and the load of debts it still had to pay back. They bounced back, though, with the help of government funding and public offering.

5. Lehman Brothers
Lehman Brother's bankruptcy is the largest ever bankruptcy in the United States of America, ever. The company which was once one of the top 5 in investment banking came under a debt of $613 billion from the banks and $155 billion in bonds after the mortgage crisis. They filed for bankruptcy in 2008.

6. Reader's Digest Association
If you ever thought what happened to those Readers Digest Magazines which you seemed to find everywhere then we've got some news for you. The once omnipresent magazine company went bankrupt in 2009 after it lost the fight of print versus digital publications in this age of the internet.

7. Enron
Enron was once the 7th biggest company in the world regarding revenue. It was founded in 1985 and made its mark in the world pretty quickly by buying electricity from generators and selling it to the customers. It tried hard to hide their condition by not listing debts of around $500 million but when the amount increased, an investigation was placed, and due to that, Enron had to file for bankruptcy in 2001.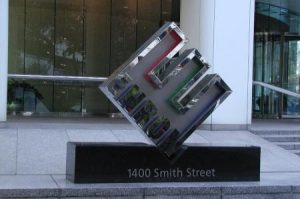 8. Webvan
The bankruptcy of Webvan, was the case of an excellent technology paired with a vision at a time which couldn't understand it completely. A company which was founded to enable people to order and receives groceries online via the internet, failed to do good business. Their mistake? Not many people had internet connection in 1999. Overspending, expanding too quickly and delivering bad quality products to reduce costs were also some of the reason for its shutdown in 2001.

9. Delta Airlines
Delta Airlines was once at the front end of commercial and passenger airlines in America. But in 2005 Delta Airlines went bankrupt because of its high labor costs and the unavailability of concessions. It also lost out to airlines which were offering much lower rates than them at a time when fuel costs were rising.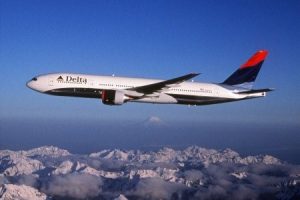 10. Kozmo.com
The idea behind Kozmo.com was unique, theoretically. It promised to deliver anything at your doorstep within an hour without any delivery fee or a limit on minimum orders. It got investments from Amazon and Starbucks and started off well but proved unsustainable when the cost of delivery was getting higher than the revenue obtained from the products being delivered. They delayed its IPO due to market condition and also started a $10 delivery charge, but it came too late as Kozmo.com had to shut down in 2001. A sad end for a company founded just two years before.