Free android games are becoming popular these days. Yeah, we all want to play amazing games at no cost. Android free games are in two categories: there are free android games that have in-app purchases while there are those without in-app purchases. These best free android games 2015 are games under both categories. We are more interested in android games that you can download for free and play for free. The games under the in-app purchases category are tagged free because you can play these games to the end without spending a dime. Don't forget, below are the latest best free android games available in the market.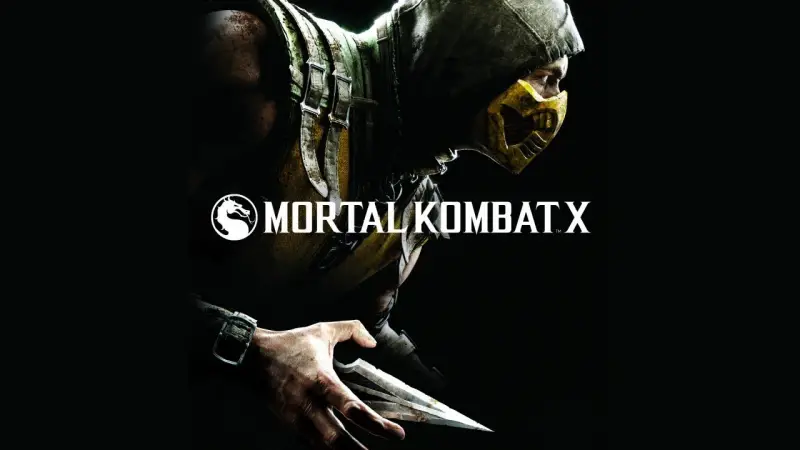 Ø  Galaxy on Fire 2 HD
This is an amazing science fiction game with fanatic 3D atmosphere. It is a combat game that provides tons of actions and some beautifully rendered graphics that will surely wow you. There are quite interesting alien creatures in the game with a multitude of playable spacecraft.
Ø  Clash of Clans
Clash of Clans is one of the most involved and immersive games for android game lovers. The game is very popular. Arguably, it's a game you'll love to really invest significant amount of time playing because it's quite addicting. Clash of Clans is a game in which you must build a community with armies, train your armies, identify and attack your enemies and earn gold and elixir to help build more defenses. It's a pure classic strategy genre with plenty of resource management, building and fun.
Ø  Badland
We love Badland and we are sure you're going to love it too. Badland is probably the most beautiful side scroller we have seen on Android. The game play and motives are quite interesting. In the game, you play the inhabitant of what looks like a beautiful fairytale forest on the surface. As you game on, you begin to find out that there are some creepy stuff going on in the background. The main motive of the game is for you to explore this side-scroller's levels to find out what's going on. Badland actually uses some of the best physics game play we have seen so far in android.
Ø  Into the Dead
We love this game for real: it's one of the best in 2015 and has an amazing game idea. Into the Dead is a great take on endless runner game. In the game, you will play as human character who has survived helicopter crash. You landed and found yourself right in the middle of a field overrun by the living dead. Your target is to continue running as fast as possible in order not to get eaten. You also need to avoid obstacles and the scary living dead along the way. Avoid playing this game in the dark, it may scare you.
Ø  The Angry Birds 2
This is one of our favorites. You will love this if you're a fan of the Angry Bird game series. The Angry Birds 2 begins a new era of slingshot gameplay with super rich and stunning graphics as long as mobile game is concerned. In the game, you get challenging multi-stage levels, scheming boss pigs and even more destructions.
Ø  Marvel Contest of Champions (free)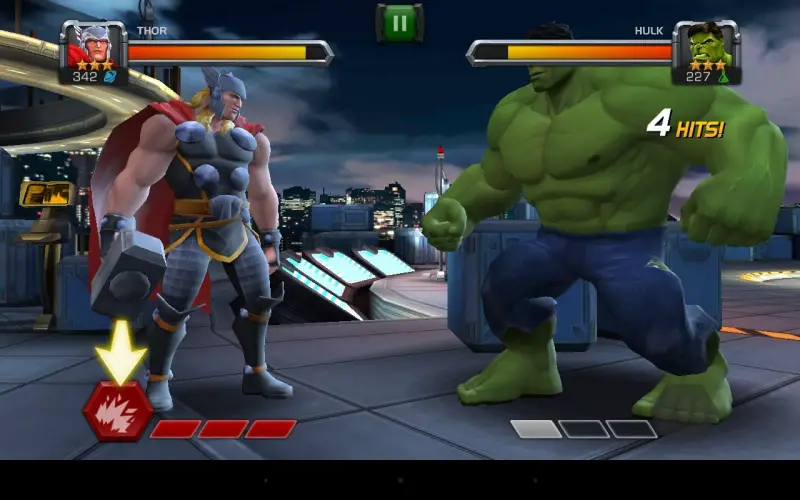 If you love combat and action games, this is for you. The Marvel's Contest of Champions is based on the "Contest of Champions" storyline from the 1980s. In the game, The Collector summons you to lead a team of Marvel heroes to fight against Kang, who has also summoned his own team of Marvel heroes. The game has amazing graphics and remains one of the best games in 2015.
Ø  FIFA 15
For you soccer fans, FIFA 15 has latest updates. This remains one of the most amazing games of all time. Stunning graphics, amazing skills and outstanding game control. FIFA 15 is a game for everyone who loves football. No wonder the game enjoys massive downloads online.
Ø  Mortal Kombat X
This is the top game as long as this article is concerned. This game is hot, amazing graphics, stunning effects, outstanding sound effects, beautiful game play. Mortal Kombat X is the best android game for 2015 and it's still hot and blazing with the latest updates.
Hope you enjoyed these beautiful latest free android games 2015. They are all awesome and you will fall in love with them all. Android has some of the best free games available for mobile users. Enjoy these amazing latest free android games.