Error upon bootup: Operating System Not Found
Asked By
240 points
N/A
Posted on -

05/25/2011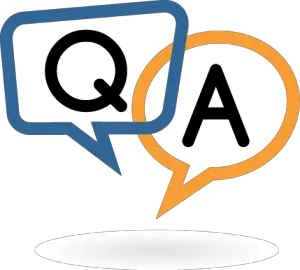 I really need help with my desktop computer with a Windows XP operating system. I am completely at a loss on what to do with this problem. For the past few days, my old computer keeps freezing up every now and then. Every time this happens, I would just push the restart button and everything would be back to normal so I didn't bother trying to fix it.
My problem started out this evening when I tried to turn my computer on after going home from work. After turning it on, I got this message "Operating system not found" on a black screen. I don't know what went wrong since I was able to use it last night.
I tried restarting my computer a few times after removing my flash drive but I still get the same message every time I turn it on. I thought the operating system might be damaged or something and I don't want to lose my files so I tried to repair it but that didn't solve my problem at all.
My friend said it might be a hard drive issue so I restarted the computer once more then pressed DEL to go to BIOS and checked whether it recognizes my hard drive. It displayed information about my hard drive then I restarted it and it still gave me the same error.
I don't know what to do anymore. I thought about reinstalling the operating system or buying a new hard drive but I have important files stored on my hard drive and I don't want to lose it. I also wonder if it has anything to do with the motherboard itself. I would really appreciate any help that I will get.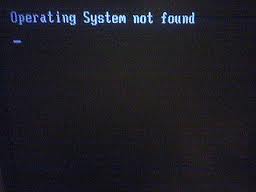 Operating System not found
_
Here are the specs of my computer:
Model: Dell Dimension 4600
Operating system: Microsoft Window XP
Processor: Intel Pentium 4
RAM: 256 MB
Hard Drive 80 GB HDD