Error shown while running VM3 of 4 virtual machines using same Windows
Asked By
0 points
N/A
Posted on -

07/17/2012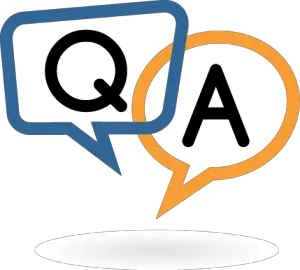 Hello friends,
I have OS windows 2008 installed on my system, and I have been using the same windows to run a lot of virtual machines with Hyper-V manager since 2 years now. I have intel core i7 with a 6GB RAM. I updated the server to SP1 few months ago and I keep on doing all the updates. I don't have an antivirus installed, as it is the only training server with no active directory.
I can run around 7 virtual machines simultaneously, but yesterday, I tried to run 4 at a time and when trying to run VM 3, I got an error on my screen. The screenshot of the error is as follows: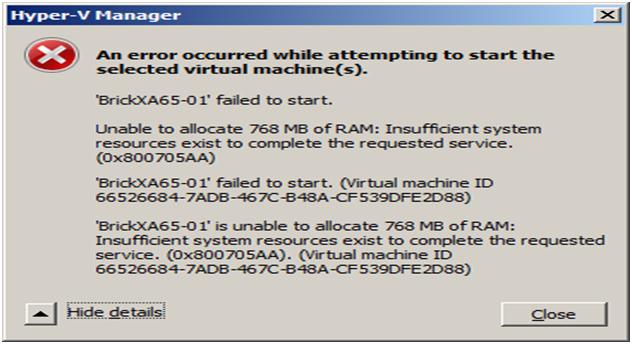 Hyper-V Manager An error occurred while attempting to start the selected virtual machine
I have tried a lot of different tests to get out of this problem, but all failed. I reinstalled the hyper-V manager and then tried to run the VM, but again, it got stuck at the same error. I also checked the event viewer, but found nothing.
I removed the video card driver and also uninstalled all the softwares that I could, but still, all my effort was wasted. I also disabled all softwares that were running on the server, but of no use. I verified the space on all disc partitions, which was enough. I also applied a few hot fixes (KB983289 and KB979149) and also changed the memory assignment on VM to dynamic. I also cleared the cache to increase free physical memory.
Normally, I use 2 x 512MB of RAM + 2 x 768 RAM for VM.
My system has plenty of memory available as you can see: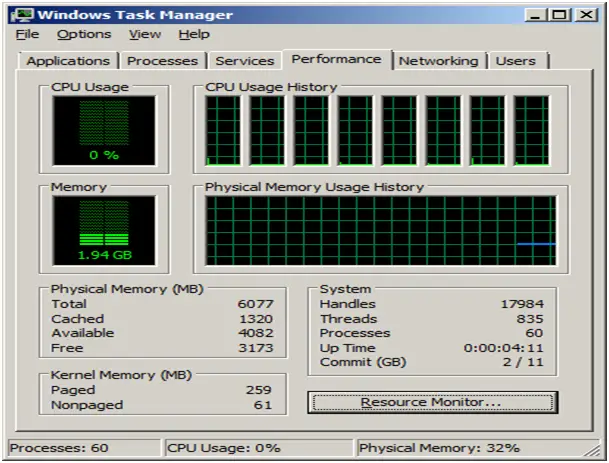 These were all the possible solutions I could think of. Please go through my query and do let me know, if I have missed anything.
Looking forward to your replies.
Regards.