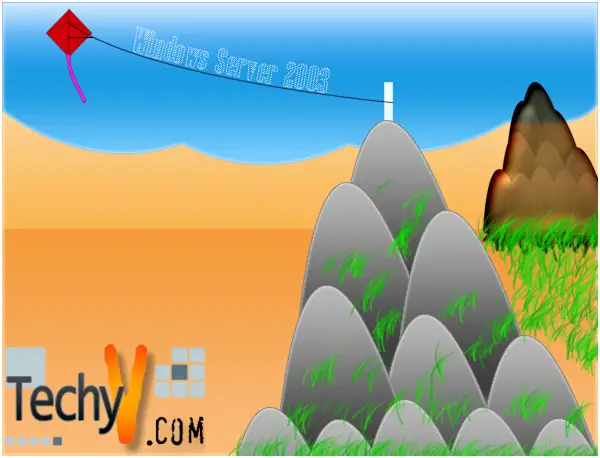 Top tips for Windows Server 2003
Some very useful shortcuts and tips for all Windows Server 2003 users. It is a fact that Microsoft takes us for granted! Yes you heard it, the company thinks that we can read their minds, but the fact of the matter remains that some things are best learnt when someone posts them on the internet!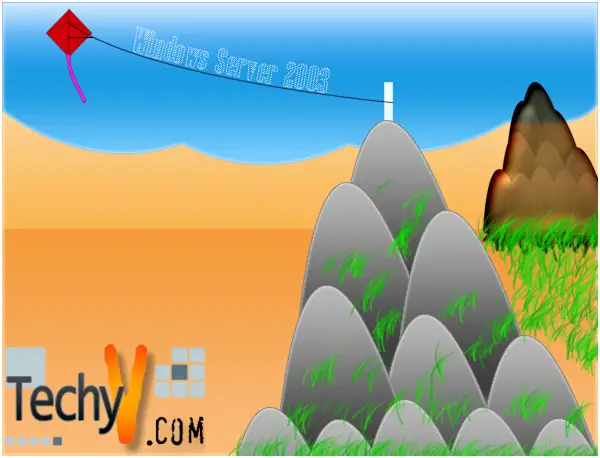 Run As? Isn't that dangerous!
Tired of logging off and logging in again as a different user to run an application? Here's the perk. Once a shortcut has been created of your program, right click it -> properties -> Advanced. Select 'Run with different credentials' and there you have it.
Immediately deleting files
Confirmations and reconfirmation; no-one's a big fan. Here's a smart tip to disable the delete confirmation dial box.
Start Menu > Run
Type gpedit.msc here and go to User configuration > Now find the Windows Explorer tab and then the Deleted files to Recycle bin option.
Command Prompt customization
You can set the screen buffer size with this option. Go to command prompt > properties > options. Find Command History and type 999 for buffer. Type desired number of buffers in Number of buffers. Then:
Edit options > Check Quick edit mode and Insert mode.
In Layout tab, mention the height in Screen buffer size.
Go to Apply properties and select Save Properties.
Burn CDs!
Yes! Burn those CDs in Windows 2003, here's how:
Start > run Type 'Services.msc' and go for the OK.
Locate IMAPI CD burning service. Now go to its properties and select Automatic. Click apply.
Now start the IMAPI CD burning service and burn those CDs with ease.
Error Reporting, a nuisance
Go to Control Panel and enter the system settings. Go to the advanced tab and go to the Error Reporting. Now, click on 'Disable Error Reporting' and you've effectively disabled the error reporting feature.
Deleting the Recycle Bin!
Everyone feels the need of further Recycling your Recycling bin. Let's see how you can delete the Recycle Bin.
Start > Run
Now type regedit and go for OK.
Locate this key: HKLM SOFTWARE MicrosoftWindows CurrentVersionExplorer DesktopNameSpace
And delete 645FF040-5081-101B-9F08-00AA002F954E under namespace. Now your Recycle bin will magically disappear from your desktop.
Enable Graphics Acceleration
Right click on the desktop and now select Troubleshooting from Settings and Advanced. Maximize the Hardware acceleration bar. Now go to Start > Run and type in 'dxdiag'. Go to the display tab and Enable Direct 3D and Direct Draw.
Enable Theme Support
Administrative tools > services. Find Themes and go to its properties. In Startup select the option of Automatic and hit Apply. Then Start the 'Theme Services' and hit OK.
Disabling the Administrator account
This is a saner tip for Windows 2003 user. It is aimed at protecting your system from intruder attacks. Everyone knows that your system has an account named as Administrator. So either rename it or disable it or you can create a new account with Administrator rights.