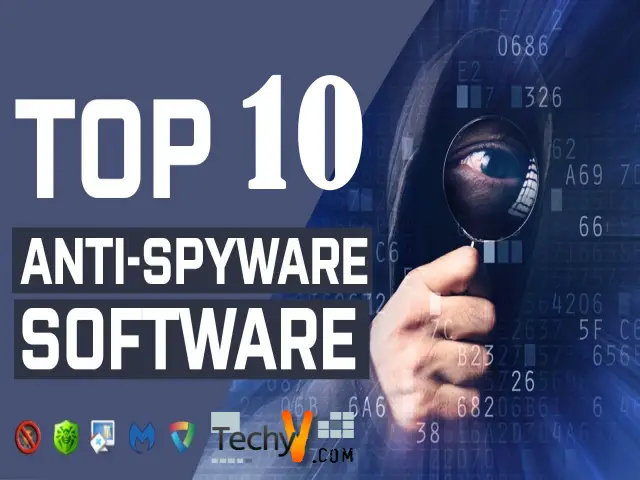 Data is said to be the most valuable asset at the moment. Spyware steals all the sensitive data from the victim. Here, let's discuss the top 10 Anti-spyware software in 2020.
1. Spybot

Spybot is an anti-spyware software developed by Safer-Networking Ltd. in 2000. It provides features like live protection, anti-beacon, system immunization, start-up tools, rootkit scan, task scheduling, secure shredder, script editor, FileAlyzer, and command-line tools. The software comes in three editions: Home, Corporate, and Technician. The software is rated 4.4 out of 5 in G2.
2. SpyShelter Anti-Keylogger
SpyShelter Anti-Keylogger is a software developed by SpyShelter. It claims to be the number one anti-keylogger software. It provides benefits like financial malware protection, powerful HIPS system protection, real-time keystroke encryption, proactive malware detection, works without a signature database, webcam protection, screen capture protection, and is fast & lightweight. The rating in Capterra is 5 out of 5.
3. Spyware Terminator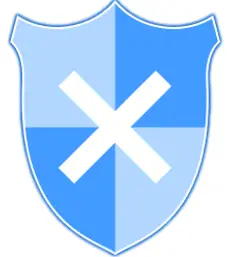 Spyware Terminator is an anti-spyware software developed by Crawler. It protects users from adware, trojans, malware, spyware, keyloggers, and browser hackers. It provides system scanning, real-time protection shield, and quarantine for spyware. Web Security Guard is an additional feature provided. The rating in FileHippo is 6.6 out of 10.
4. SpyHunter
SpyHunter is a software developed by EngimaSoftware.com. The current version is SpyHunter 5. The benefits provided are malware protection, advanced removal capabilities, detection & removal of potentially unwanted programs, advanced removal capabilities, latest malware definition updates, custom malware fixes, and user-friendly interface. The free version scans for the spyware, but the paid version is required to remove it. The current rating in Capterra is 3.5 out of 5.
5. SUPERAntiSpyware
SUPERAntiSpyware is an application developed by Support.com in 2004. The best usage is along with antivirus software. The database is updated weekly, and a build update rolls out every month. It protects from malware, spyware, worms, hijackers, rootkits, PUPs, and cryptominers. The rating in Capterra is 4.4 out of 5.
6. Microsoft Safety Scanner
Microsoft Safety Scanner is a freeware scan tool developed by Microsoft Corporation. It scans for malware, spyware, and viruses. Microsoft rolls out frequent updates to keep the scanner up-to-date. It is used as a verification tool because it can run on any system that already has antivirus software.
7. Comodo Internet Security Suite
Comodo Internet Security is a software package developed by Comodo Security Solutions. The features provided are Default Deny Protection (DDP), prevention-based protection, spyware scanning, auto-sandbox technology, secure shopping, cloud-based antivirus, cloud-based behavior analysis, cloud-based whitelisting, malicious website filtering, one-click virus scanning, application control, thorough security wizards, and personalized protection alerts. The rating in comodo.com stands at 4.9 out of 5.
8. SPYWAREfighter
SPYWAREfighter is a spyware developed by SPAMfighter. The features provided are automatic clean engine, realtime monitoring of the entire system, quarantine for suspicious files, choice of system protection methods, free phone & email support, scanning & cleaning of Windows registry, analysis tools, patch proof by strong signatures, and daily database updates. The rating in FileHippo stands at 10 out of 10.
9. Dr.Web CureIt!
Dr.Web CureIt! is a download-and-use utility tool developed by Doctor Web. It searches for infected files and cures them. Incurable files get placed in quarantine. After the scan, the report generation takes place. The rating in cnet.com is 3.5 out of 5.
10. eSCAN Total Security
eSCAN Total Security is a software developed by MicroWorld. The benefits provided are identity protection, anti-theft, identify security flaws, easily manageable Windows registry, data protection, prevention of USB infection, and productive endpoint security. The rating in Capterra is 4 out of 5.