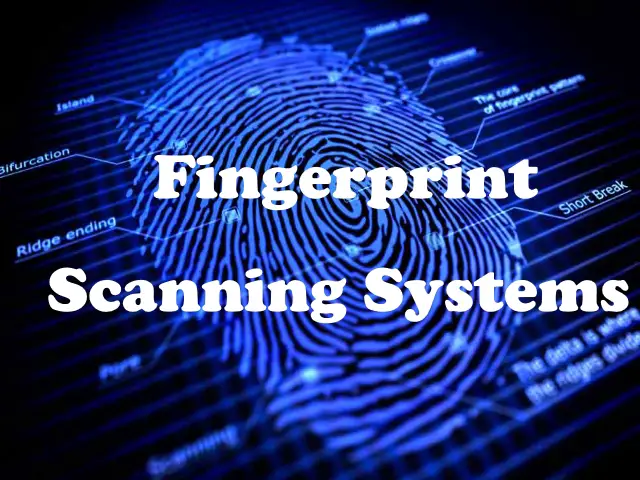 As we all know, fingerprints are unique for every individual on earth. The technological innovations and updates that are made for devices and instruments are taking this for their advantages! Though there is usefulness in fingerprint systems and this has a huge scope, the features are somewhat similar to many areas of work. Let us look at the top 10 significant features of fingerprint scanners;
1. OPTICAL SCANNING FEATURE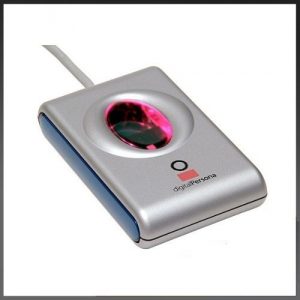 The optical scanners are the oldest form of detecting fingerprints by differentiating the darkest areas with that of the lightest. The optical scanner is a good feature when studying prints with proper algorithms and calculations.
2. TOUCH SCREENS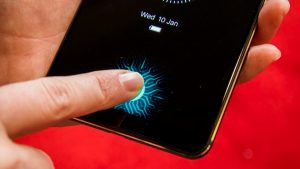 Nowadays people use fingerprints to unlock their phones and other applications. The simple placing of your finger on the space provided will detect the lines, and the user gets access in no time. This feature is even useful for lockers and safes.
3. CAMERA SHUTTER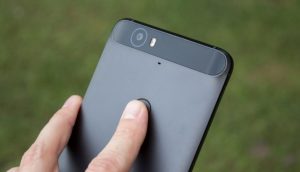 Rather than tapping your screen for click a picture, now some devices have the new feature to use fingerprint touch to click images. Just by a simple tap, you can take the best selfie. Even few mobiles have the feature of unlocking the phone from the tap of the finger on the camera.
4. ACCESSIBILITY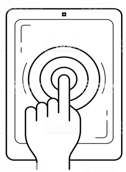 The use of fingerprint technology for either of the instrument, suitcase, locker or devices is very simple and convenient to use. Just by small tapping or simple finger gesture will scan your fingerprint in no time and gets the necessary work done.
5. FASTER RESULTS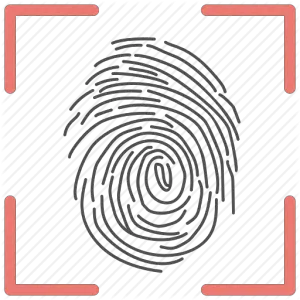 The time interval to get you a solution or to open your mobile that is locked takes just a few seconds to get resolved or opened. The time gap is so quick that you do not even have to wait more than 20 seconds for providing the grant of access.
6. SAFETY
Nobody can dare to open or retrieve your private documents and data if you have the system for locking as fingerprint scanning system. Since everyone has different fingerprints, the same person has to secure and open the tool or data that can be secure. Privacy is therefore majorly protected.
7. PERMANENCE
The fingerprint of a person does not change at any circumstance and therefore fingerprint scanners, once they record or scan a finger, will never get erased off and is permanently secured.
8. RELIABILITY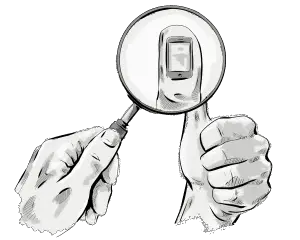 Some fingerprint scanners cannot recognize the same person with the recorded fingerprint since his or hands her wet or not kept correctly for access. The checking ensures the device's reliability for scanning a person's fingerprint.
9. ALGORITHMS
The most important features of finger scanning are that the device or instrument using the method of fingerprint scanning provides the results and interpretations like numbers, formulas, and also gives records regarding the shape and texture of the fingerprint recorded.
10. NO MODIFICATIONS
The fingerprint that is scanned by a device or locker will record the same, and the exact version of the finger kept real. No manipulation or modification is possible when analyzing fingerprint scanners which reduce the risk of misinterpretation or other theft issues.