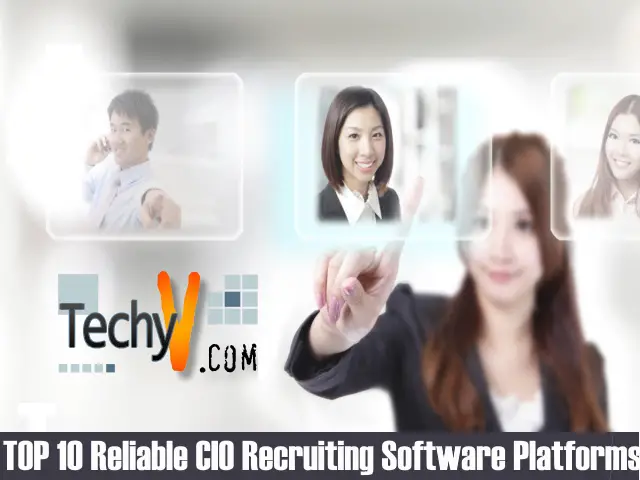 Nowadays, many organizations are utilizing recruitment software platforms in the hiring process. So, what is recruitment software? The recruitment software implies to the software which aids the organizations to minimize the hiring process. The hiring managers use this software to select the perfect candidate; view resumes, send the offer letter to the selected candidates. Recruitment software has made an easier way of hiring new minds in an organization. This software is also known as Applicant Tracking System (ATS). The managers track the number of applicants that apply for a job in a particular association.
Now, let us have a glance at the top 10 CIO recruitment software and their unique features.
UltiPro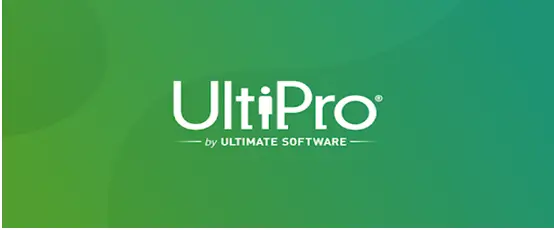 UltiPro is one of the CIO's top 10 software platforms that offers a clear path to recruit new and fresh minds. This software offers a wide variety of features. It provides time and labor management, payroll, talent, compensation, and HR modules. Additionally, it incorporates features like system administration, talent management, payment services, tax management, performance management, recruiting, time management, position management, benefits administration, business portal, career development, etc. The users get a lot of benefits from this platform. There is no free trial for this software.
iCIMS recruit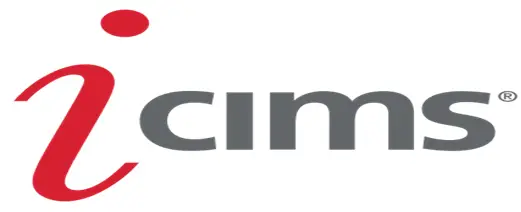 Another best recruiting software tool of CIO is iCIMS recruit. This software makes it possible to recruit applicants for any organization without any struggle. There are numerous features provided by this software. It gives higher job visibility, automates social recruiting, automates job posting, etc. Additionally, it provides a comfortable platform for applicants. This tool includes interview management, job requisition, recruiting firms, resume parsing, a self-service portal, internal HR, and many more. But the only problem is its design. It is not attractive to other software.
LinkedIn Talent

LinkedIn Talent platform has become one of the most-used tools for recruiting freshers. Many small scales, as well as large scale organizations, are utilizing the LinkedIn Talent software tool. It is a highly featured software. There are more than 4000 million members of this software. This tool comprises of sourcing and candidate identification, job posting, HR mobility, HR dashboards, HR customizations, easy to use, and easy to setup. The price for the recruiter corporate of the LinkedIn Talent is $899.95 per month.
SmartRecruiters
SmartRecruiters application is one of the top 10 CIO's recruiting platform. It offers a wide range of features. This software has clients such as IBM, Flowserve, Marc Jacobs, Skechers NAPA Auto Parts, Informatica, and General Mills. This tool includes advanced recruiting analytics, applicant tracking, goggle calendar integration, interview scoreboards, job approval management, manage user roles and right, real-time API toolkit, SSO, social employee referrals, and many others. The price of this tool starts from $10000 per year.
Jobvite

Jobvite is another top recruiting software used by many associations and foundations. It has multiple characteristics that attract users. It provides screening forms, LinkedIn profile, dynamic scheduling, evaluation feedback, recruitment marketing tool, offers letters, campaign tracking, interview requests, applicant workflow, automation notifications, calendar, reminders, forms library, pipeline management, task management, contact profiles, tagging, etc. The users have to pay the amount. The subscription plan starts from $1500 per year.
ClearCompany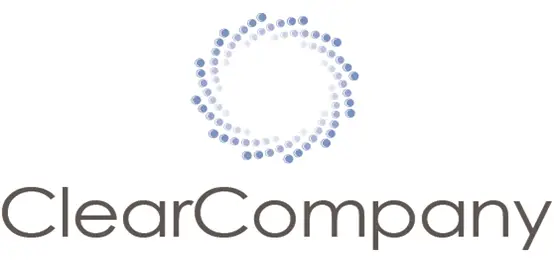 The of the top applicant tracking systems (ATS) is ClearCompany. The features offered by this tool make it more attractive to many organizations. The characteristics of this software platform are easier tracking of applicants, candidate sourcing, job board management, discounted job posting, branded career, multilingual applications, referral management, mobile apply, clear text, video interviewing, interview scheduling, interview guides, feedback, talent communities, candidate management, offer letter management, quality of hire, and many more. The ClearCompany tool offers a free trial for some days.
Zoho Recruit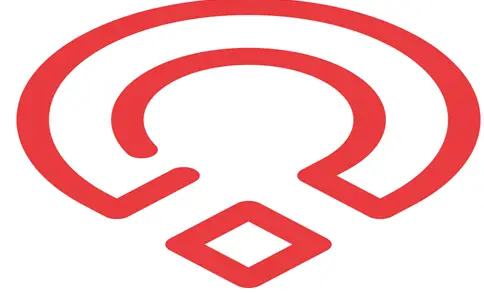 Zoho recruit application is one of the most-used recruiting software. It incorporates features like reviewing candidate profiles, scheduling calls, interviewing candidates, effective planning for the workday, managing records effortlessly, updating job status right away, calling or texting with a single tap, sorting candidates rapidly, team management, google app integration, emails, etc. The subscription plan starts from $25 per month.
ADP Workforce Now

The CIO's most-used recruitment software platform is ADP Workforce Now. This application is beneficial for applicants, as well as hiring managers. The traits of this tool are payroll and HR management, usability and optimization, cloud-based storage, data-driven insights, tax filling, time and attendance, API library, employee wellness, multilingual services, mobile-friendly, web-based dashboard, HRM, etc. This app does not offer any free trial.
SkillSurvey
SkillSurvey application for recruiting applicants provides numerous features. Due to its outstanding features, it has made the place in the top 10 applications of CIO. Its features include online and automated reference checking, credentialing management, dedicated consumer relationship, access to hundreds of job surveys, building own reference process, mock peer reference, practitioner on boarding, mobile-friendly, reminders, interview guides, multilingual labor pool, etc.
Greenhouse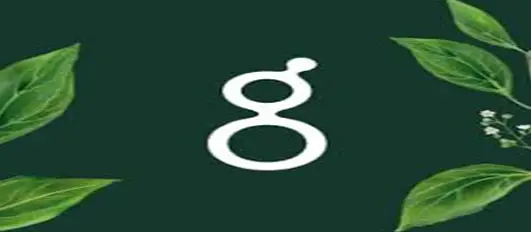 Like all the above applications, Greenhouse also provides its users with extraordinary features and services. These features include assessments, background screening, candidate tracking, internal HR, interview scheduling, job posting, onboarding, recruiting firms, resume search, resume parsing, a self-service portal, workflow management, etc. The training is provided online or through webinars and documentation. The users will get a free demo.