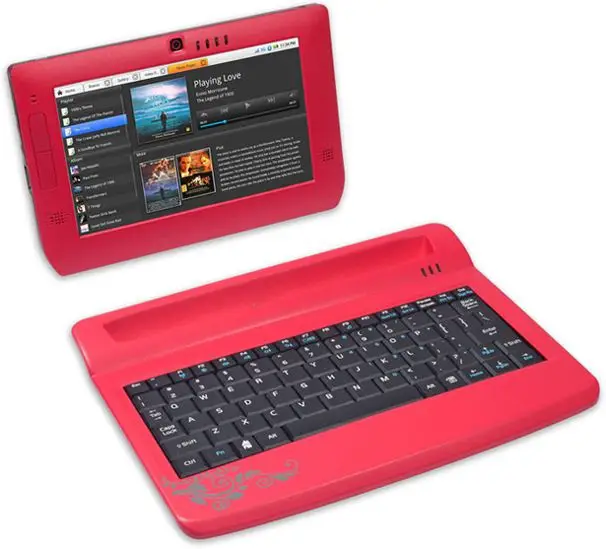 Tips to buy the best tablet in the US
In this growing computer age, many want to have tablet. For choosing the best tablet in US, first you should have your budget limit. After that, you can go online and search with the type of tablet you can get with the amount.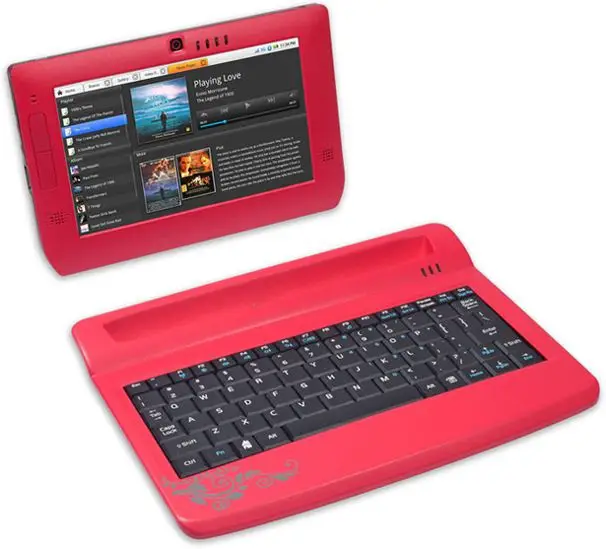 Among that, you can choose the best one. You can also go to local retail stores and choose. You can get HP Multi touch Tablet in just $500. Other best tablets in US are Lenovo Idea pad U1, Sony Dash, Dell Streak, etc. In this way, you can buy the best tablet in the US.