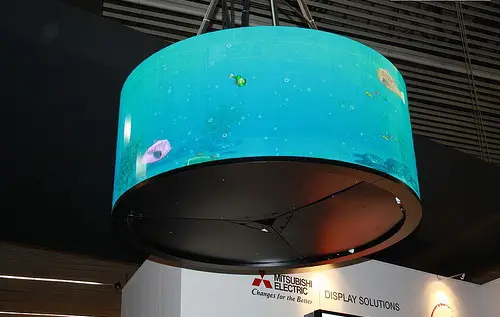 The next generation of LED monitors, Organic Light Emitting Diode
LED is the best technology ever that's what we thought till 2012 but scientists have come up with OLED (Organic Light Emitting Diode) it's even better. With this technology you can experience so many wonderful things.
This technology emits light directly by using electric current to glow it's substances no other technology before produced light of its own before.
So we can expect thinner lighter and sophisticated designs. Your future laptop is going to be even thinner!
This is echo friendly as well. The substances that create light using electricity contains 95% carbon (organic).
OLED technology is more power consuming and crystal clear as the GPU can communicate with each and every pixel of the screen inpidually.
OLED screens are flexible too.
The price is so high since it's a very new technology but it's expected to come down soon.