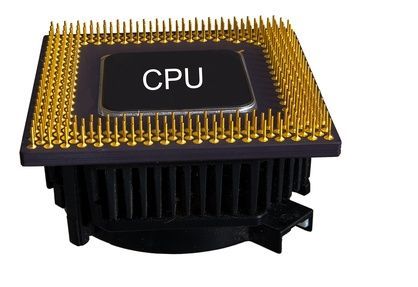 This is how the processor speed is measured
Do you use a PC? Are you curious about how the processor speed is calculated?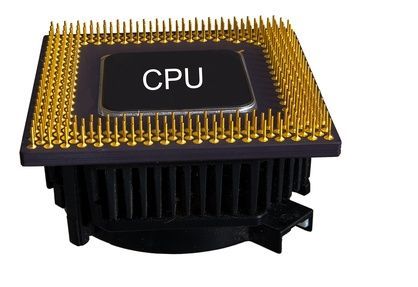 There's a special unit called CU (Control Unit) inside the CPU.
CU controls the whole computer system.
CU is the unit which process input data and give an informative output.
That cycle is called computer life cycle.
Computer life cycle includes Fetch, Decode , Execute and store.
Once this cycle is completed the one task is completed.
This depends on the clock speed / processor speed.
IF one computer life cycle takes one second that means the speed of the processor is 1 Hz.