How to install Mac OS X on a replacement hard drive
Is your hard drive defected and you are searching an easy way to install mac OS X on the new replacement hard drive that you bought from e bay or nearby store? Here is the DIY home method to do it without spending money.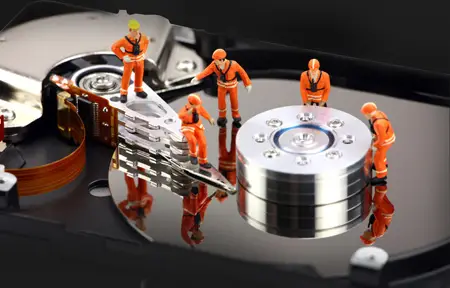 First of all you should get the previous problem, why your hard drive got defected sorted out.
Download a fresh copy of mac OS X from apple app store or use your USB or DVD recovery drives.
Reboot your mac and hold down the option key
Follow on screen instructions up to Disk Utility
Format the hard drive. Don't forget to select Mac OS Extended (Journaled).
Now you can select Install Mac OS X
Enjoy your mac!